No matter how many advanced version games we keep getting, old-time games are always missed. I still miss the Mario games I used to play all the time. So now, what do you do if you have some Original Xbox game you want to play? You just can't do anything unless Xbox people help you out.
How to Play Original Xbox Game on Xbox 360?
These games cannot run because of backward compatibility issues, and the good news is they are helping out. Games like  4×4 EVO 2,  AirForce Delta Storm, Aggressive Inline™,  Alias™,  Aliens versus Predator™ Extinction,  All-Star Baseball™ 2003, and All-Star Baseball™ 2005 can be played on Xbox 360 console.
Ok, just one minute, Do you know what backward compatibility is? Here is a small definition. We will take the example of a game here.
Games are made to work on specific hardware. For example, the computer of 1990 cannot play the games available now due to the hardware difference. Similarly, Old games cannot be played on new computers as they worked on different hardware. Right!!!
While surfing Xbox, I found they have listed three ways of doing it. You can follow the links before the description if you want complete details.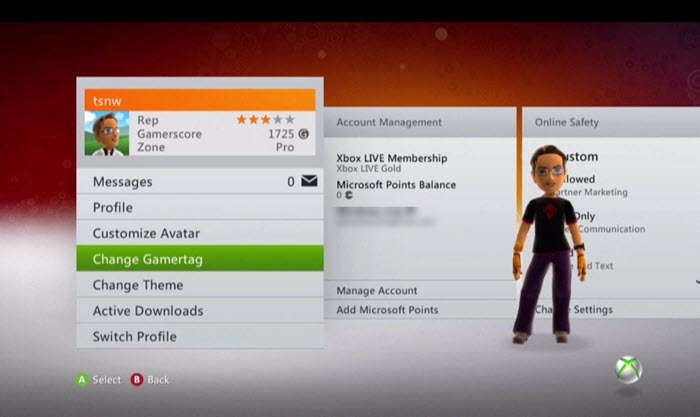 There are three ways to obtain updates for your Xbox 360 console:
Update through Xbox LIVE®. : You need to be connected to the internet and create a membership with Xbox Live and then update your profile; following the addition of your Xbox LIVE membership, you may be asked to update the software on your console. Select "Yes" and wait for the update to finish. Now you can use the Original Xbox Game cd to play it. For more details, check this link Update through Xbox LIVE®.
Burn a DVD or CD: Now, if you don't have broadband internet, this step is for you. You need to download a file from Xbox that can do the same on the first choice above. Download the Backward compatibility File April Update (12 MB). Now you need to create an updated cd or DVD. Follow the complete instructions at this link. Make an Update DVD or CD.
Mail: If you are not mood to do all the hassles in the above two steps, just order a cd from Xbox Live. Order a disc by mail from Xbox.com.
This is excellent work by XBOX to make still the old games compatible. Many original Xbox games are available, and many are to come. Here is some resource you can check -:
I hope you enjoyed the post and play your old cute games again.