Checking out text messages while driving is a dangerous affair. You never know when an unfortunate accident can occur. In that case, opting for a text-to-speech feature is an excellent idea. That way, you can multitask seamlessly (without fear of accidents). This post will share how to read text out loud when driving.
Both iOS and Android come with native in-built text-to-speech features. You need to activate and use them for your benefit.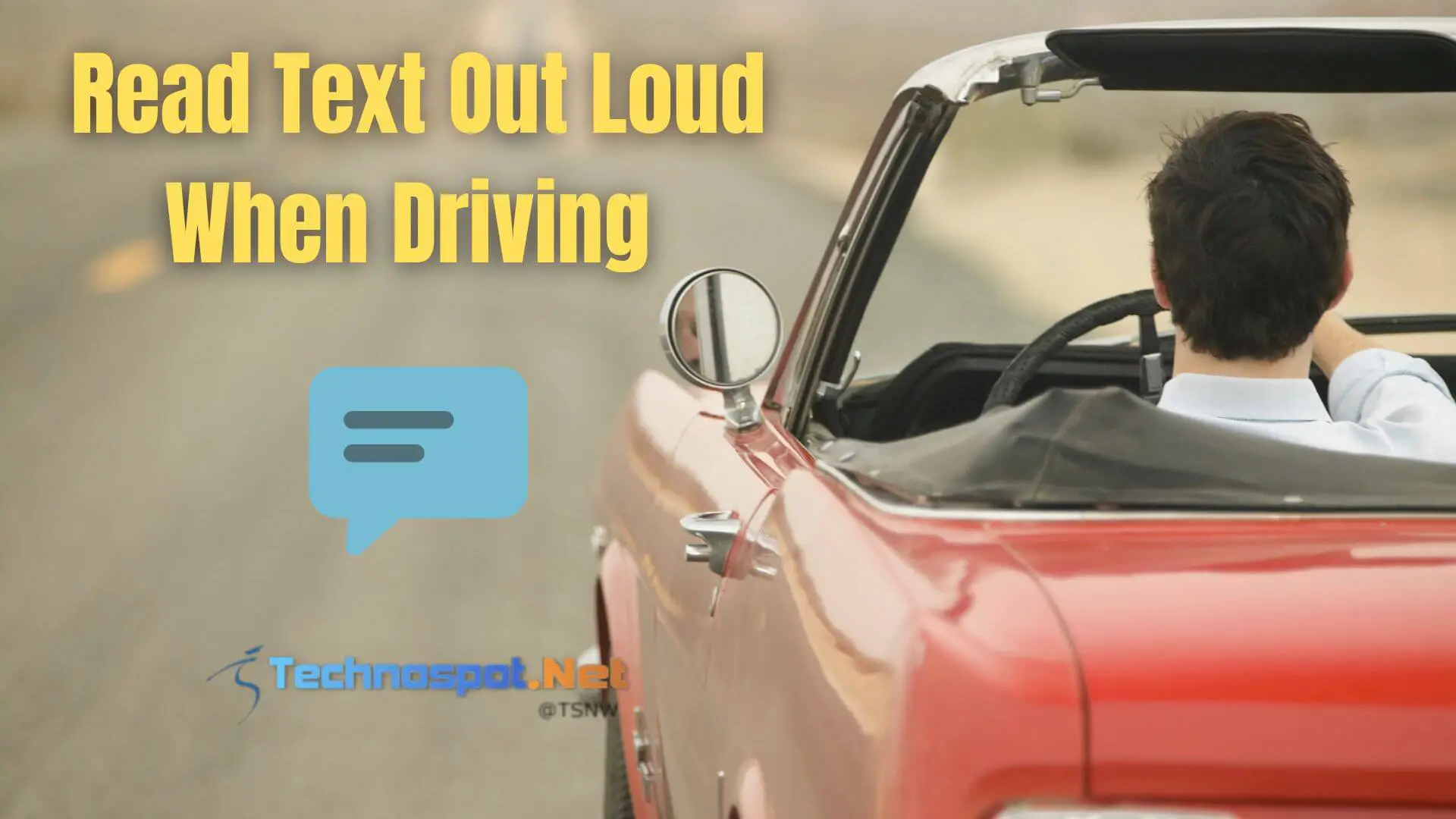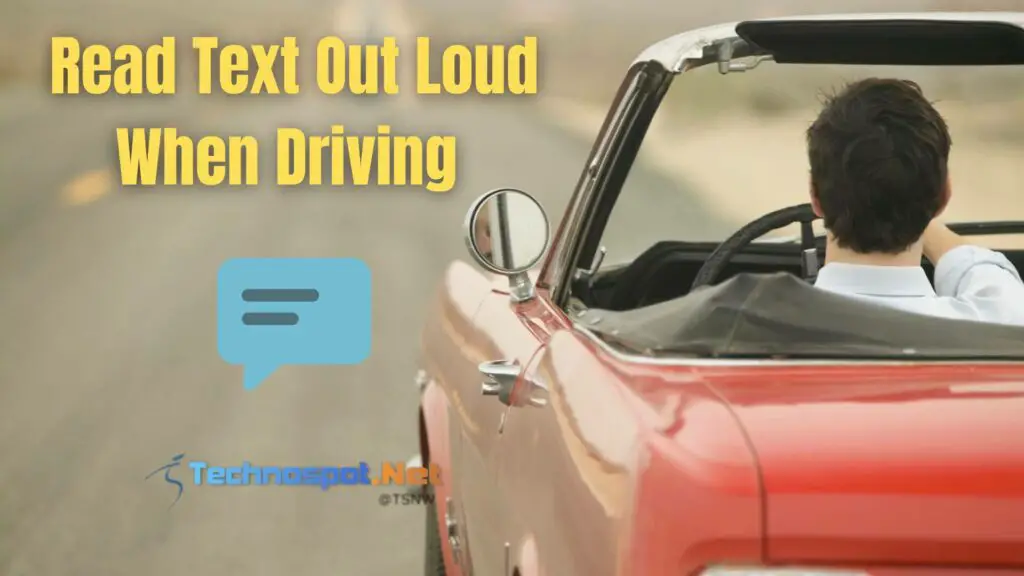 How to Read Text Out Loud When Driving (Android and iPhone)
There are different ways one can read text out loud when driving. The features differ based on the type of phone you have. Rest assured, Android and iPhone have impressive in-built features that aid in converting text to speech.
Text to Speech on Android
If you have an Android smartphone, you can read the text out loud in various ways. Let's take a look at these solutions.
Text to Speech feature
One of the best options to read messages out loud is to opt for the text-to-speech feature. It is easy to use and doesn't need technical expertise. Here is what you need to do –
Open Settings.
Go to Accessibility
Select the Text-to-Speech option.
You will come across several options where you can make necessary changes. For instance, you can change pitch, speech rate, etc.
Now, revert to the Accessibility screen.
Turn on the Select to Speak toggle.
Returning to the home screen, you will see an icon on the right-bottom part. All you have to do is go to the text messages app. Tap on this icon and choose the text you want to read.
Note: The steps may vary slightly based on your Android version.
Google Assistant
Google released an upgrade on Google Assistant that made it possible to read webpages and text messages out loud. Using Google Assistant is easy and hassle-free. All you have to do is open Google Assistant on your phone.
You must say, "Hey Google, read my text messages." Afterward, Google Assistant will read the unread messages out loud for you. There is also an option to respond using this feature. But that is quite restrictive and needs further consideration.
Third-party Applications
Lastly, there are multiple third-party apps you can choose to read text messages out loud. However, being careful about the app you select would be best. While some are indeed good, others use Google Assistant for the job.
Text to Speech on iPhone
Apple integrates native features on the iPhone to help users read text out loud. Though there are third-party apps available, these are rare and not recommended. You will not need the help of applications when you can take advantage of the in-built features. Here are the ways you can convert text to speech on iPhone.
Accessibility features
If you are looking for a way to read texts out loud on your iPhone, you can use the accessibility features. For that, you need to follow these steps –
Open Settings.
Navigate to Accessibility.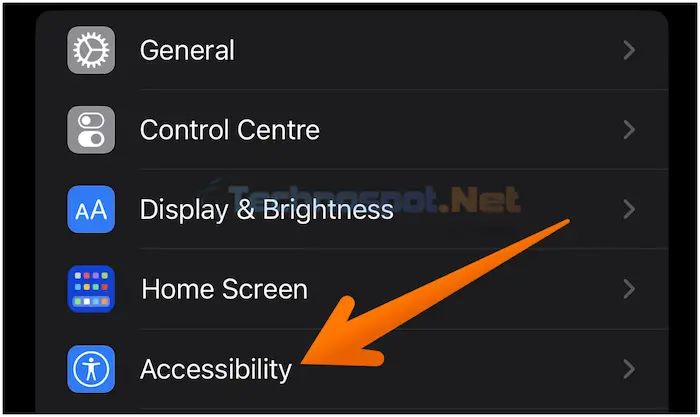 Select Spoken Content. Here, you will find several options.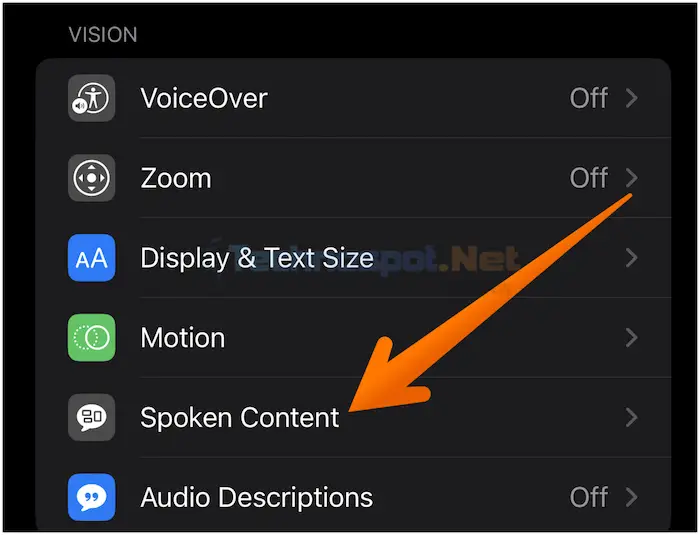 You need to turn on Speak Selection and Speak Screen.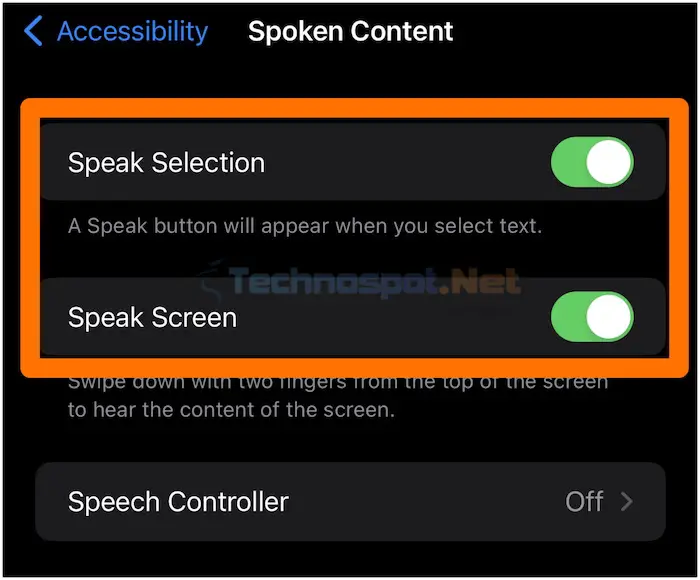 That way, you only need to swipe down the screen from the top with two fingers to read the screen aloud.
Using Siri
Apart from Accessibility, you can use Siri to read the text out loud. It is a simple way to read text messages. Check out the steps you need to adopt –
Launch Settings.
Go to Siri & Search.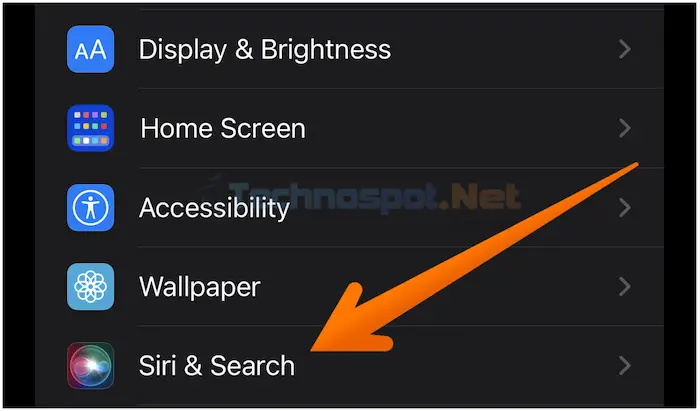 After that, turn on the toggle for Press Home for Siri or Press Side Button for Siri and Allow Siri When Locked.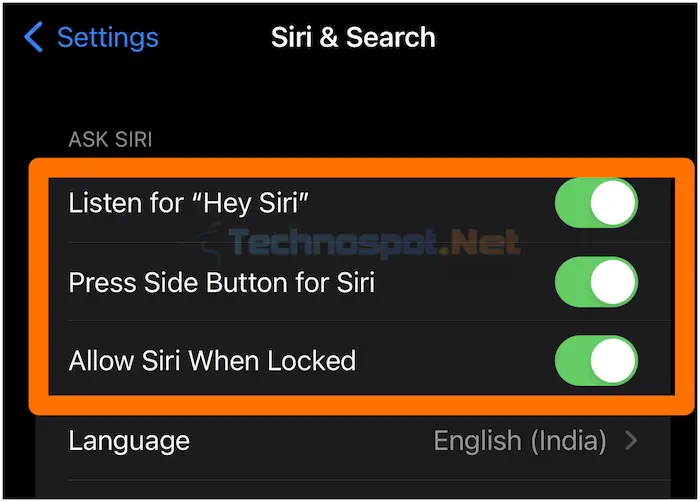 You need to use voice commands to enable Siri to read text messages. There are three types available. These are – read me my emails, my latest email, and my text messages.
With Read me my text messages command, Siri will read the unread messages. You will also get the option to reply.
Conclusion
These are the various solutions one can adopt to use the text to speech on your smartphone. You can still use this feature while multitasking whether you have an iPhone or Android. Moreover, Android allows the usage of third-party apps for this purpose. However, you can stick to the in-built features for reading the text out loud.