Several Lyrics Plugin for Winamp, Windows Media Player etc. are available these day, long back, during the very days of my blogging, I wrote this post, telling about one of the Lyrics Plugin for Winamp and WMP as well, lately I got few comments on this where Shelley and Johnboy wanted to read the lyrics, while they were not connected to the internet.
Now, generally, such plugins work on kind of mechanism in which you can add the lyrics, but these lyrics are uploaded to the database on their servers, not locally on your HDD, so even if you have entered them manually you cannot access them until and unless you are online.
So trying to get a solution for reading the lyrics, while offline, I reached to this solution, as per which, you can embed your lyrics as image in your mp3 files.
I tried to get it for Winamp, WMP and Jet Audio, adding an image file is simple in all three of them, but as here reading lyrics is our goal, so this was not possible for Winamp and WMP, as the images displayed are in thumbnail view, so reading the text on a thumbnail will require some magnifying glass feature too, lol.
However Jet Audio the perfect choice, reason being, if while connected to the internet, if the lyrics are found for particular mp3 file, they are updated in the lyrics section of the tag field of mp3 files, as shown below.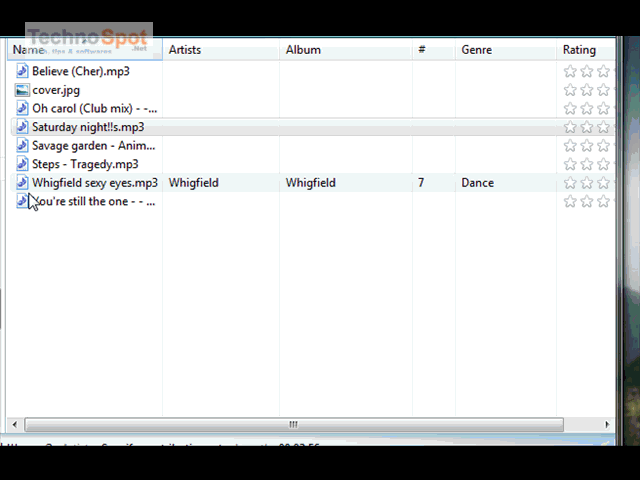 Now consider a case, when the lyrics for particular songs are not available, or they are available in text format on some site, or as image. So in such case what you can do is, take the snapshot of text fix it, to make legible enough for you as per your choice, nothing is to be done for the lyrics in image form.
1.Right Click the song file.
2.Via the 'jet audio', go to 'Edit tag'.
3. Go to the 'Picture' tab, add the image which has lyrics, and 'Apply'
Shown below is the animation of this procedure.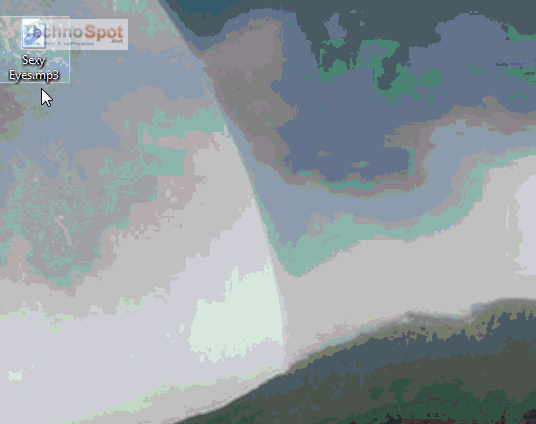 Now next time when you play this file in jet audio, you can have the lyrics in image format, which are legible enough to be read out.
Try out this, and do share if you have some other better options, to enjoy the lyrics while in offline mode, or to have the lyrics of some songs which have some rare lyrics, though I, found this after lots of exercise, still I feel this is not the end of this, somewhere I have the feeling that there will be some better and handy options to enjoy the lyrics while not connected to the internet.