Irfanview is a free software which can be used to decrease your image size, color depth, format conversion ( e.g BMP to JPG) and many others. After I received my marriage pictures , I was really shocked to see that size of each image was around 3 MB. Later on I came to knew it was taken from Nikon Camera and has very high resolution.
Now images with sizes like 4 MB are not useful over internet Not only it takes time to upload but also viewing the same is slow. I had one more problem that more than 300 images, now its very annoying to do it one by one. I wanted something which can do this job in a batch process.
Irfanview is small sized ( 1.1 MB only) free download software which was able to solve both of my problems with any noticeable affect on my image quality.
The features of Irfan View are : –
Change Image Size by reducing resolution.
Batch Crop, Resize and reduce color depth.
Set transparency.
Output in most common image formats.
You can even use Video files.
Batch Rename.
Customized Settings can be saved into a file. This allows you not to set things again and again. Just load the settings file and convert.
Insert Text into images.
Mix any number of images together and output as one file.
Here are some images which will give you a better idea.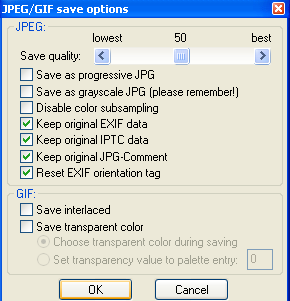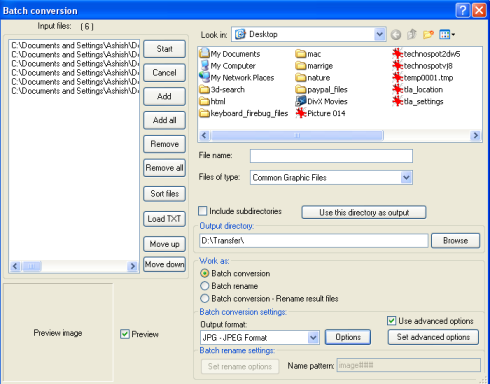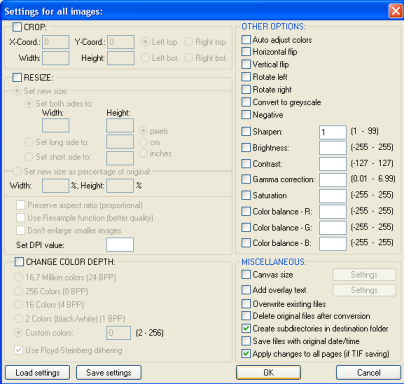 This software is pretty cool and useful if you have any issues with images. It can solve them easily and is not heavy on your computer either. What is the imaging software you are using ? Share with us in comments.
Download Link : Irfan Image Software ( 1.1 MB Download Free) | The FAQ is also available with them.