Windows is the most widely used operating system out there. There can be times when you reinstall Windows to get rid of all the issues with your OS or just for a fresh new start with your PC. Users who reinstall Windows encounter the issue of activating Windows again after reinstalling it. This article presents a clear and easy-to-understand guide on how to activate Windows after reinstalling. Please ensure you read this article until the end to understand how to make it work.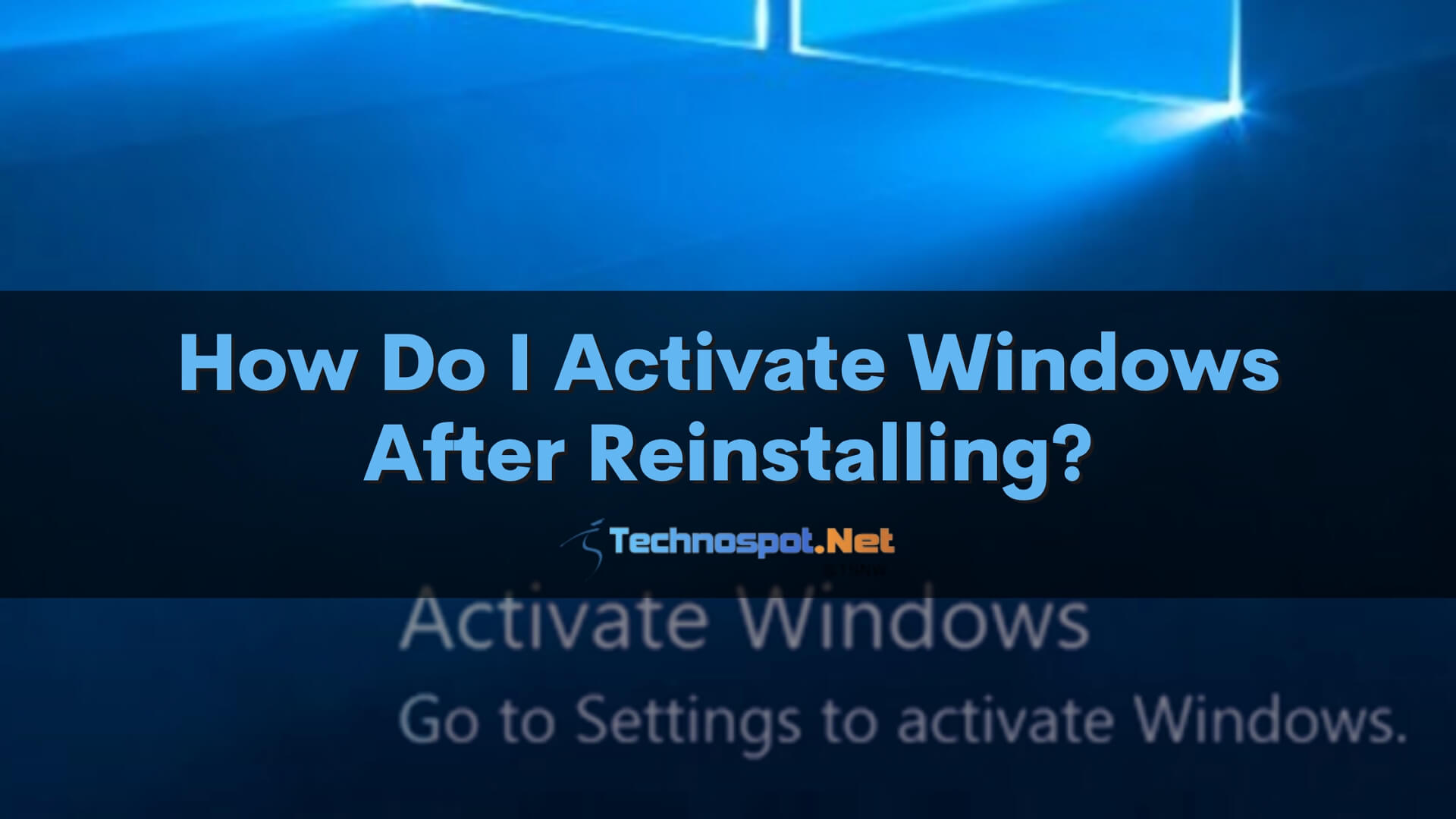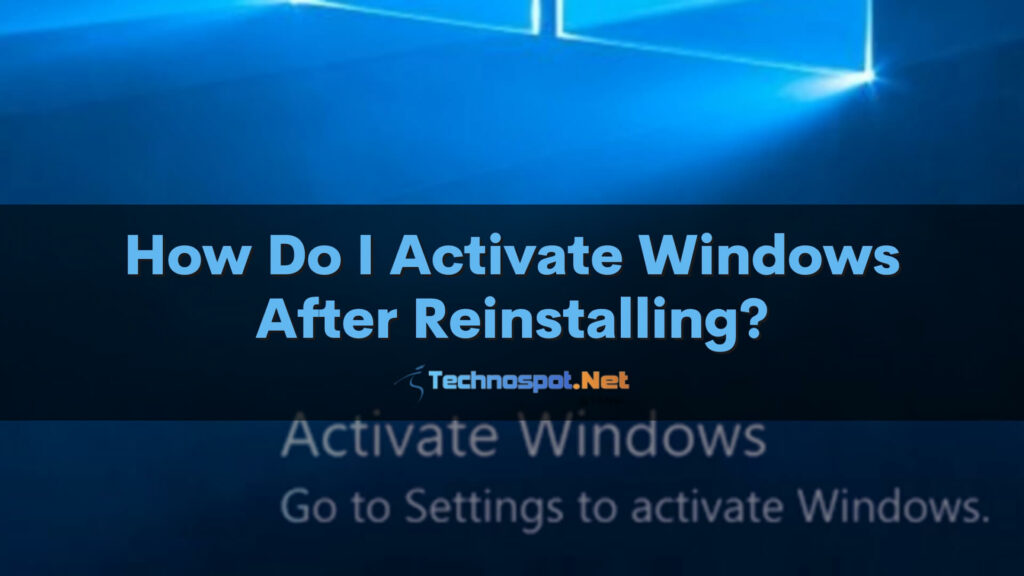 How Do I Activate Windows After Reinstalling?
There are primarily two ways you can reactivate Windows after reinstalling it. Here they are:
Using Windows License Key
Using Windows Digital License Linked To Microsoft Account
You may need an admin account to get these done. Let's have a closer look at these methods.
1] Activating Windows Using Windows License Key
Activating Windows using the Windows license key is one of the oldest and most widely used methods. This method was previously used when the Windows license key could not be linked to a Microsoft account and is still prevalent today as it is the most efficient method by far. Here's how to activate Windows using the Windows license key:
Open Windows settings by pressing the Windows+I key on your keyboard.
In Windows settings, head over to the System section from the left pane, then in the System settings, scroll down and open the About section.
In the About section of Windows, scroll down to find the Product key and activation option.
Now, you'll find an option to change the product key. Click on the Activate button. A window asking for the product key will open, enter the product key and proceed.
Now, for many users, many users may not have access to their Windows license key. But there is a way to know that. So before you reinstall Windows, follow these steps to retrieve your Windows license key so that you can activate it upon reinstalling:
Open Windows Terminal (Admin) by right-clicking the start icon and selecting it
In the Windows terminal, paste the following code:
wmic path softwareLicensingService get OA3xOriginalProductKey
Now, this will reveal the Windows license key that is currently registered with your PC. Write this key down somewhere and reactivate Windows by following the above steps.
2] Activate Windows Using Digital License Linked To Microsoft Account
Using a Microsoft account to activate Windows is hassle-free and almost instantaneous. Microsoft started digitally linking the license to the Microsoft account long before Windows 10, and the feature is now widely used. Here's how to use it:
If you have a digital license linked to your Microsoft account, you must log in to the Microsoft account in Windows, and the product will be activated.
Open Windows settings and head to the accounts section from the left pane. In accounts, open Family options.
You'll see an Add Account option in the other accounts section in Family settings. Click on it, add your Outlook account (with the digital license linked), and proceed with on-screen instructions.
Once added, make sure that the same Outlook account is made the sole admin of the system. Once done, Windows will automatically be activated with the digital license linked to your account.
That was about setting up the Microsoft account, which has the license digitally linked to it on a Windows PC. But how do you digitally link a license to a Microsoft account in the first place? Well, here's how:
Microsoft automatically links the license key of a Windows copy with a Microsoft account linked to the system. All you need to do is to check whether it is linked or not.
Open the About section from the System settings menu in Windows Settings.
Once you do that, head over to the Product Key and Activation section
Expand the Activation State option in the section. Now, you'll see a message "Windows is activated with a digital license linked to your Microsoft account". If you don't see the message, the chances are that the license key on your device is linked with any other Microsoft account you may have previously logged into it.
Conclusion:
Windows is a simple-to-use operating system with great flexibility and adaptability to users' preferences. Always use a genuine copy of Windows with an authentic license, as pirated copies can pose a more significant threat to your system and data. We hope you found the article to be insightful. Please make sure that you share it with everyone.
Why Should You Activate Windows?
Activating Windows is essential for the proper functioning of your system. If you don't activate Windows upon reinstalling it, you will not be able to use many of Windows features, and there will be a more significant threat to your PC's security.
You won't be able to use Windows Defender and won't get any security updates or updates in general. Microsoft constantly works on fixing minor bugs and issues with your system through updates, which will not be available if you don't activate Windows.
You also won't be able to use Windows Hello and won't be able to customize many aspects of your operating system. A free or unactivated version also prohibits you from installing MS Office and related applications. On top of this, you'll be constantly reminded to activate Windows.
Is It Safe To Use KMS Activator To Activate Windows?
KMS is an illegal hack tool that is widely used to activate Windows. The tool is dangerous for your computer and is illegal. KMS activator has also been linked to several security threats and malware.
Can I Dual Boot macOS On My Windows Computer?
You can technically dual boot macOS on your Windows computer. However, you will have to take several ways to make it function properly. macOS is not designed to work outside devices manufactured by Apple, so it is best not to try dual-booting macOS on Windows.