Beginning with one of Windows 10 Feature Update; Microsoft has decided to hide the direct access of the Hardware and Devices troubleshooter to its users. While this tool has been hidden, Microsoft has not completely wiped off this utility program from Windows and could be accessed upon digging deeper. In this post, I will guide you on How to Run the Hardware Troubleshooter in Windows 10.
The Hardware Troubleshooter in Windows makes a lot of troubleshooting tasks simpler. As per the reason stated, Microsoft claims that after careful deliberation over research via telemetry, discovered that the Hardware and Devices troubleshooter had the lowest daily usage; and was usually operated in tandem with other troubleshooter and therefore was no longer needed, and specific troubleshooters were to be used instead.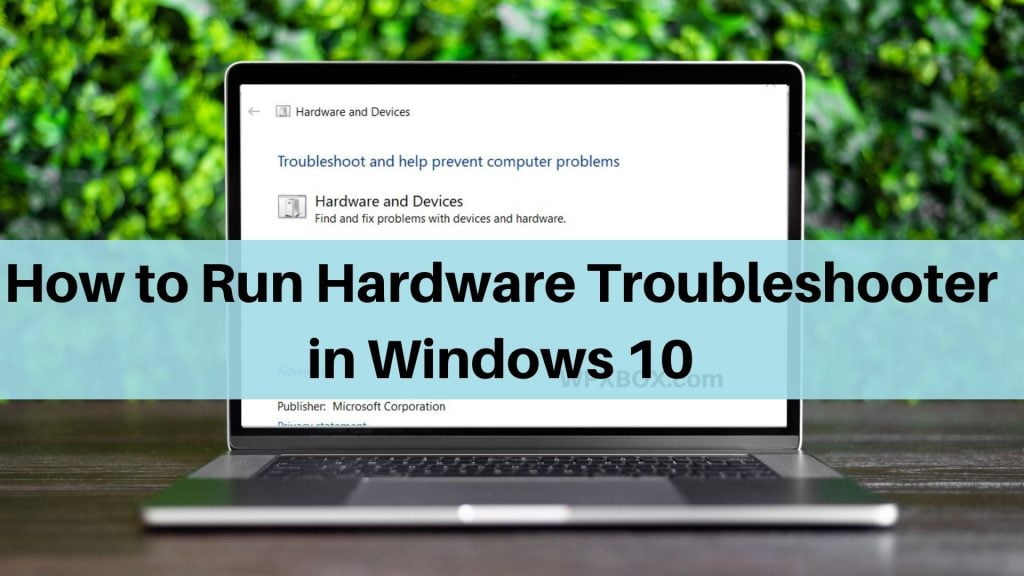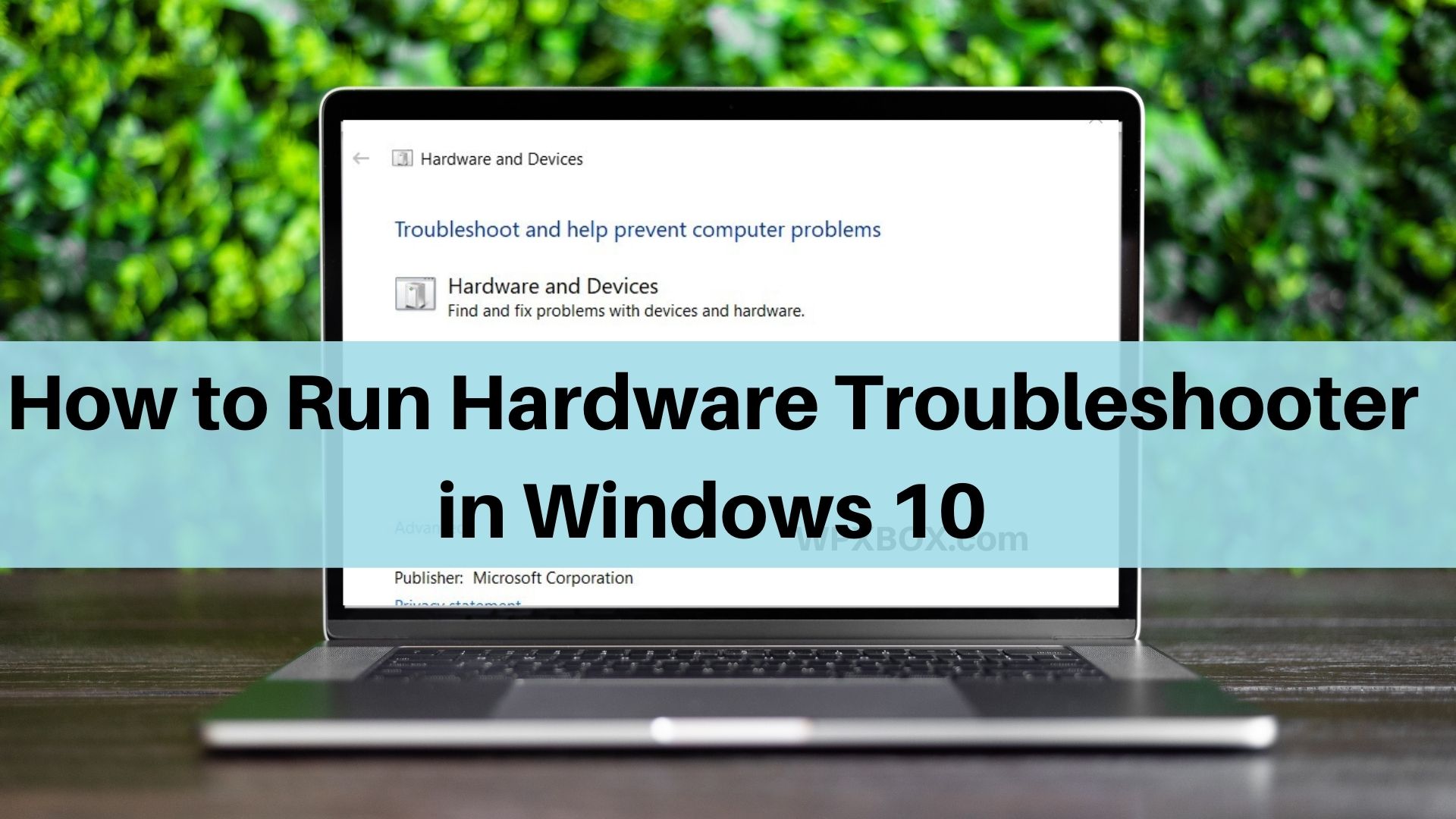 How to Run Hardware Troubleshooter in Windows
While the Hardware and Device troubleshooter could be previously accessed just by executing the command msdt.exe; either in the command prompt or the start search box or via heading over to the settings panel or control panel; Currently, directly executing the command will require for a support key provided by Microsoft which isn't accessible to everyone. However, Here's how you can access it:

Start by powering up either the Command Prompt or a Powershell Window.
Here, type in the query msdt.exe -id DeviceDiagnostic and press Enter.
With this, Windows will bring up the Hardware Troubleshooter Menu without asking for a support key.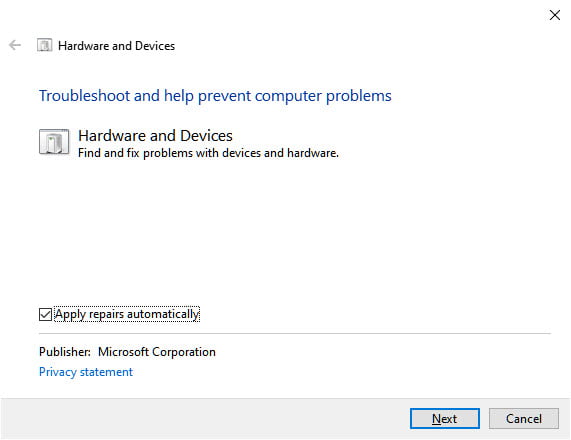 The Hardware and Devices Troubleshooter is a built-in offering from Microsoft for Windows, commonly used to fix users' issues. It helps figure out the problems that might have befallen during the installation of new hardware or drivers on your system. The troubleshooter is automated and needs to be manually activated when an issue related to the hardware is encountered. It usually works by checking the common errors which may occur during the installation of the process.
The Hardware and Devices troubleshooter was an essential tool for many people; multiple users have complained that since they couldn't find the hardware and devices troubleshooter; they have been facing multiple issues with Windows recognizing their SD card slots, brightness control shortcuts, Bluetooth malfunctioning, and lots more. With that, I Hope the solution mentioned above would have solved your issue, and you would have it back up and running.
With that said, Do you feel the need for an individual hardware troubleshooter in Windows 10? Do let us know by dropping a comment down below.