Scanning has become more common these days. It can be a handwritten document, something you painted or drew on paper. You may also want to scan a book into a searchable PDF.  While phone cameras work when you need to do it quickly, for anything more, we got scanners. One can use them to scan documents and put them in digital format on our system. Even though a great piece of tech, scanners still need great software to go along and reach their full potential.  In this post, we will share software that can scan and save documents in Windows 10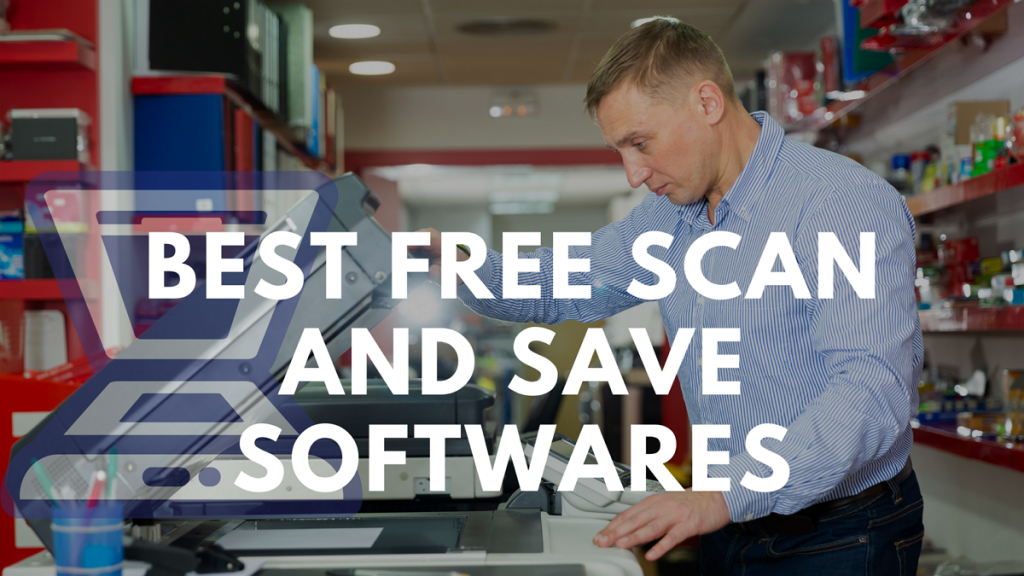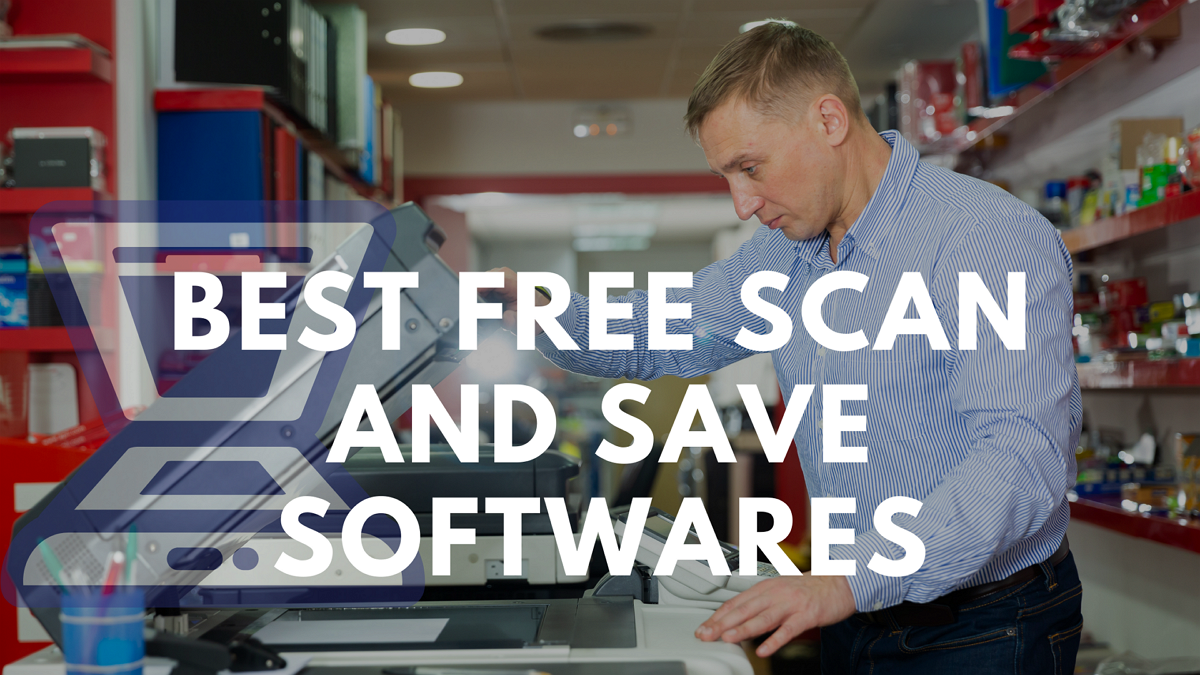 How to scan and save documents in Windows 10
Several scanner apps are available on the market to go through, so we took some time and made a list of some of the best free ones available.
NAPS2 Document Scanner Software
CloudScan Scanner Software
Windows Scan
Windows Fax and Scan
PaperScan Software
Each software has its own advantage and drawbacks. So choose what works best for you.
1] NAPS2 Document Scanner Software
This tool is a PDF scanner, in fact, but one that's loaded with features. Simple-to-use and humble features are all about this tool, like changing the contrast and brightness of images. You can scan with a quick single click, or if you are happy with simple technology that's easy to learn, then NAPS2 is made for you. The tool enables the custom ordering of pages and custom image-processing features.
Key Features of NAPS2
One-click scan
All File formats supported
Integrated with WIA and TWAIN
Auto-rotation of images
OCR tool supports over 1000 languages
Pros:
Intuitive GUI.
Simple and easy-to-understand functionality.
The dashboard feature is the best.
No ads.
Over 1000 languages supported with the OCR.
User-friendly and free of cost.
Allows multiple scans to create PDFs.
Supports different image formats.
Contains special tools for power users and businesses.
Cons:
It doesn't have an image straightening feature.
The interface is too simple for corporate companies.
Only available in Windows.
Program crashes occasionally.
Download NAPS2 Document Scanner 
2] CloudScan Scanner Software
CloudScan scanner software is a great tool for scanning multiple format documents and pictures quickly and easily. You can use this easily on the computer through a simple interface. It is perfect for printing documents from web pages.
Key Features of CloudScan:
Quick and straightforward scan technology
Works with TWAIN-compatible printers
Document-sharing with shared networks
Easy color configuration
One-click scan available
Easy to develop hard copies of printed documents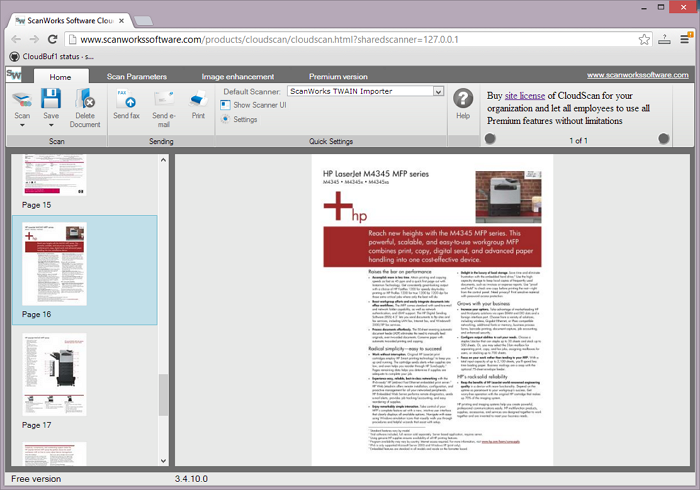 Pros:
Using a CloudScan network scanner over any browser is a plus.
User-friendly GUI.
No setup is required.
Can read any invoice layout.
Easy settings.
Page manipulations available to rotate, delete, drag & drop documents.
Image enhancement capabilities for better quality images.
Cons:
Features are too basic.
Tough to find the settings tab.
Too expensive and pricing tier not modeled right.
3] Windows Scan
Windows Scan is a scanner software built by the Microsoft organization and is fairly lightweight and easy to install and use. This app will cover all of the basic needs of a user. Whether you are trying to scan images and posters or multi-page documents, this software will cover you all the time and integrated well with a flatbed scanner for image processing.  Built by the Windows OS creators means that it is fully compatible with it and will offer a seamless experience.
Key Features of Windows Scan:
A large number of output options are available.
Can choose a specific place to save your files.
Can preview and specifically select part of a photo to scan.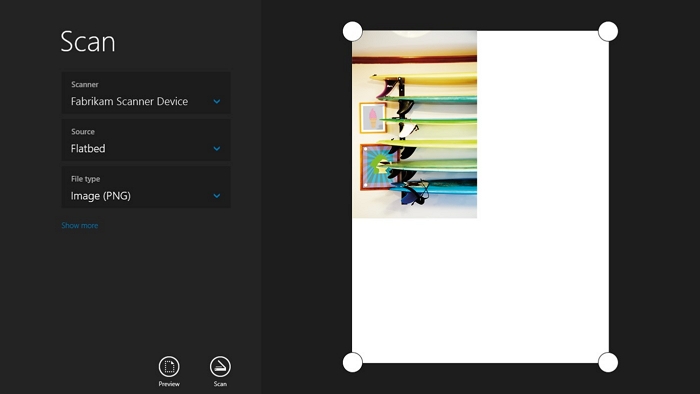 Pros:
Seamless Integration in Windows OS.
Small file size.
Easy to use simple user interface.
Cons:
A limited number of features.
Only available in Windows.
4] Windows Fax and Scan
Windows Fax and Scan comes built-in with Microsoft's Windows OS and is fairly simple to use scanner software. It was first released in Windows Vista as a replacement of Windows XP's Fax Console and available for Windows Vista, 7, 8, and 10.
Key Features of Windows Fax and Scan:
Use it to send and receives fax scanned documents.
Supports scan of documents from scanners in a single click.
Most suitable for text-based documents.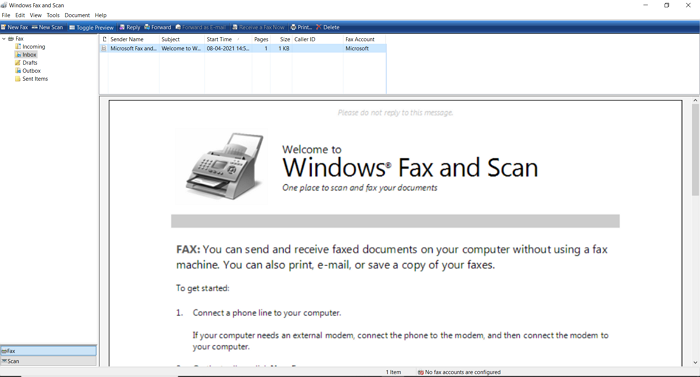 Pros:
Built-in Windows OS removes any installation hurdles.
GUI is user-friendly and suitable for newbies.
Supports fax scanned documents
Cons:
Fairly limited features as it was created almost a decade ago.
Only available in Windows.
5] PaperScan Software
PaperScan is a free scanner software that is fully packed with advanced features for users with easy to use interface and offers auto-optimization of images. It offers different interfaces such as TWAIN and WIA, which means that you can use old scanners, i.e., legacy scanners, or old devices like video-capture cards and old digital cameras with this software.
Key Features of PaperScan Software:
Supports different file formats such as JPEG, PNG, PDF, etc.
Integrated TWAIN and WIA interfaces.
Optimizes the images for filters, color correctness, etc.
PDF encryption and Duplex Scanning.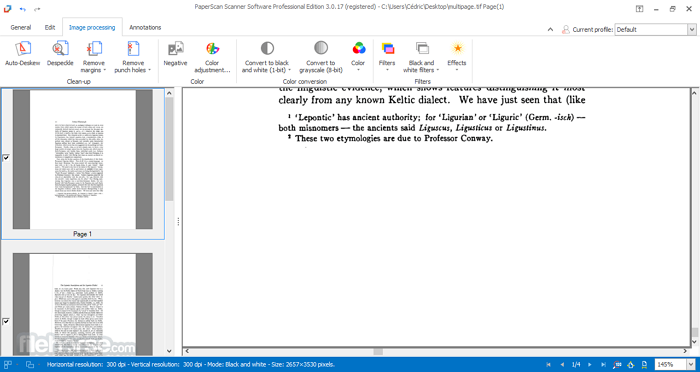 Pros:
Free version available.
PDF encryption.
Supports more than 30+ languages.
Compression support for PDF and OCR.
Cons:
Cloud integration is not suitable to use.
Lack of features in the free version.
Too many ads.
Gone are the days of pouring over heaps of documents and scanning them one-by-one. Using document scanner software not only reduces the paperwork but also helps save the environment. Whether it is high-volume scanning or indexing and routing the documents to the right platforms, these tools can work like magic for you and your enterprise!
I hope this post will surely help you to scan and save Windows 10.