With the introduction of Windows 11/10, Microsoft brought in a fresh change to File Explorer with the addition of the Quick Access view. Upon opening the file explorer, the user would see a list of all the recently and frequently accessed files under the Quick Access menu and the Quick Access pane. However, if you're too attached to seeing the 'This PC' view on opening the File Explorer; This post will guide you on How to Set the File Explorer to Open This PC or in other words, How to Disable Quick Access in the File Explorer.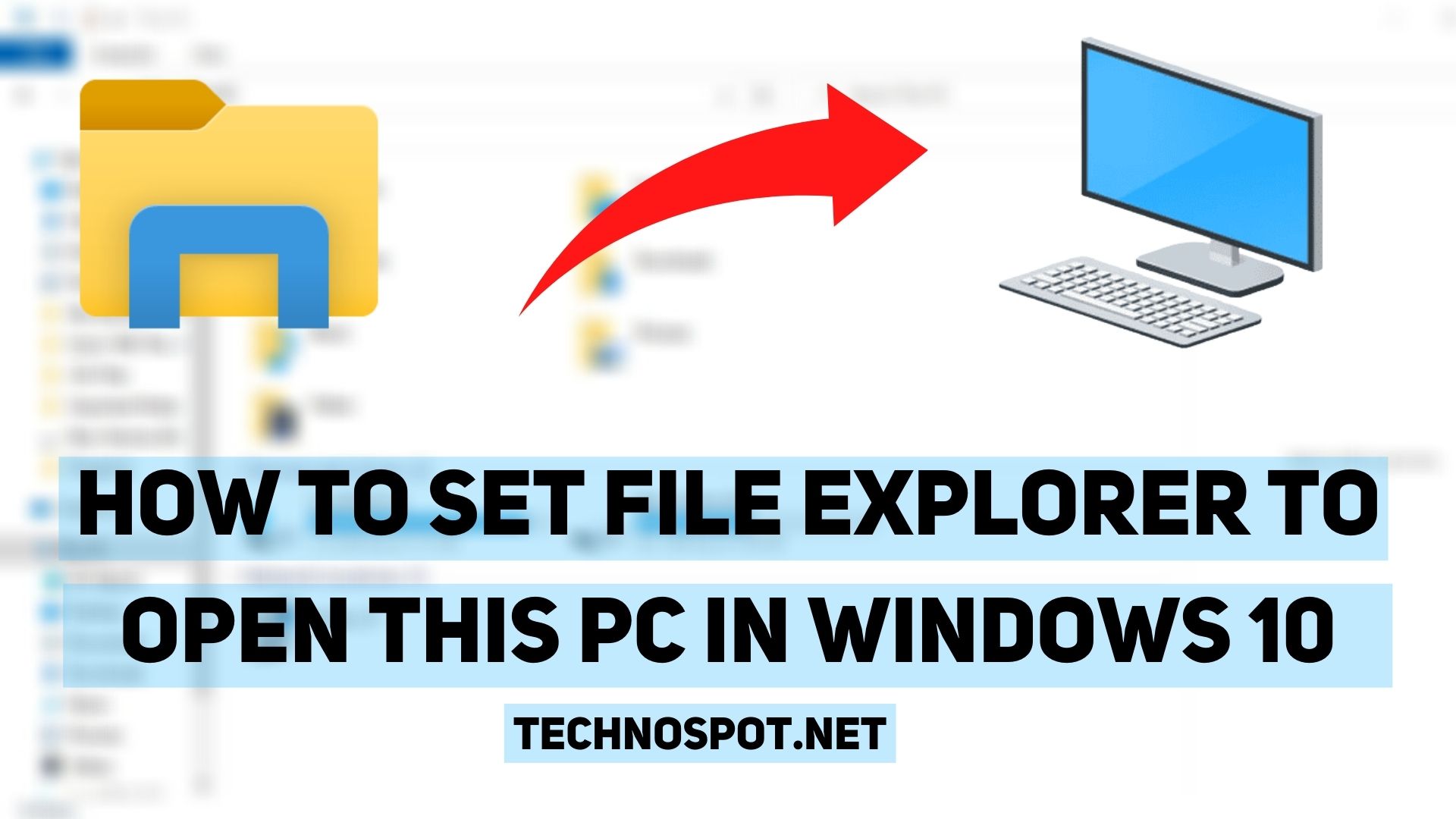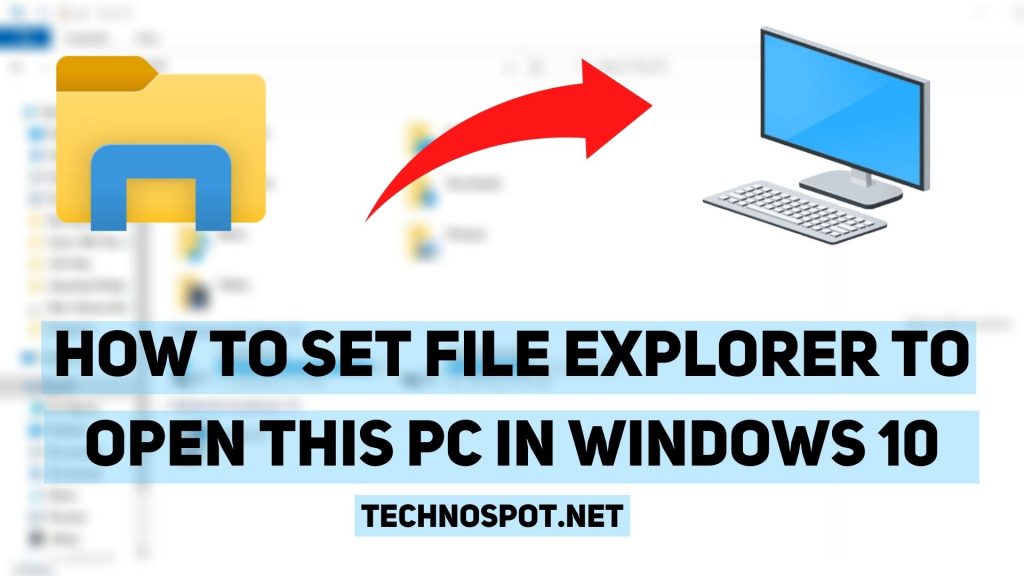 Quick Access functions in a way similar to what we had seen with favorites in older generations of Windows, letting users access pinned files in a quicker way. However, Quick Access also piles up a list of folders and files automatically, which not all users prefer.
How to Set File Explorer to Open This PC
If you haven't configured the way your File Explorer opens up, every time you pull it up, it will bring up the Quick Access menu. Here's how you can change it:
Open the File Explorer on your Windows computer (Win + E)
Navigate to the View tab under the ribbon and then choose Options -> Change folder and search options.
Under the new Folder Options that pop up, click on the drop-down menu right next to Open File Explorer to, and choose This PC.
With this done, the next time you open up a new window of the File Explorer, Windows will show up This PC instead of the Quick Access menu.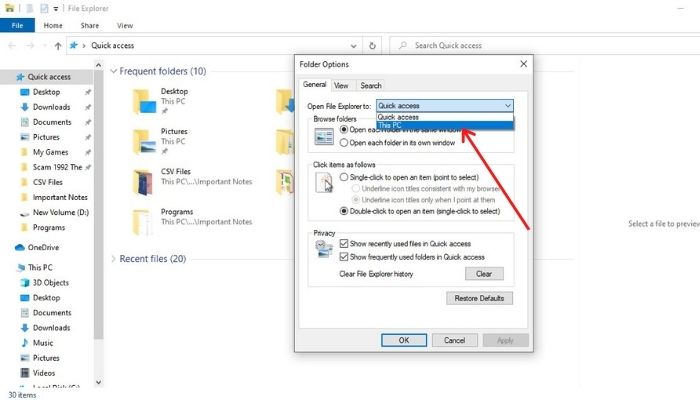 Stop Showing Favorite Files/Folders or Recent Files in Quick Access
Alternatively, if you're not willing to give up the Quick Access menu, but would like to stop seeing results from your favorite folders or recent files, here's what you can do:
Pull up the Folder Options menu from the File Explorer by navigating to File – > Change Folder and Search Options.
Next, under the Privacy menu, disable the option you would like to stop being visible under the Quick Access Menu. The list options include:

Show recently used files in Quick Access
Show frequently used folders in Quick Access

Click on Apply and OK.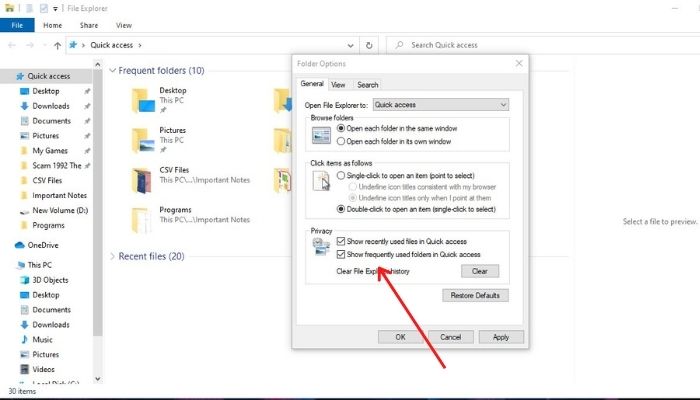 FAQ on How to Set File Explorer to Open This PC
Here are some of the commonly asked questions on this topic.
Can I change This PC back to Quick Access when I want?
Yes, users can go back to the quick access menu by reversing the action, that is selecting Quick Access in the drop-down menu right next to Open File Explorer to.

What will happen to my marked favorite files and folders?
Users do not need to worry, as the marked as favorite files and folders won't be taken rid of, instead, they will just be hidden on the home screen on the file explorer.

That said, do you or do you not prefer the Quick Access menu? Do let us know by dropping a comment down below.