Dont twist your tongue  by calling  it "Two thousand and Ten"  nor by saying it  Two Zero One Zero, say it Twenty ten and this is what this TwentyNot2000.com is saying this before the new year starts.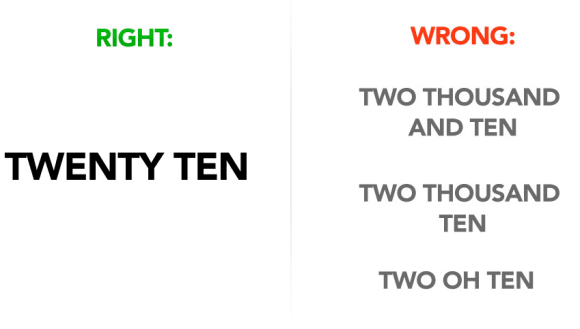 What I found interesting was how people get these ideas which many of you might be thinking as lame but take a major hit into the web world which this site already has.  Hundreds of comments on stumble  and featured on many websites it tells us what you think could be a great idea all you need is courage to do it. So if you have one just do it may be the new year will get you more than you can think of.
Happy New Year Twenty Ten from the Team of Technospot Network!!!