Managing multiple social media platforms is quite stressful. Besides, it often makes a fuss when you want to post on numerous social media sites. Heading over to each platform, writing a caption, and adding hashtags are lengthy and tedious. When posting to multiple sites kills a lot of your time, you can use tools to post to multiple social media. We have covered you all with the worth-using tools that let you do so!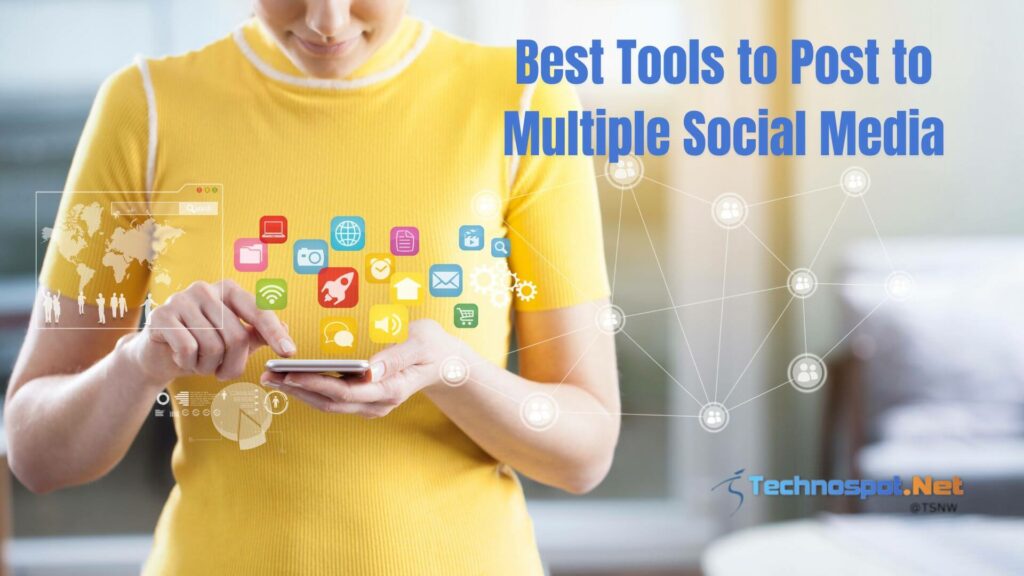 Best Tools to Post to Multiple Social Media
There are several tools to post multiple posts on social media. Amongst all of them, we have selected the most efficient and reliable ones. So, let's look at them one by one.
Below mentioned is a list of the same:
Missinglettr
Hootsuite
Dlvr.it
Ifttt.com
Sendible.com
How to use it? Which of its features are unique? Let's break them down.
1] Missinglettr
How about an all-in-one social media marketing platform with social media metrics?
If yes, then Missinglettr is a must-check on your list.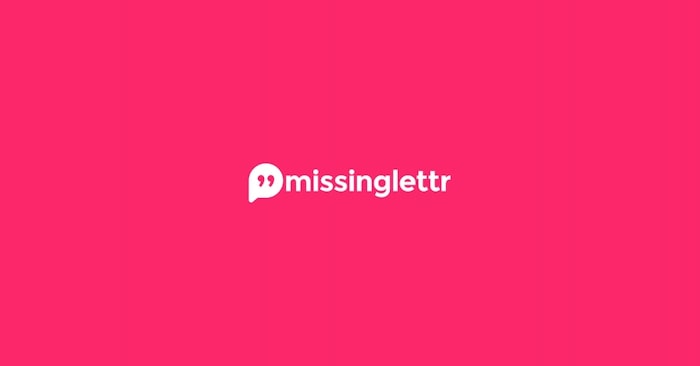 Missinglettr is one of the most pocket-friendly and highly functional social media managing tools. Using its powerful cross-posting features, you can post your content on various social media sites. Moreover, you can monitor the deep analytics, which helps in distribution. It minimizes your hassle by letting you use all your social media handles without any boundations.
It helps increase engagement. Besides, once you have activated a campaign, it will keep posting automatically across all social media sites. You can also optimize your content, cropping images to best suit your social media handle.
A hashtag is a valuable source by which social media users discover new content. Thus, Missinglettr allows you to create hashtags for each post which ultimately results in more engagements. With the help of NLP technology, it analyzes your posts also.
2] Hootsuite
How about a social media tool that allows you to create, publish and advertise your content across social networks on a single platform?
If yes, then Hootsuite should be your go-to choice!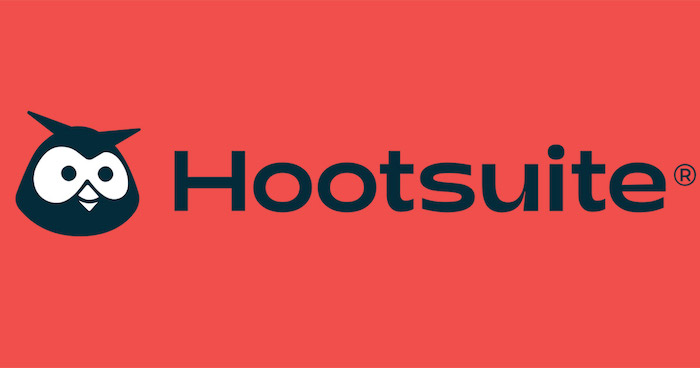 You can use Hootsuite to manage your various social media accounts effortlessly. It lets you post to multiple channels at the same time. You can capitalize on recent social media trends using the social trends feature. Its team management facility allows delegating responses to different team members.
Hootsuite is an excellent web app since it works on Mac, OSX, Microsoft, Linux, and other mobile platforms. It gives you graphs showcasing the number of clicks per day, ROI, top trends, most visited links, and geographical information. Hootsuite tracks all your click-throughs if you manage all your networks using the tool.
3] Dlvr.it
How about a social media tool that lets you auto-post the latest blogs on your social media handles?
Over 1,750,000 publishers and marketers actively use Dlvr.it to auto-share their social media content. It also generates all analytics reports and schedules blog posts. Dlvr.it offers RSS integration for enhanced auto-posting. Its minimal user interface makes the service easy to use. You can also schedule tweets for any specific event. Apart from the usual scheduling features, You can reuse your social media posts to fill the gaps in your marketing schedule.
4] IFTTT
Do you want to customize your social media posting schedule?
If yes, then Iftt.com is what lets you do that!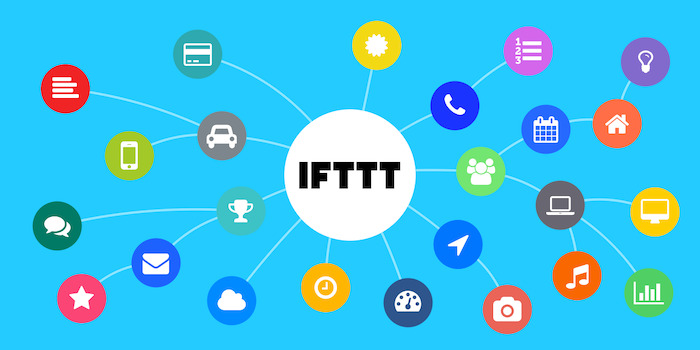 IFTTT is a simple-to-use social media marketing tool. Its IF/THEN automation has made it the first choice of marketers. You can auto-post on every social media handle without any hassle. There are a host of recipes or solutions that one can choose with IFTTT. Recipes are solutions or actions created by a user. These recipes can perform specific tasks, merging two services at a time. You can use premade as well as customized recipes.
It lets you connect your social media handles and channels while working on any recipes. There are also public recipes created by other users that can be used to enhance your marketing. You can also connect any two services with a single recipe or solution. Surprisingly, over 20 million new recipes exist on this platform. Thus, it allows every available social media managing service.
5] Sendible.com 
How about a social media tool that allows monitoring of recent trends and offers the best UI?
If yes, then Sendible must be on your list!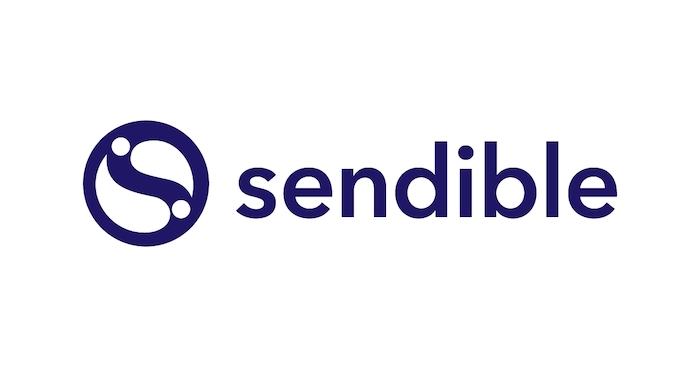 Sendible is the first choice of over 30k+ agencies, marketers, and publishers. With Sendible, you can monitor engagements and analytics under one dashboard. It supports almost every social media platform, Instagram, Twitter, Linkedin, Youtube, Pinterest, WordPress, and Tumblr.
It allows you to maintain a record of your competitors and recent trends. The minimalist user interface is super easy to use. Besides the basic features, it also improves your return on investment and boosts audience engagement.
Conclusion
These were the top five-tool that help you increase your brand's social presence and boost traffic on your website. With the help of these tools, you can post multiple posts across plenty of social media sites. Out of all the tools listed above, we recommend IFTTT and Hootsuite as they offer most of the features.