I have a N 72 handset which I use for noting down important to do list and also adding events which I manually updated  everyday in my Outlook calender and Gmail Calender. I can sync  between Google Calender and Outlook calender using Google Calendar Sync but Synchronizing with Mobile calender was a challenge but there is a way.
With latest Nokia PC Suite ( I am using 7 )  I was able to synchronize my calender on mobile with outlook , via Bluetooth, which ultimately synced with Gmail Calender. This will work both ways. With Nokia PC Sync you can sync Calendar, To do itmes, Contact and Notes also. I have all my mobile phone numbers in Outlook now.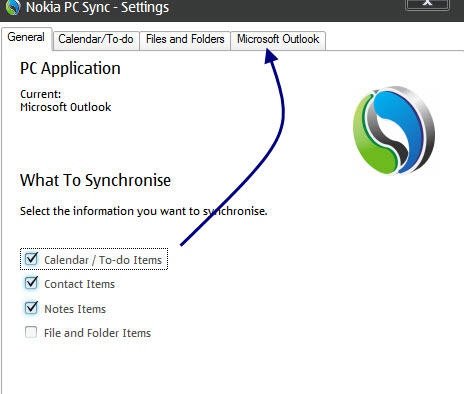 I dont have net connection at Office so i can just not down things in my phone and when I am at Home I can use Outlook. Gmail Calender will only be helpful when I get online without my outlook.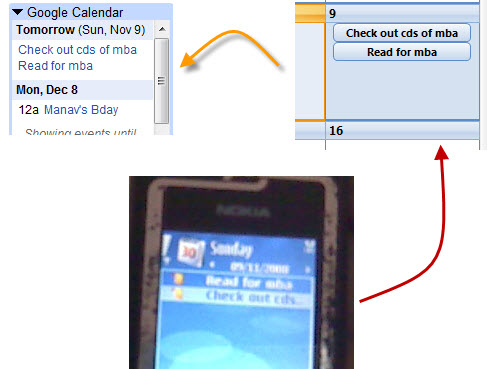 This might be an old trick but I guess pretty much new to me and I am using it very nicely. Are you ?