Finding the meanings of English words is definitely not a tough job, but when it comes to finding the meaning of some Hindi word, it becomes tricky for many of us, especially when we don't have any software for Hindi editor available, or we don't have any idea of Hindi typing, apart from this there could be several instances when you feel like typing something in Hindi, may be you want to send some mail in Hindi, or you want to display some profile name in Hindi, etc.
Here is a list of 5 methods which can be used for some Hindi typing.
The Character Map method –
This is simple and quite traditional method, here you use the Character Map which is in-built in Windows, click on 'Accessories' in start menu, then 'System Tools', here you will find Character Map.
Choose the "Character Map, choose Mangal from the drop down menu, which says 'Font',  now the character set for Devnagari  Script will appear in front of you, spell the word by double clicking each character.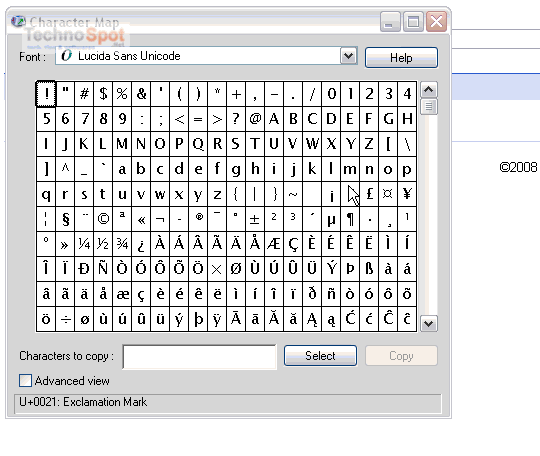 Once you have spelled the word 'Copy' it from the text box at the bottom of the Character Map, Go to Google Dictionary, choose "Hindi to English", from the drop down menu and hit enter to get the meaning in English, this procedure can be well understood with this animation, shown below.
Using this method for long texts is definitely not a good idea, that's why I have suggested using it for finding Hindi word meanings only.
The Orkut Method –
Open your Orkut account, if you have not chosen 'Hindi', in the 'Languages I Speak' field, do that, now open your Scrapbook, type the pronunciation of the Hindi word, and hit the Space bar, and you get the word in Devnagari script, if it's not appropriate in spelling you can hit 'Backspace' and get the options and choose the appropriate spelling.

The Blogger Method –
This method can be used via your account on Blogger, you can read it here, and this is pretty same as the above stated Orkut method. Moreover you can use this as a full featured Hindi editor as well.
Other online Hindi editors which can be easily used for writing any type of Hindi content are Quillpad and Hindi Kalam,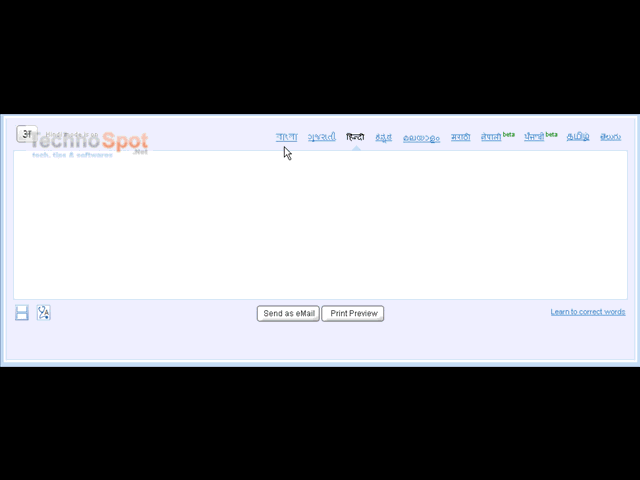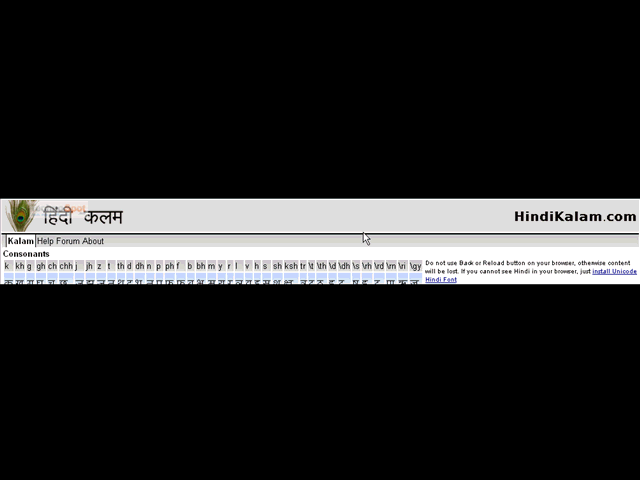 So, next time when you feel like typing something in Hindi, feel free to exploit the any of the above. Well do you ever type in Hindi, and which methods do u use for it, share with us in the comments.