Microsoft has released an update which lets Windows users write the Indian Rupee symbol in Microsoft Office Applications like Word, Excel and in Wordpad. The support is for common Windows font like Arial, Microsoft, Times Now etc. The only problem is writing the Indian Rupee Symbol is not straight forward but you need to use certain combination of keystrokes to get it in place. ( See video tutorial for this ). This Indian Rupee Symbol was designed by D. Udaya Kumar's ( of  IIT Mumbai ).
Previously we used the Rupee Foradia font which uses tild character to type in the Indian Rupee Symbol but if you wanted to use other fonts it wasn't possible. Also watch out the hint we gave so you can preserve this document when sharing with anybody who does not have this update.
Steps to get Indian Rupee Symbol update
Get the update from here
It will confirm if you are running a genuine copy of Windows. There is no way to pass through this.
Once update is installed, machine will reboot.
How to write Indian Rupee Symbol in your documents :
Open MS Office Word or Wordpad
Select a font lets say, Arial for this example.
Now type 20b9 and press ALT + X right after that and it will get converted to Indian Rupee Symbol.
This part was very tricky. Though I need that Unicode for Indian Rupee was decided as 20b9 but how to get this into the word document was a challenge. I wonder why  a different key combination wasn't used. Thanks to Anshul Post which has a hint of that.
Video demo if Typing Indian Rupee Symbol :
Related : How to display Indian Rupee Symbol on Websites.
How to preserve the Indian Rupee Font when sent to other users or computer ?
Now since not all users have this font unless they have also updated, any user who opens your document having the Indian Rupee Symbol will see gibberish in the document. So to save yourself from this embarrassment, follow the details instruction here. This is only applicable to Microsoft Office Documents.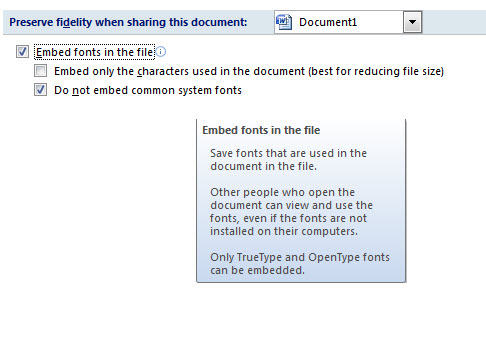 Thanks Anand for the update.