Drivers are an essential part of the Windows ecosystem. Drivers are software packages that contain a series of instructions that helps Windows to interact with specific hardware like graphics card, monitor, and others. And when Windows fails to find proper drivers, different issues occur, such as slow computer, display resolution issues, device not being detected, etc. In this post, we will share how you can update drivers in Windows and the proper methods to ensure the system stays stable.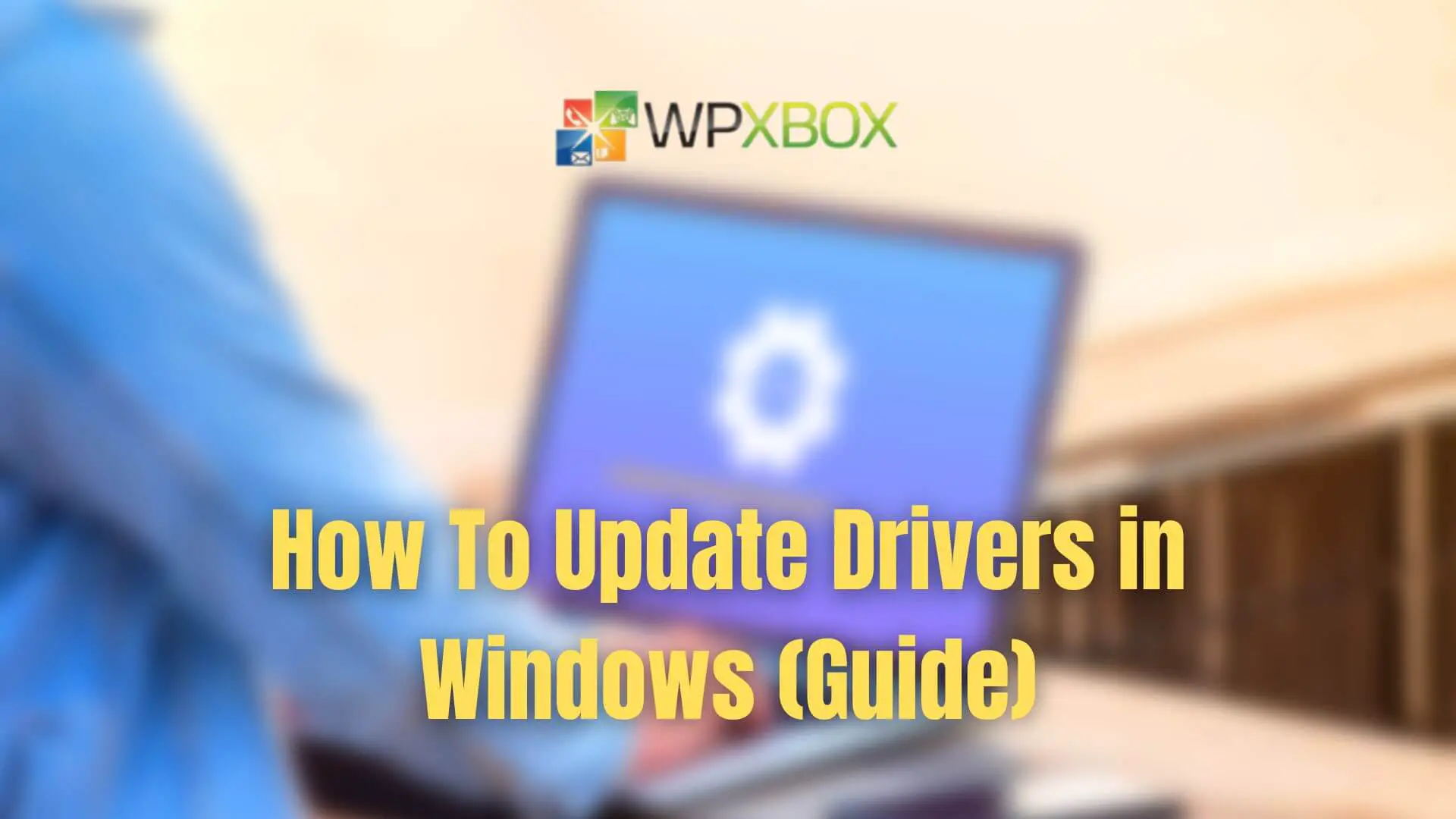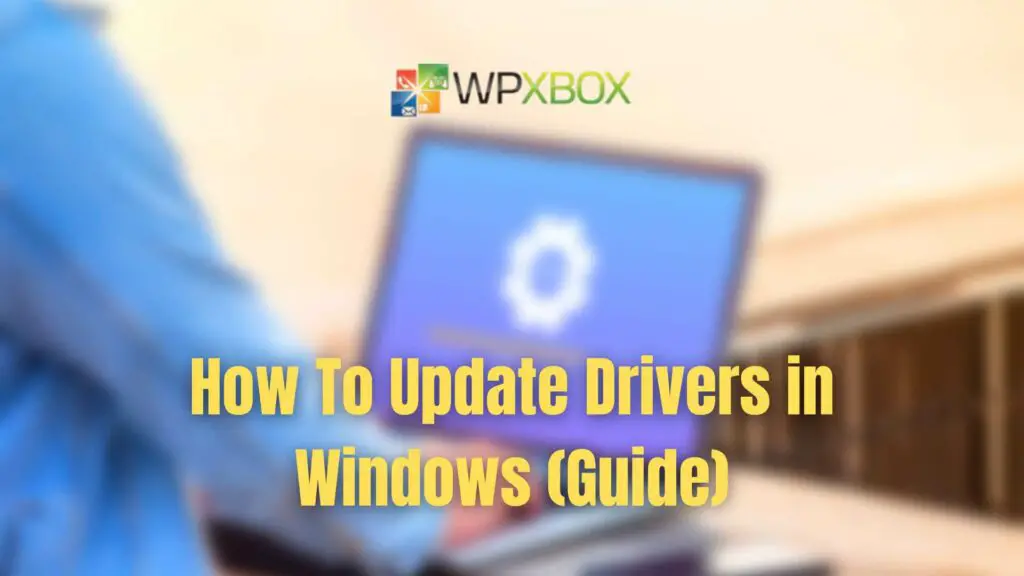 How to Update Drivers in Windows (Guide)
Windows itself downloads and installs essential drivers with each update. But sometimes, you can update drivers manually, and there are three ways to do so. These are:
Download & Install from the OEM website

OEM PC Users
Custom PC Builders
Driver Download Assistant

Windows Update
Driver Updater Software
You will need to use an administrator account when installing Windows. Also, create a System Restore or take a backup of Windows in case driver installation results in boot issues.
1] Download & Install from the OEM website
Downloading drivers from the OEM's website is the easiest yet best solution. This ensures that you are getting the latest drivers for your devices. Plus, it will give you an overview of all the drivers you must install.
When it comes to downloading drivers from OEM websites, there are two scenarios. The first applies to users with laptops or an OEM-made desktop setup. The other one applies to custom PC builders.
OEM PC Users
If you are using a laptop, you must head to your manufacturer's website. For instance, if you use a Dell laptop, you must head to Dell's support page.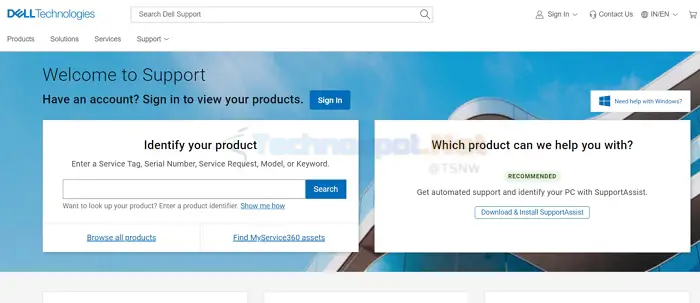 Over here, you can search for your laptop using its model number, serial number, or any other tag. And next, it will list all the available drivers applicable to your PC.
Custom PC Builders
On the other hand, if you are using a Custom build PC, you need to download drivers from the motherboard's OEM website. Again you must search for your motherboard using its model number and download the available drivers.
However, to help you out, here are a few helpful drivers downloads links the famous brands:
Driver Download Assistant
Many OEMs offer a driver downloading assistant or Support Assistant that detects and helps you to download the required drivers. You can find such tools for brands like Hp, Dell, Lenovo, and others.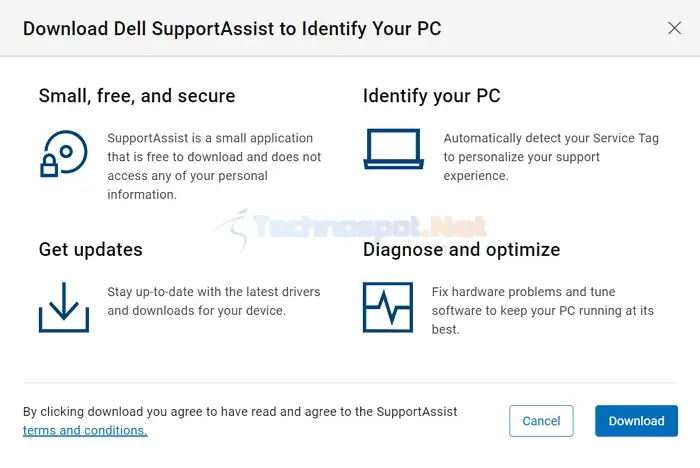 All you have to do is download the support assistant, and it will detect the PC model, search for missing drivers, and take you to the download page. Or it will help you download drivers and install them within the software.
2] Install via Windows Update (Optional Update)
Windows has always offered to install drivers via Windows updates. However, it has been made optional in the past few years based on users' feedback.  Windows now offer driver download as an optional update that users may choose to download. It is easy for those who do not want to download manually or use driver assistants.
One thing you should be aware of is that the availability of drivers via Windows Update takes time. Not only it has to pass through a compatibility test, but drivers take longer as Microsoft tests them against the version of Windows installed on the PC.
To download and install via Windows Optional Update, follow the steps as follows:
Press Windows Key + I to launch Settings.
Navigate to Windows Update > Advanced options.
Click on Optional updates and see if there are any updates available.
If there is, download them and reboot your computer to install the drivers.
Note: In most cases, you won't find any optional updates as Windows would already install them through regular updates.
Related: Disable Automatic Driver Updates in Windows
3] Using Driver Updater Software (Third-Party)
The last option to update the driver would be to use driver updating software. Many third-party drivers automatically scan, download and install the required drivers for your PC. On top of that, this software also does the job of keeping your drivers up to date. However, a majority of these tools come with a paid license. But there are a few free options available too.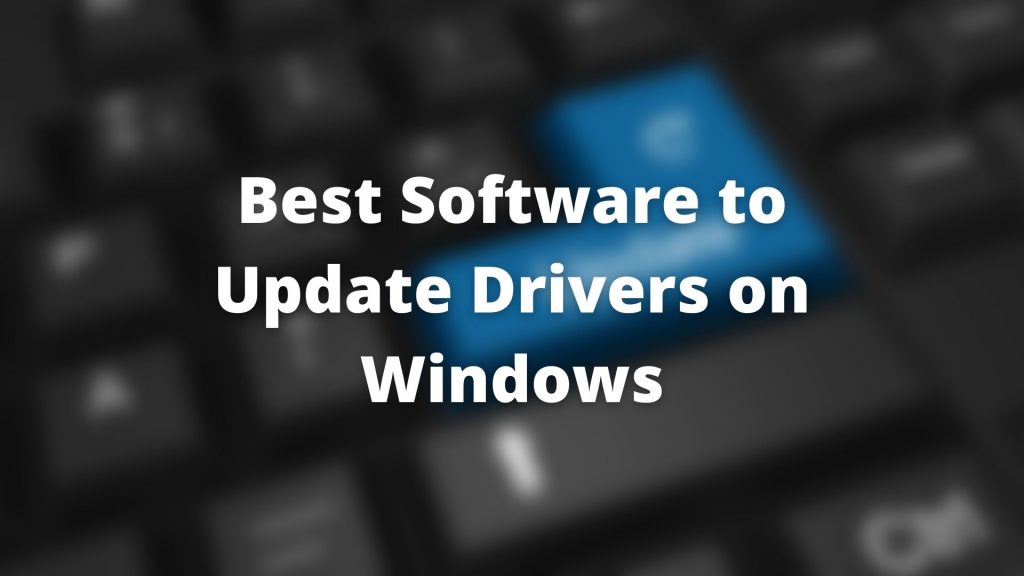 To know about such third-party driver updating software, you can check our best third-party software to update drivers on the Windows list.
Note: Third-party software should be the last option. It is usually handy when the driver is unavailable on the official sites and your PC cannot work without it.
Related: How to Backup and Restore from already installed drivers in Windows
Conclusion
Updating drivers on Windows can be a daunting task. However, if you are using a laptop or OEM PC, check if there is any driver downloading assistant. So you can use the tool occasionally to check and update to the latest version. Alternatively, you can use driver updating software as well.
Can I Update Drivers using the Device Manager in Windows?
Windows have abounded this method, and even though it shows searching for drivers, it never checks with the Microsoft Servers. It is only helpful if you have a driver file, i.e., an INF file, on your PC and want to update the driver locally. The best way to update drivers is using the OEM's Support Assistant, which can regularly update the drivers.
Do I Need to Update Every Driver?
It is always a good idea to keep the drivers updated. It ensures not only security but also the availability of the latest features. However, it's a good idea to look around Microsoft Forums to check if an issue has been reported. Most drivers are compatible even with the updated OS for a long time, and even if you do not update for a while, it works out.