Its pretty common that the phone you bought few months back might lack some features which your friend bought on the same phone mode. Every phone firmware gets updated in time and its more like reinstalling the whole software, also called as Firmware in your phone.
Nokia provides a Nokia Software updated which takes care of updating your Phone's  firmware which is possible only when your phone is connected via USB i.e. Cable. I always wondered why we get a cable even though I would use bluetooth to connect to my phone.

Here are steps to update Nokai Firmware :
Find what is the  current software version running on your phone by entering *#0000#. It will displaye some number.
Now open up your nokia phone and remove battery. Inside you need to look for Code which is availble on a white label generally.
Type this number at this page of Nokia Firmware update checker and see  if there is any update availble for your phone on Nokia's
If the version is higher than what displayed on your phone, just download the Nokia Software updater
Now by the time the Software gets downloaded, take a backup of your mobile phone which should include contacts, SMS , songs pictures etc. Dont skip this becuse after we install the software it would be like a new phone with default settings.
Run the software and follow the instructions. You will need to have full battery installed for updating your phone. This will save your phone softweare from getting corrupt if battery gets down.
After you are done installing the firmware, just restart your phone ( it should automatically ) and then restore the backup using Nokia Software.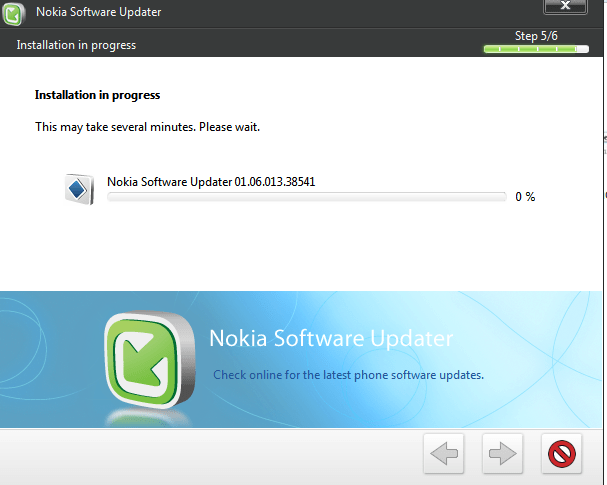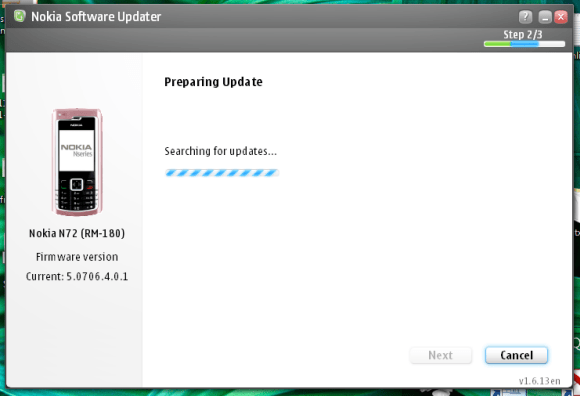 And You are done. Now start exploring the new featurs and updates.
Related : Create and Download Nokia Themes