This one goes for Hard Core games and system administrators specially who deal with hardware. HWiNFO32™  is a windows application which gives you in-depth detail of a computer's hardware which can be helpful when you are  searching for driver updates, computer manufacturers, system integrators and technical experts as well.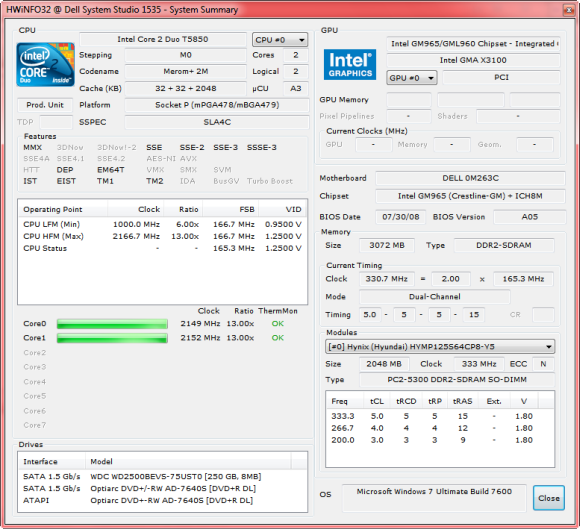 You can also checkout the hardware sensors which run on your computer or laptop which gives a clear idea how much heat and what is the tolerance level of the system.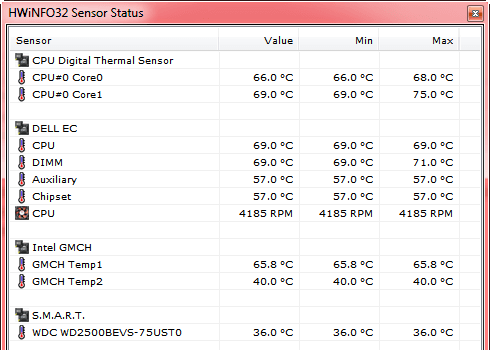 You can also do a benchmark test on these parameters:
CPU Integer, Floating point, MMX ( Single or Multi thread )
Memory benchmark
Disk Drive Bench Mark ( supports multiple drives )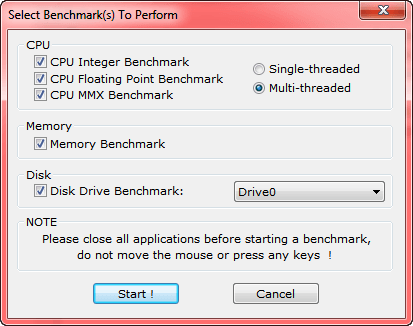 Download Hwinfo32 from here and read more on this here.