Looking for some free icons and on top you have specifications like size, image type, licenses and resolution ? Welcome to Iconlet , a search engine for finding icons with all specifications you can give. This is probably the most advanced icon finder I have seen till now.  It allows you to specify the the following things which you see in the image below.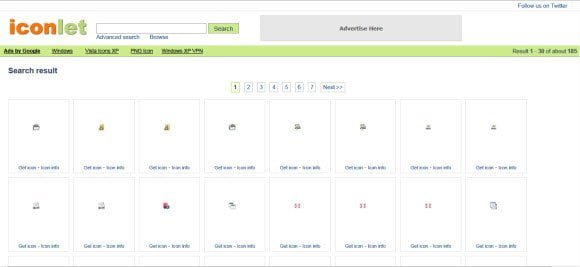 And on top it even allows you to browse their collection. This really makes it very easy for people to find using different parameters. They even have mentioned about the Licenses with each icon which makes users to be safe from legal issues.  You can also make use of the advance search where you can type in :
Icon Width and Height
License Type
Image Type and Name.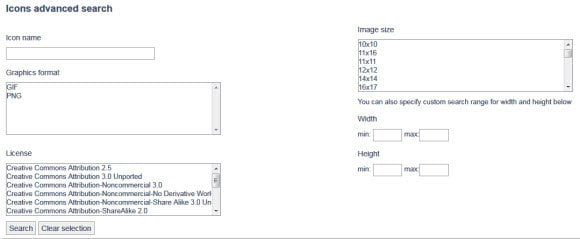 So if you are looking for some free icons, images you can definitely use this icon finder. Try Iconlet