We are lucky to live in a world where our phones and tablets can be used for all sorts of things. Those devices are so advanced that they even allow some people to work while being on the go.
Besides using the smartphone for work, people play games, talk with friends, use dating apps, and so on. In addition to all those things, our phones and tablets have also become the preferred option for online bettors.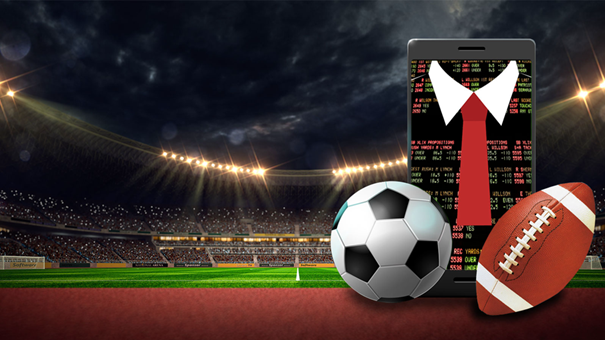 Playing casino games and betting on sports from a smartphone was something that no one believed could be possible. However, thanks to the rapid growth of the iGaming industry, nowadays, everyone can do that.
Betting on the go has many advantages, which is why many people prefer to use their phones and tablets rather than their PC. Gambling operators know that, so they always improve their services by creating special promotions, features, and all sorts of other surprises.
However, there are some potential problems that you might run into, which is why we wanted to point out some of them in this article.
In some cases, you may have to download several applications
Most gambling operators do not have enough resources to develop a stand-alone mobile application, which is why they want to make their mobile website as appealing as possible. However, if you read more about William Hill Mobile on Silentbet's website, you will see there are brands that have multiple applications.
The reason why some brands might have more apps than others is that they want to provide their clients with the best mobile betting experience. Usually, those operators have more than one betting section (in the case of William Hill, you will find multiple sections), so instead of "cramping" them in one app, they create different ones so that customers can have more fun.
Even though having multiple apps to choose from is an advantage, sometimes it might cause problems, especially if your device is running low on storage space. If that's the case, you have to choose the app you are going to use the most.
Your phone/tablet needs to use a certain version of Android/iOS
Although there are different mobile operating systems out there, almost everyone uses Android and iOS, which is why gambling operators create apps for these platforms. That's why you have to check whether your phone/tablet uses the required version of the specific mobile OS before you go download and install the apk file.
Those who have an iPhone/iPad can see which version of iOS they need to have as soon as they open the App Store. However, if you use Android, you won't find the app on Google Play, which means you need to download and install an apk file. Sadly, most betting websites won't give you information regarding which Android version you need to have, so it is always recommended to use the latest update.