Indian Railway now allows you to transfer tickets in your blood relations. There are few rules, and you will have to get to the station do do it, but it can be done.
Rules:
A confirmed railway ticket can be transferred in your blood relations.
Itcan be transferred to his/her family members including father, mother, brother, sister, son, daughter, husband or wife.
For transfer of ticket, an application must be submitted at least 48 hours in advance of the scheduled departure of the train to chief reservation supervisor with ID proof.
If the passengers are members of a marriage party and any person deemed to be Head of such party can transfer to somebody in the same list.
Apart from this, government officials can transfer to other govt official, students can transfer ticket to other students.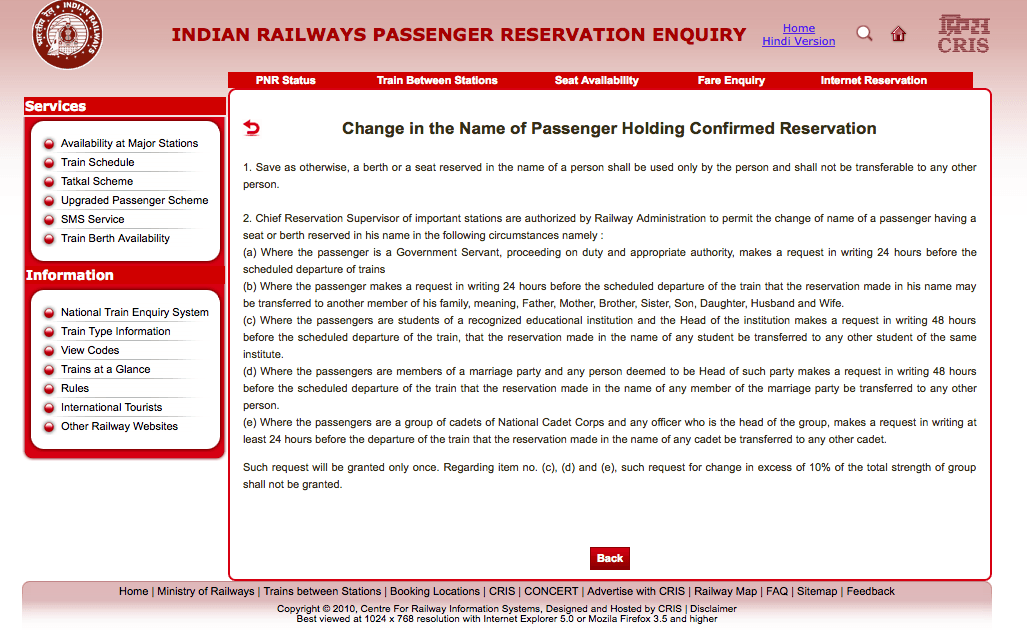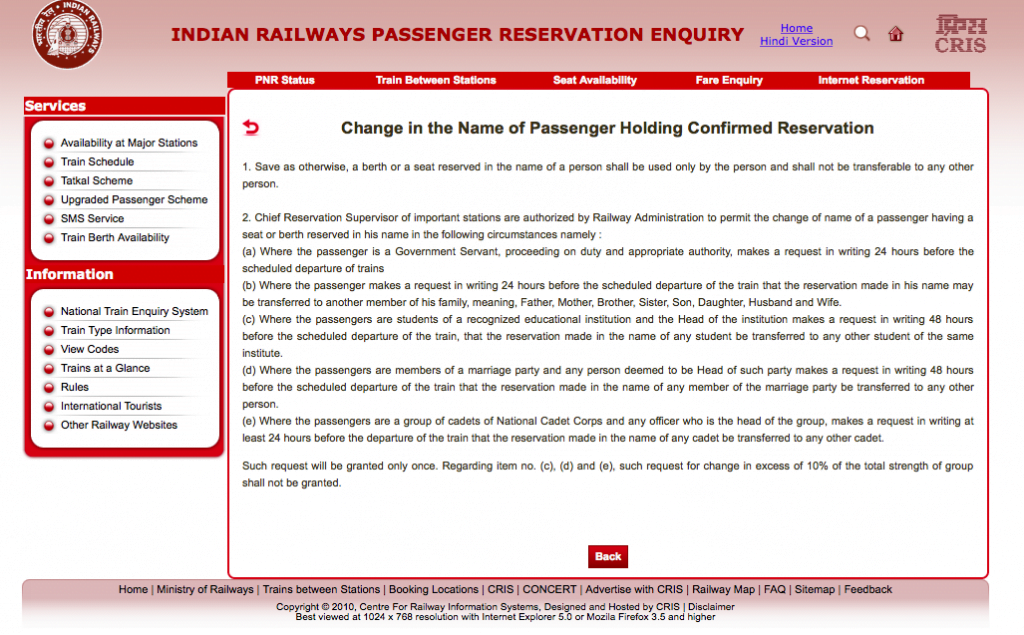 As of now Chief Reservation Supervisor of important stations are authorized by Railway Administration to permit the change of name of a passenger having a seat or berth reserved in his name.
Keeping in mind that train tickets are really tough to get on a short notice, this feature will help passengers to send somebody else in their name if an urgency shows up. As it is restricted to family members, no body can play foul here. I hope this feature does show up even on Flight tickets for domestic airlines.