After testing InFocus Bing 50 for around 8 days, I Must say I'm impressed with the phone on many fronts. At a price of Rs 7499, the phone packs in decent hardware, latest software that will attract consumers.
Video Review :
Powered by Android M:
InFocus deserves an applause for getting Android Marshmallow on-board instead of Lollipop or KitKat. Its a common thing to see in India where Android Smartphone OEMs roll out great hardware but with old software never. Some of them don't even get an update. We have used phones from Mi, Lenovo, and others which come with their own custom skin, but using Android Marshmallow in bare skin is an amazing experience.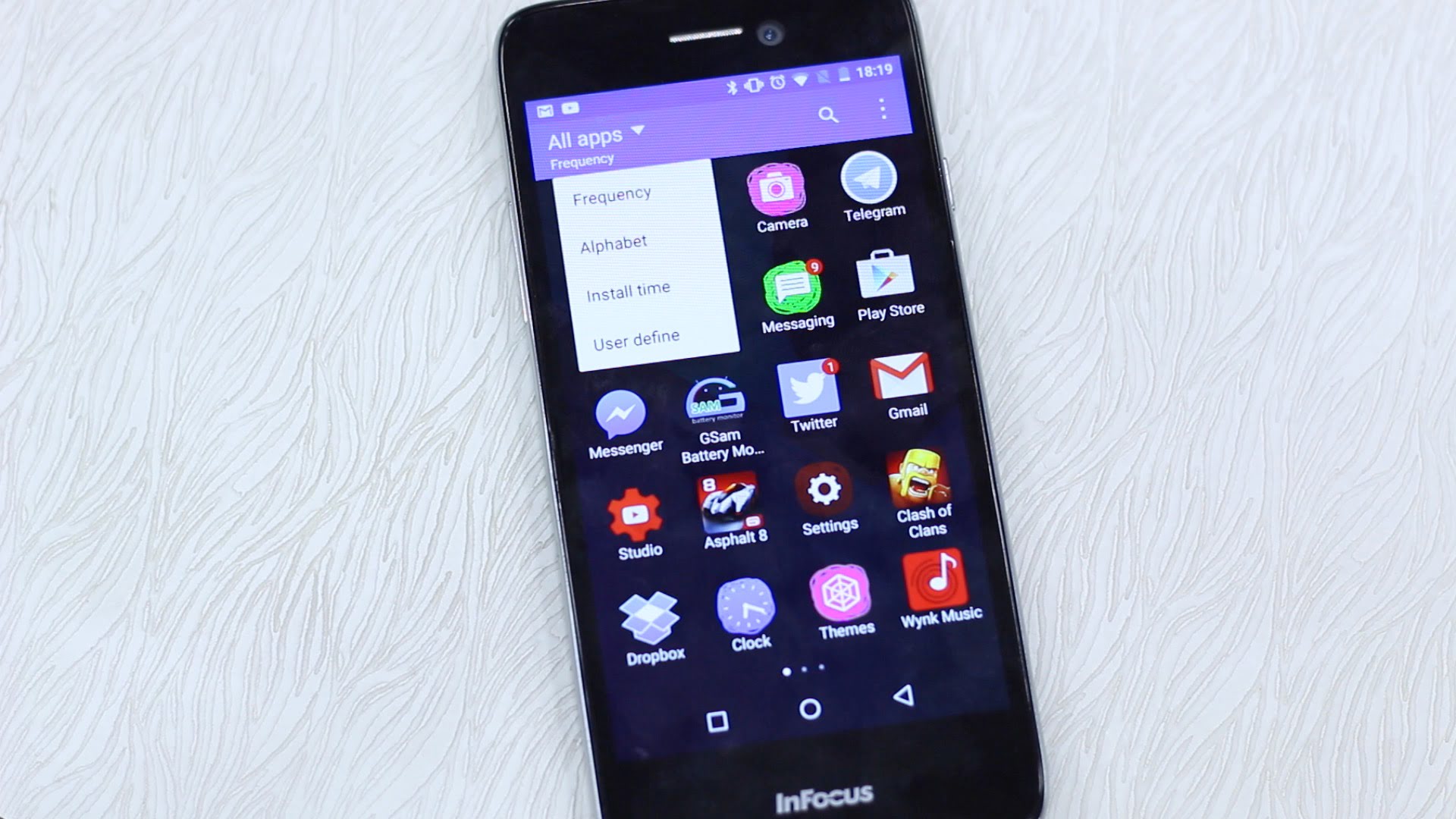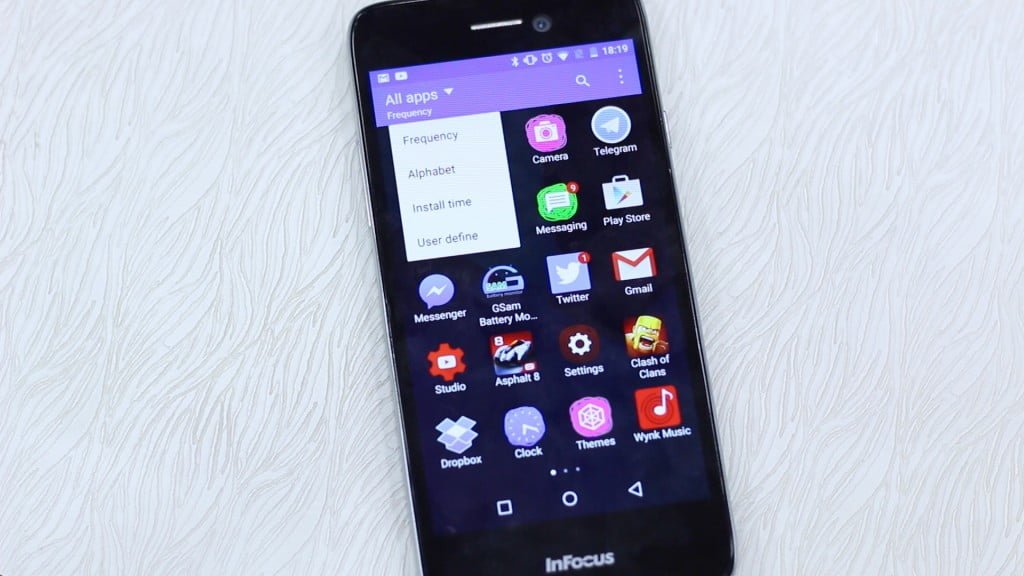 Performance :
Bingo 50 performed really well, though I was initially suspicious about its Mediatek Processor. Bingo 50 has the right optimisation of Software (Android 6)  and Hardware to deliver great performance. The performance was very close to what I have seen on Coolpad Note 3.
Bingo 50 is powered by a quad core 1.3 GHz processor which is no other than the MediaTek MT6735. It houses  3GB of RAM and 16GB of internal storage, with the option to add up to 64GB more using a microSD card. 4G is supported on both the SIM, and works on all bands of 4G in India. Overall, it is pretty good for day to day usage
The phone also comes with LED notification support as well.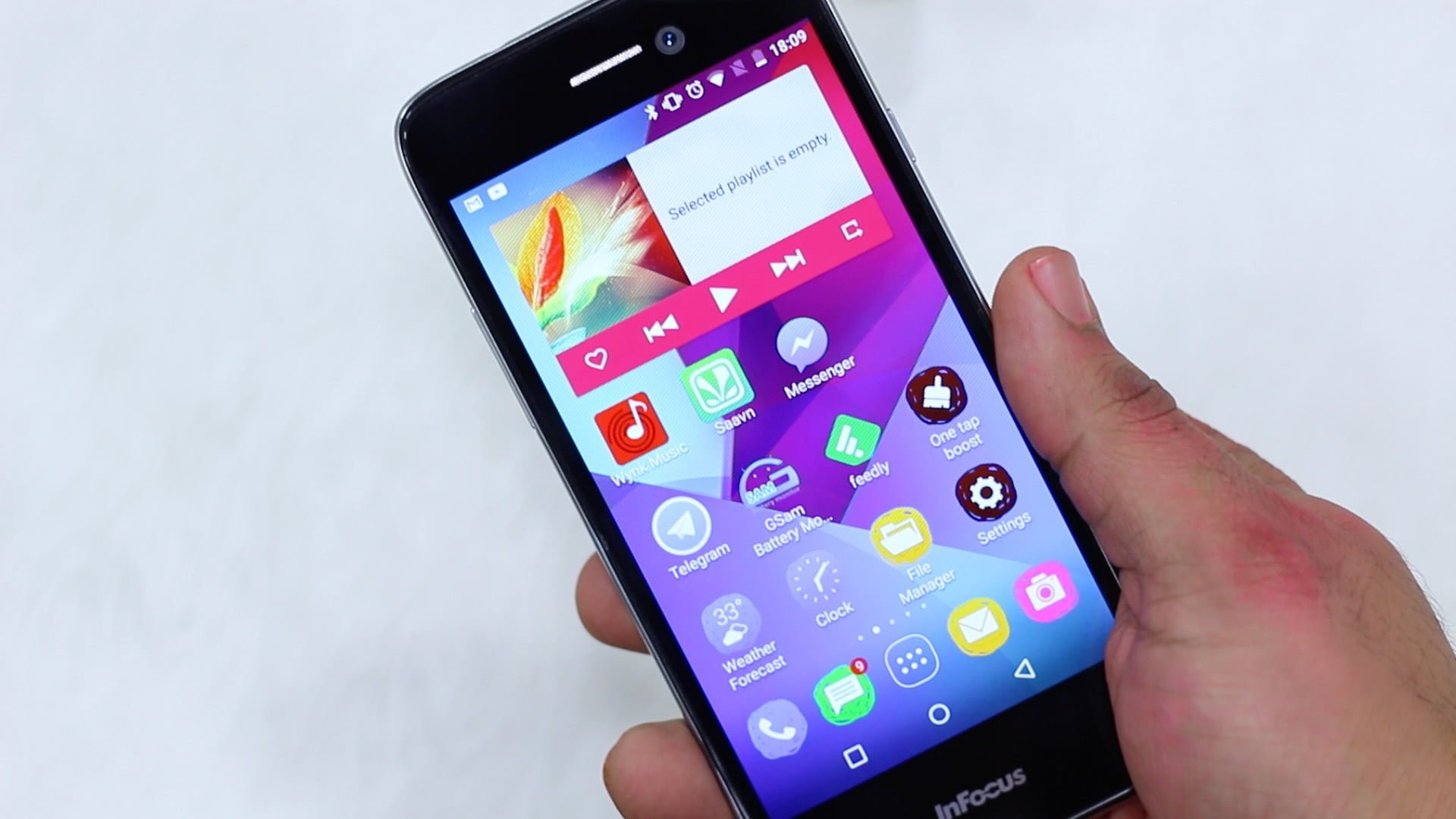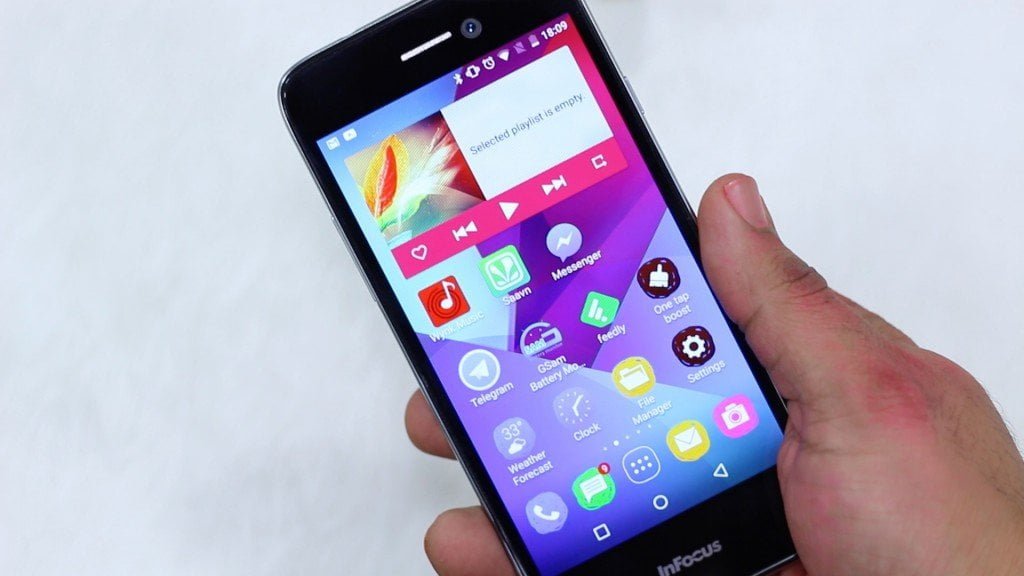 Build, Design & Display:
Its one of the good looking phones I have seen in this range. The rear panel is matte finish with tough feel which reminds me on One Plus One. I kind of like it because its different. It is available in Sandstone Gray and Leather Black colour variants. The phone is bordered by silver lining of plastic which looks metal. Good thing about this, is that it does not feel cheap. This metal look is extended to speaker, and the camera as well.
One thing that you will not like is putting back the rear panel. Its just hard to get it in place in one effort, but since the battery is visible but sealed in, you aren't going to take it out that often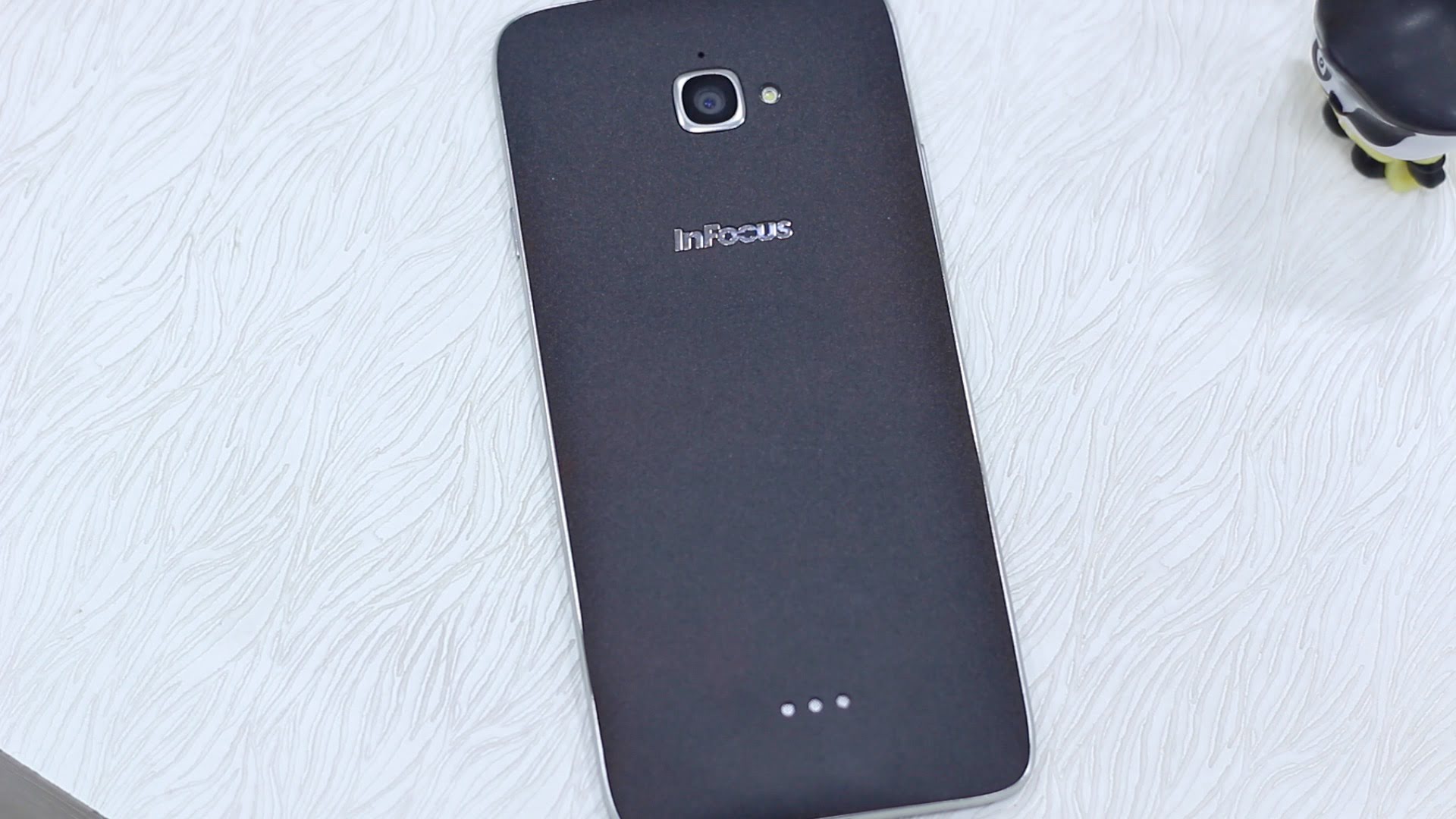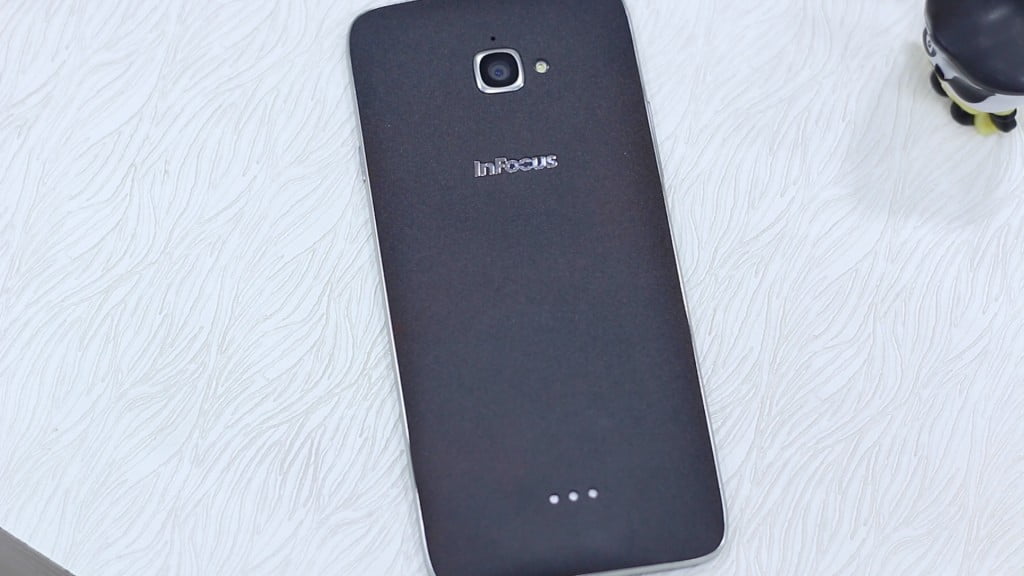 The phone houses a 5 inch / 720P IPS LCD screen. While it may feel like a big phone be warned that of huge bezel space. Also one thing that the display misses is any kind of screen protection.
On my day to ay usage, I found it comfortable using both in day light and inside. However, the display will need a bit of push on the higher side when in broad daylight.
Battery Life :
This is the most important aspect of a smartphone. They are known to consume battery for the obvious reasons, and the only way out  is by increasing the capacity. Surprisingly, Bingo 50 stands out differently. The phone is backed by 2500 mAh battery which on average per complete charge lasted for about 20 hours with 4 hours of Screen On Time. This in my opinion is good enough for day to day usage.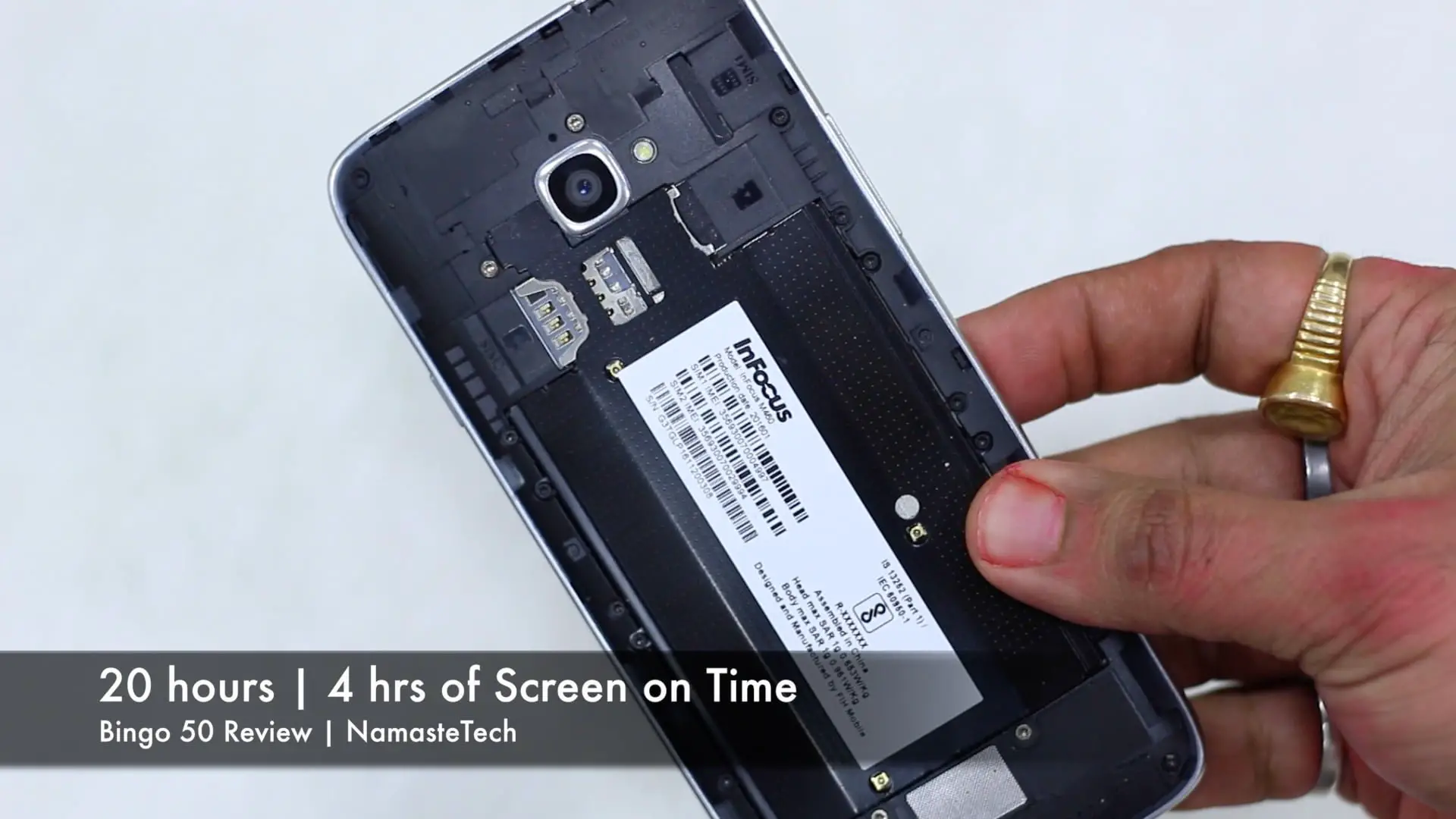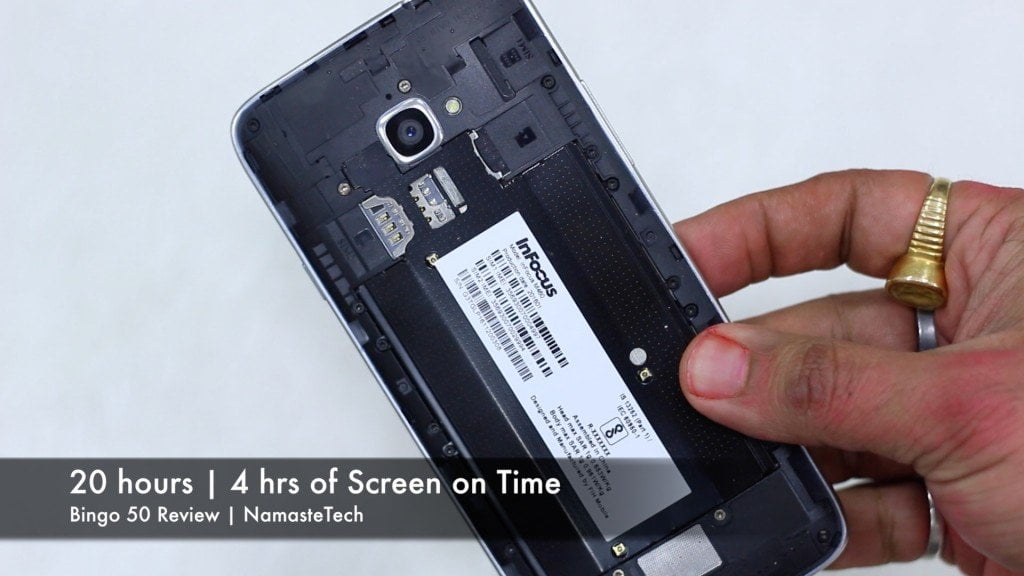 I tested this on 4G network with 2 SIM ( Airtel 4G + Vodafone 3G). I had used WhatsApp, Facebook, Foursquare, Asphalt 8 : Airborne, Twitter, Clash of Clans, and 2 Email Accounts.
I also tested the phone with its in-buil Super Power Saving Mode, and it works incredibly well. When your battery drain is high, try switching this to make sure your phone stays on for calls.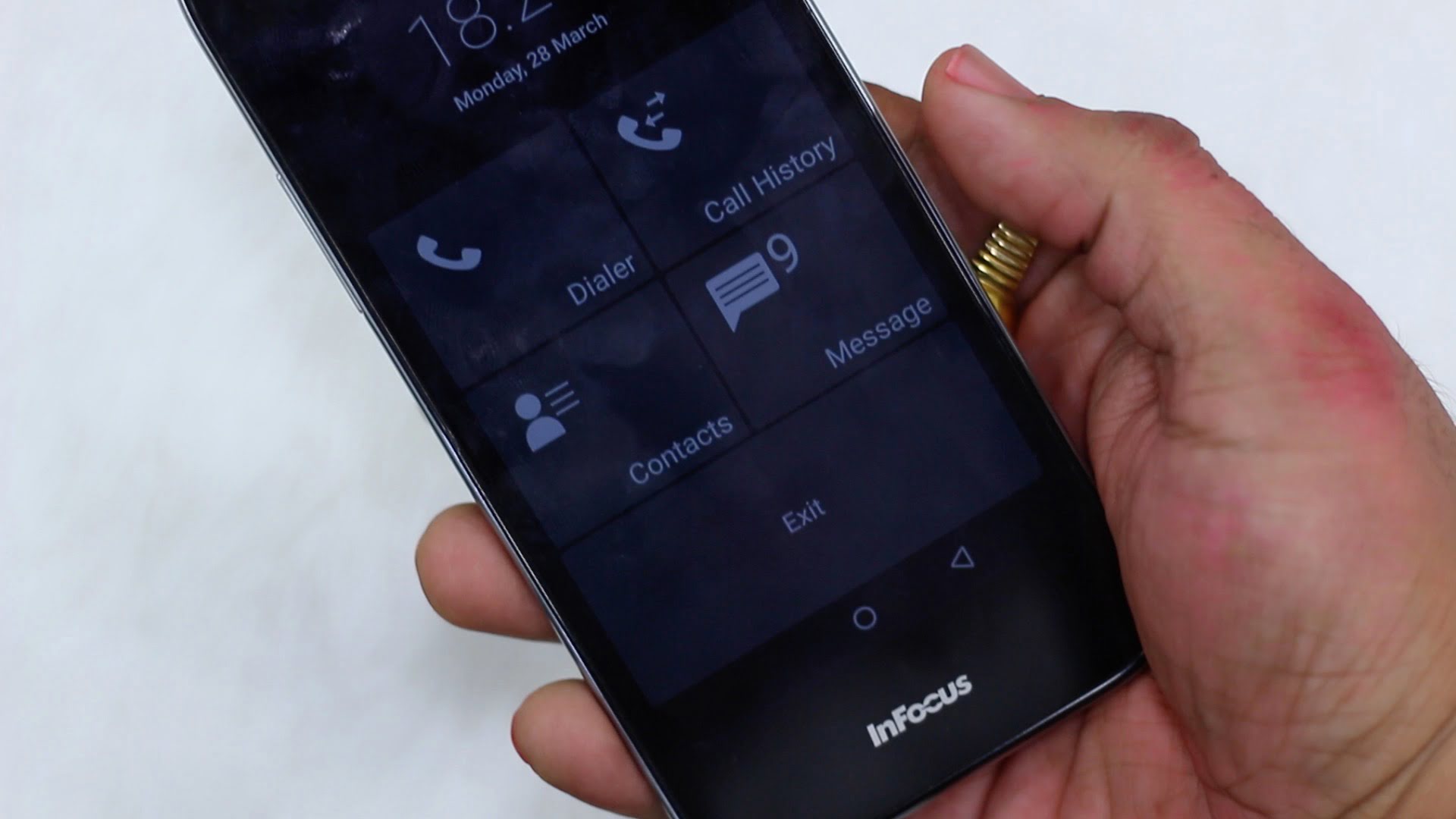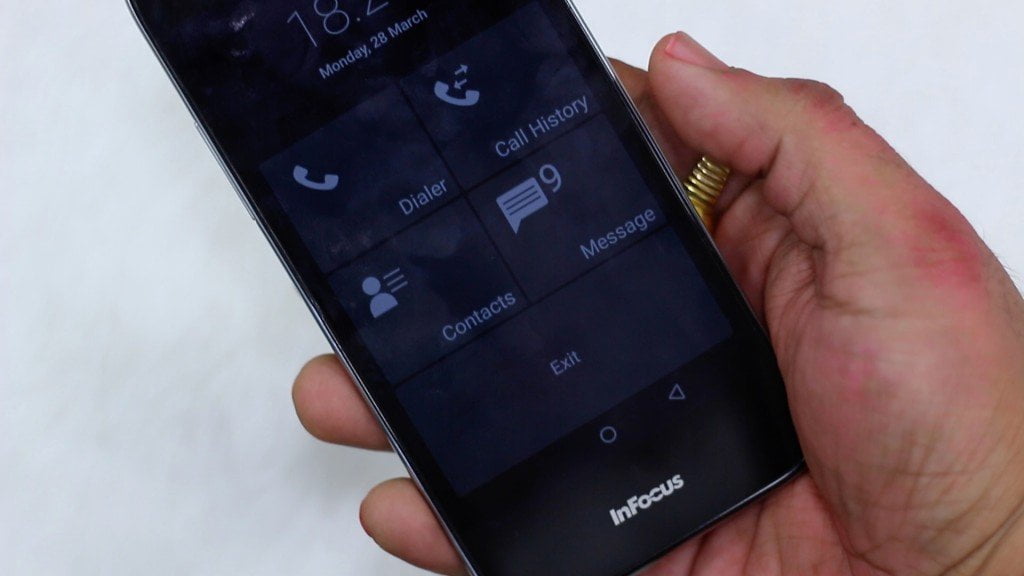 Camera:
The handset houses an 8-megapixel rear autofocus camera with f/ 2.2 aperture and LED flash, along with a front-facing camera with the same specifications. The camera app is pretty rich with almost everything from HDR to micro settings for white balance, anti flickr, anti shake, zero shutter lag, and gesture available. When shooting videos you have option to use filters, and quality ( low to high to fine).
There was no shot to shot lag when taking pictures, and I am pretty sure consumers will have a great experience using it. Check out the camera samples at the end of this section.
The front facing 8 MP camera is pretty impressive. Keeping mind that InFocus is focusing on young generation which end up taking more selfies, the camera is here to make a place in their heart. The camera sample below speaks for itself.
While you can judge the camera clicks yourself, here are few things from my experience:
Daylight, Macros and Selfies are great.
Videos recorded from the camera come out decent, and are recorded in 720P.
Low light photos were expected to be good because of the sensor, but they are not that impressive
Gaming:
When tested with games like Asphalt 8 : Airborne in high settings, it handled the graphics well, delivering experience a gamer looks forward to. During my 45 minutes of game play, the phone started heating up within 10 minutes but only to an extent you can handle it. So no overheating here.
Audio & Music. 
The audio level of the speakers arent great at all as the overall volume is low. I expected better quality here.
Calls & Network:
No problem here. I have used two SIM both in closed and open areas. The loudness of the in-call quality is great as well. This is important for those who would like to know if it sounds too low to talk in noisy conditions.
Price & Verdict
The phone has three major advantages. First it comes with Android 6.0 aka Marshmallow, Second is the build quality, and lastly the 8 MP front camera does really well. All this at a price of Rs 7499 is an awesome deal. If you are looking for a phone to keep for more than a year, pick this up.
Looking at the flip side, the speaker is poor so you will mostly have to depend on the earphones. Compared to the competion, there is no Fingerprint Sensor.
[wp-review]