If you are an avid Android user, or an Android fan boy, here is your chance to show it off. Androidify is a free Android app by Google, all it does is allows you to create some awesome Avatars based on the official Android mascot.
Have a look at this one –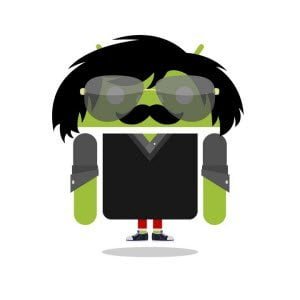 The app comes with a very easy to use user interface, damn simple, as soon as you launch the app the Android Mascot appears in front of you, later you can customize it with hairstyles, color of hair, outfits, facial hair, etc. and finally when you are done, share it the way you want, post it on Twitter, Facebook, or email, etc. Also you can save it to your gallery for any further use.
Here are some snapshots of the app –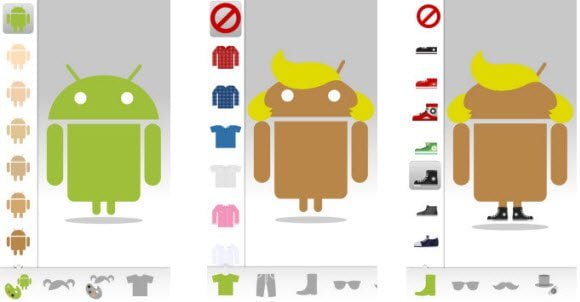 Sounds interesting, isn't it? So, go ahead and grab the app now.
Download it from the Android Market Webstore or visit the Androidify website.