IP Messenger which is one of the coolest tool to chat on your lan network has been revamped complete and I am amazed to see how the interface has grown from Windows 98 looks to  Stylish Glossy looks after being built with WPF and .Net Framework.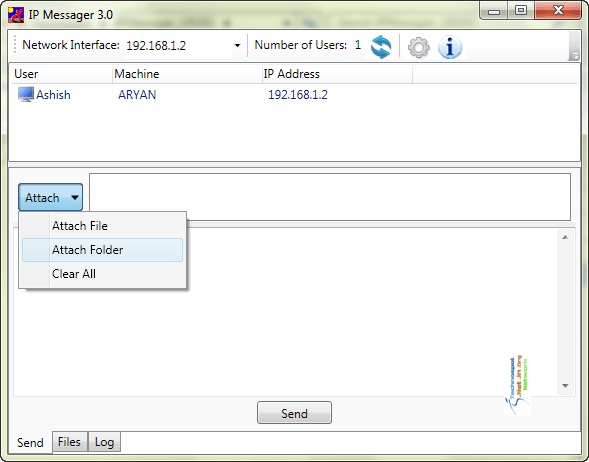 Like before you can send files, folders across the network but here you have a better interface like I have seen in Gmail. First you can attach and then review before sending.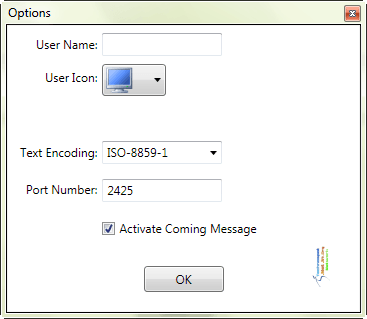 Also new is the configuration screen which allows you to change the port which was done before using the  Command line interface so that you can change easily.  You can change the ICON, Set username and change the text encoding.
Download IP messenger | Features