I remember that every time I tried to make a paper plane at home for my son, Anant, it did not work out. It's not like I do not know, but I probably don't remember the steps right. I am not worried about that now because there is an app that can help you with each step.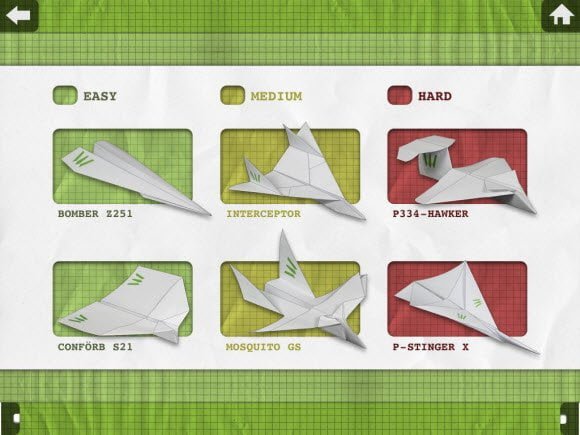 iPad App Teaches How To Make Paper Plane at Home for Your Kids
Paper Plan Project is an iPad app that can teach anybody, even your kid, how to make a paper plane, not just one but 9 of them. What I loved about this app was the approach. Apart from telling the steps, it also includes a video tutorial for each step, making learning fun. Check out the video at the end of the post.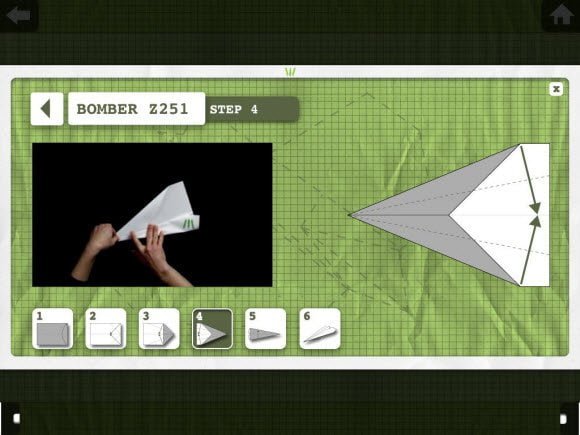 The types of paper planes you can make :
Bomber
Conforb
Interceptor
Mosquito
Hawker
and Stinger.
New additions include Classics, Air Force, Animal Kingdom, and UFOS. So it's pretty awesome if you need something more than planes and surprise the kids.
If you subscribe to Paper Plane Project Pro, you get 18 additional plane videos which are helpful if you or your kid want to practice more.
Related: 20 must-have iPad Puzzle Games
Paper Plane Video Demo on How It Works

Paper Plane Project HD Features
Schematic representations of the folding steps with video.
Dividing the folding instructions into steps, you can move flexibly and intuitively through the app.
You decide when and how fast the next step will be displayed.
Self-explanatory instructions.
Animated videos of the paper planes.
So if you were wondering how to make Paper Airplanes, this app is more than enough. You can leave it to the kids, and they can make it on their thanks to the easy step-by-step instructions.
Download: Paper Plane Project HD from iTunes Apple Store (Free)