Predator, one of the most popular movie of Arnold Schwarzenegger is now available as an iPad Game where you play as Predator against humans. Before you start let me warn you that this game is really bloody as there is nothing except killing to survive the game so if your kids are asking for this, they better stay away from this.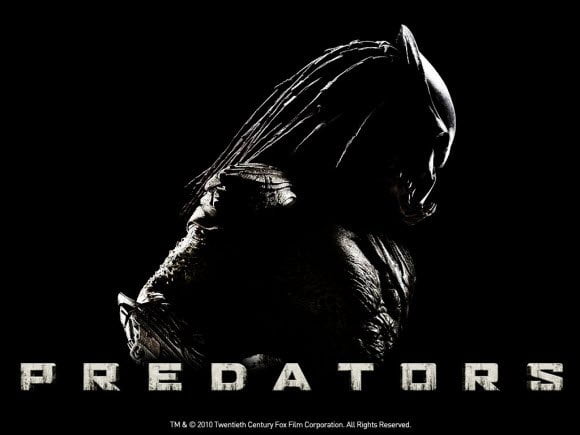 The Predator here gets all the weapons which were shown in the movie : The Disc, Combi Stick ( Spear ), Wrist Blades, Plasm Gun ( the one which was on shoulders ), Net Gun to trap enemies to kill and Razor Whip. The predator also can become invisible using the cloak. Below is a video demo and I will talk about the features after that:
Video Demo of Predators Lite ) Direct Link
This game comes in two version, Lite and Full. I will suggest to you start with the Lite version and I am sure many of you would end up in buying the full version.
The game makers have done a smart job by presenting all the features of their main version in two levels of Lite Version. Every Level has an aim and you get points to kill people and if you are able to take off their head you get honor points. These honor points are key to the game as the points are used to upgrade your weapon power. Apart from weapons you also get to collect Honor Masks which are bought using points you collect or when you complete a stage.
Download the Lite version from here and we will come with the Full version review soon.