Joongel, Call it one stop for all your searches which in turn is a very simple application customized for searching and navigating through the most popular sources on the Internet in different categories. The searches are  based on the geographic location of the user and traffic ranking analysis from Google, Hitwise, Compete, Comscore, Nielsen//Netratings, Quantcast and many other traffic sources. Here is snapshot of what I mean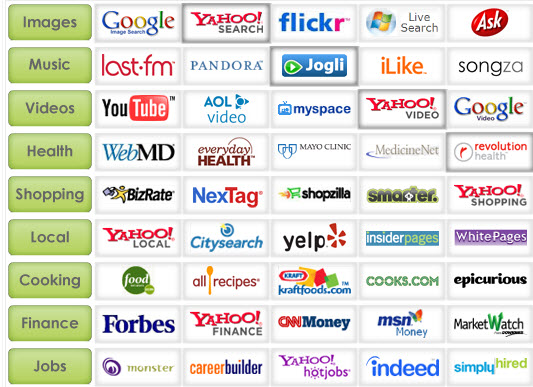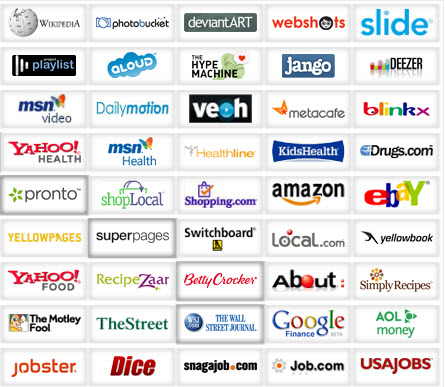 This allows you to almost search any where on the internet with a trusted result. Though we all trust Google but something its hard to find in Google due to huge search results which are just links and text. Take an example of a person who wants to search and compare the result he obtains for a products across amazon, ebay and many online shops. How does he do with availble search engines. Its almost impossible. This is the place where Joongel beats them all.
Joongel is more about personalization and user importance. This you would come to know only when you start searching. When I tried for Online Shop categories and Hit search , as a surprise I got this

It asks you to search according to best reviews, compare the prices along with listed online shops or find coupons related to that product. This is something which I liked most. It can solve so much of problem and let me hunt down what actually i was looking for.
There is probably lot more with Joongel but one thing is sure its best of all the Custom search engine we had seen here till now. So if you like the concept I guess you should go for it.  Try Joongel