Releasing new themes for Windows 7 seems to be an important agenda for the Microsoft, we often come to know about launch of new themes, in the same series, Microsoft has come with some new themes, here is the list of some new themes launched recently  –
Justin Bieber: Never Say Never theme –
Justin Bieber, the name says it all, Canadian pop/R&B singer-songwriter and actor, has given us several popular songs, and probably has ruled the top charts for quite a long time. Scooter Braun discovered Justin Bieber in 2008. Braun watched Bieber's videos on YouTube, and later became his manager; Bieber was signed to Raymond Braun Media Group (RBMG) which was a joint venture between Braun and Usher. This theme has just 4 wallpapers, but they are good ones, you can see Bieber performing in some of them, whereas other ones are simple posing by Bieber.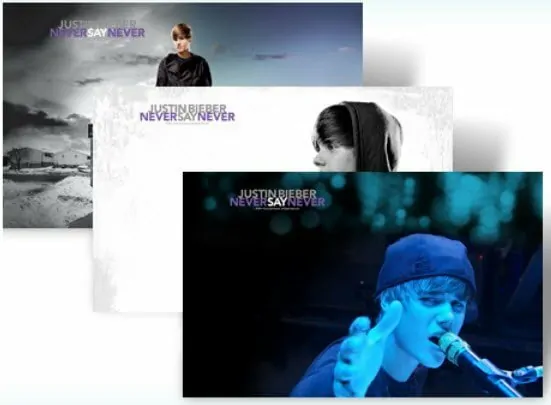 Download Justin Bieber: Never Say Never theme
Beautiful Birds theme –
As the name says, a theme which has collection of wallpapers which display exotic birds, like swans, peacock, flamingoes, etc. This theme has 17 Wallpapers. I am in love with this theme, the photos of the birds are really awesome and a great example of photography.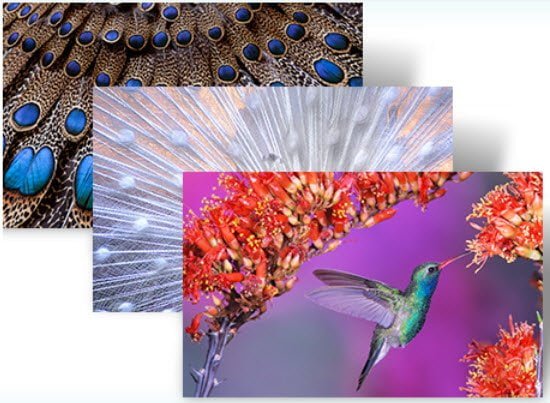 If you love Animals Wallpapers and such stuff, this theme is for you, you are going to love it.
You can grab this theme from the Beautiful Birds Theme download page.
Echoes of the Past theme –
A collection of some amazing wallpapers from past, i.e. setting this theme will take you back to the old days, a set of 16 wallpapers which showcase some antiques, like beautiful keys, an antique typewriter, and much more, in my opinion this is a lovely theme, a must have if you love off-beat things. This theme has beautiful collection of photos.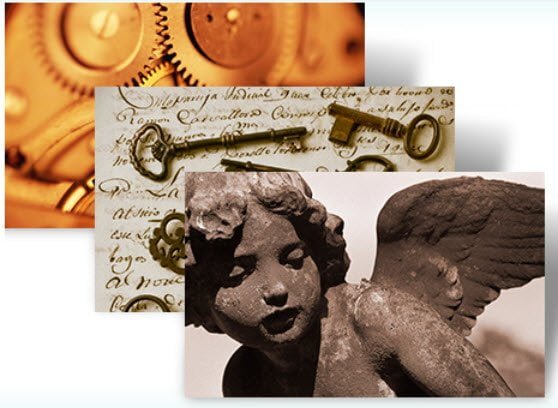 Download Echoes of the Past theme
Classic Manga Action theme –
If you love Manga, the popular Cartoon Character (you can read about Manga), this theme has 8 wallpapers of Manga. You get to see some action filled Manga adventures, illustrations by Ghy Kurabayashi and Steve Sampson.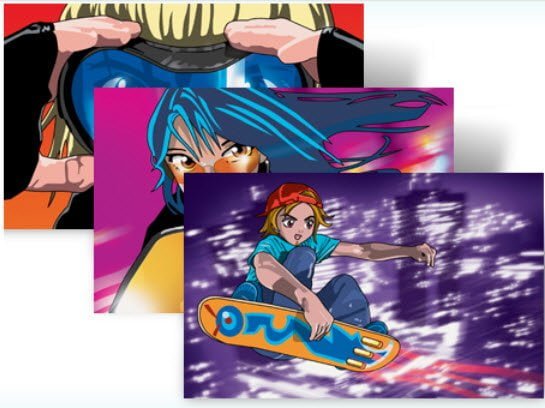 This theme also has a nice sound scheme.
Download Classic Manga Action theme
This set of themes seems to have something for everybody, the list has something for Wild life fans, something for antiques lovers, whereas other themes for cartoon fans and music fans as well. Which community do you belong to?
Go ahead and make a choice and download your favorite theme now.