It's no brainer to see more and more companies to come up with beautifully designed phones at a price segment of Rs 10,000 to 12,000 which is a sweet spot for most of the consumers in India. When Lava released "Icon", it did attract a lot of eyeball for its design which comes with glass finish in the rear, silver coloured rim which looks metal.
Lava has launched Icon for Rs 11,999, and selling it exclusively on Snapdeal. I had the Lava Icon for over a week now, and here is what we think about the phone.
Video Review:
Design & Build:
I am convinced Lava Icon will impress you right away for its design and build quality. The front and rear is  all glass, surrounded by chrome finish even though they are made up of plastic, it feels and look good. The front bottom has a meta strip to add a different look than to a full black display.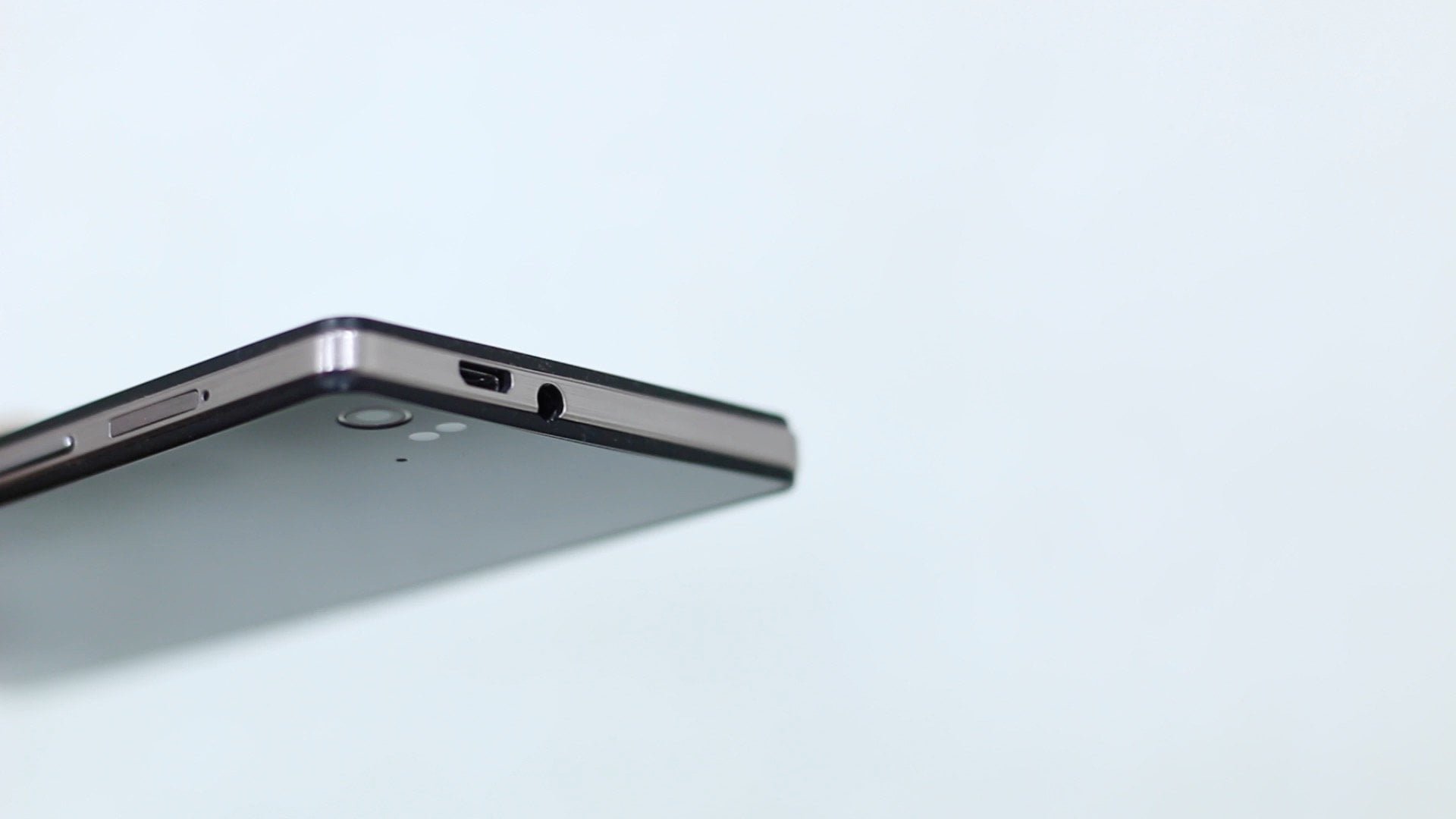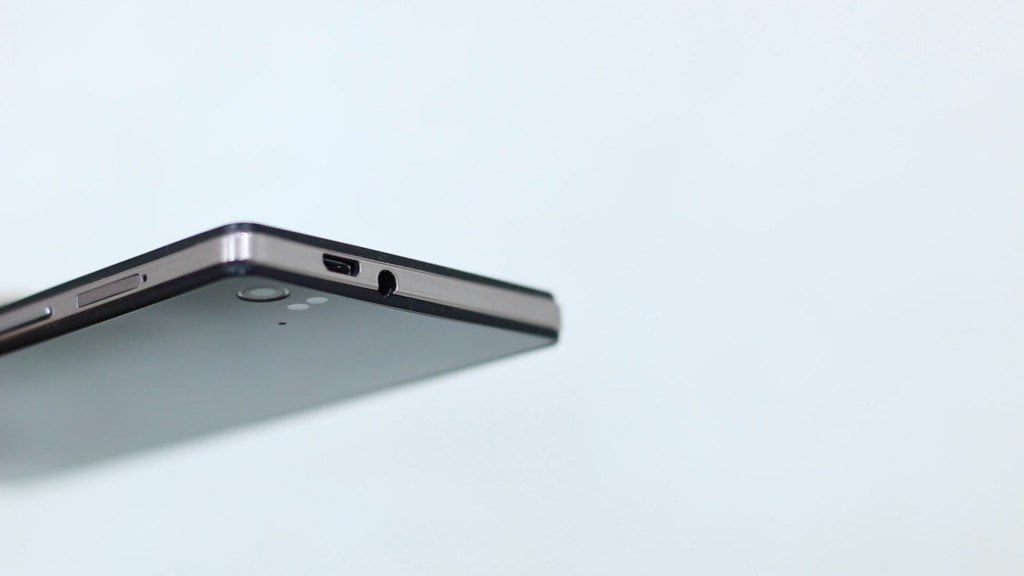 The phone comes with capacity buttons which lights up, however it will run off itself from time to time to save battery. The rear of the phone houses the camera, led flash and the speaker at the bottom. The SIM and SD card holders are located on the side.
After using it for a while, and I took third person opinion as well, the phone is done well, specially the rear glass panel is what people will like a lot. However, dropping this phone will be a problem because of the glass body.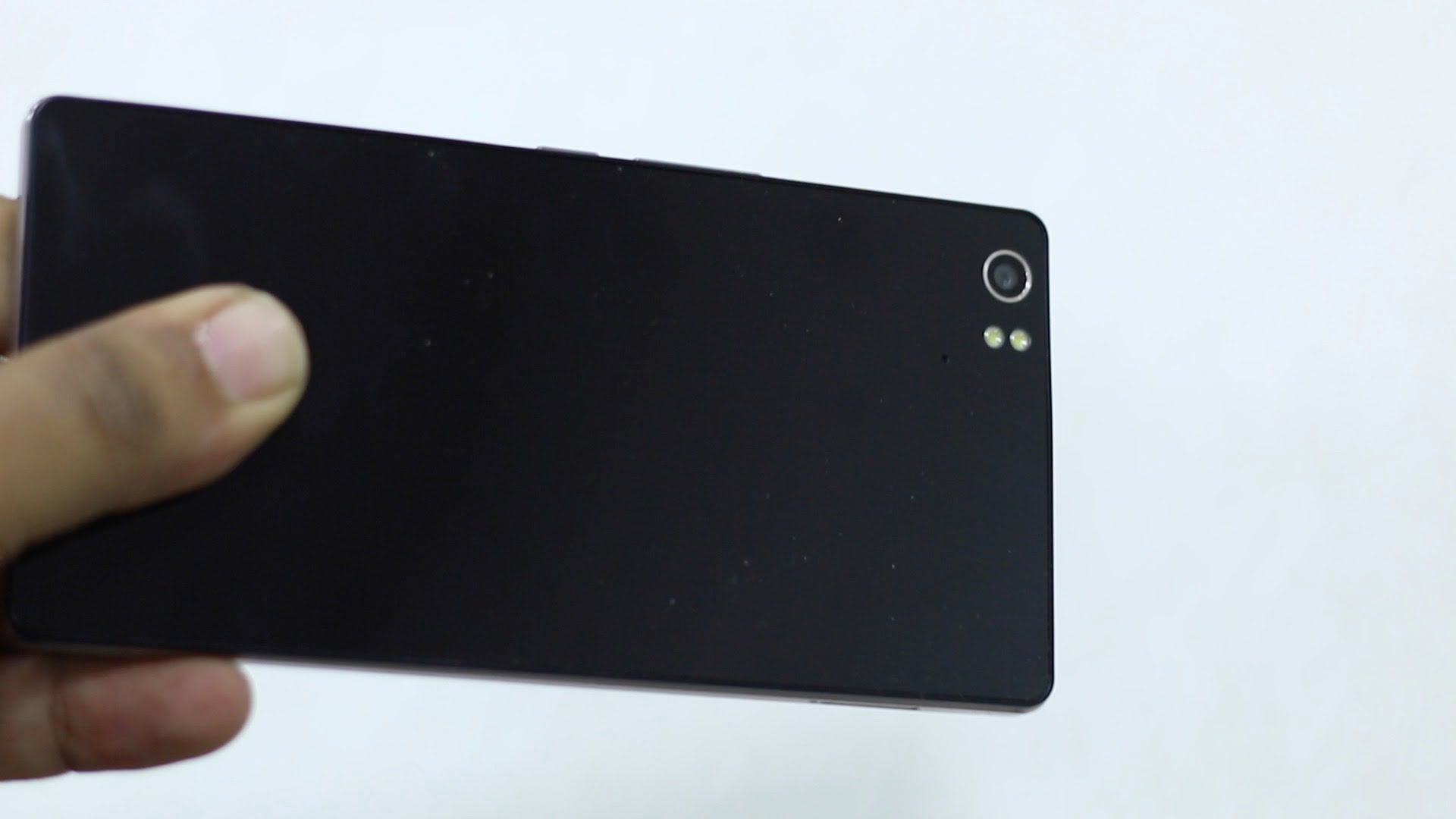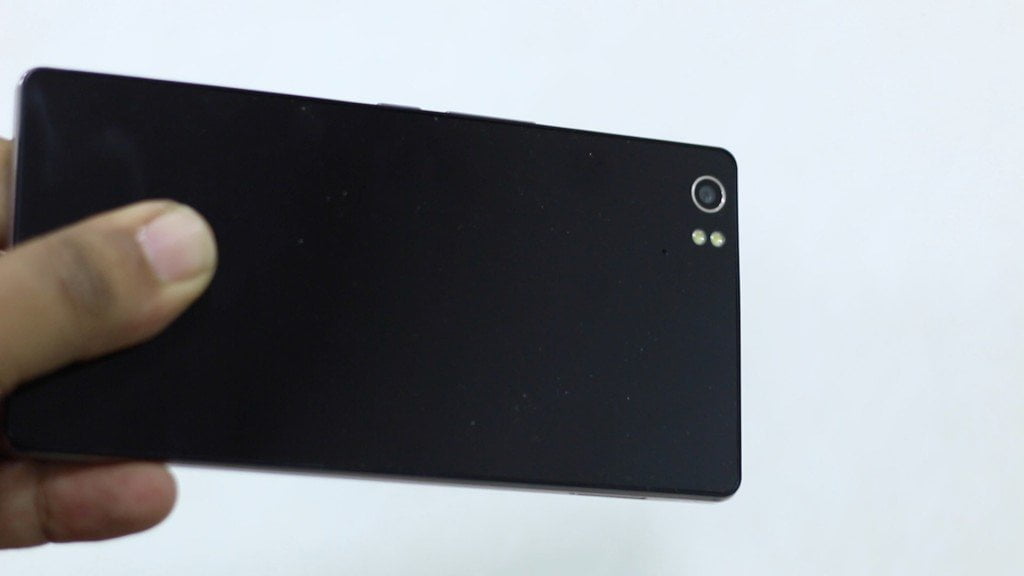 Display & Touch:
The phone sports a 5 inch Touch Screen, IPS panel with 720P resolution.The text, icons and images look pretty sharp on the phone and its a treat when it comes to visuals. While swiping is not a problem, the touch response at many places are slow. For example, when I tap on the "Data" settings from Notification bar, it takes 3-4 second to toggle it.
Camera:
Lava Icon houses a 13 MP rear camera, Duel LED Flash. The lens used here is the Sony's Exmor five piece lens with f/2.0 aperture. The front has a 5 megapixel Omni Vision sensor with  f/2.4 aperture and BSI 2 sensor. This is a 4 pieces lens. When it comes to the software of the camera, it has three modes which are accessible directly, Beauty, Picture and Video mode. It can detect face, do HDR and Panorama as well.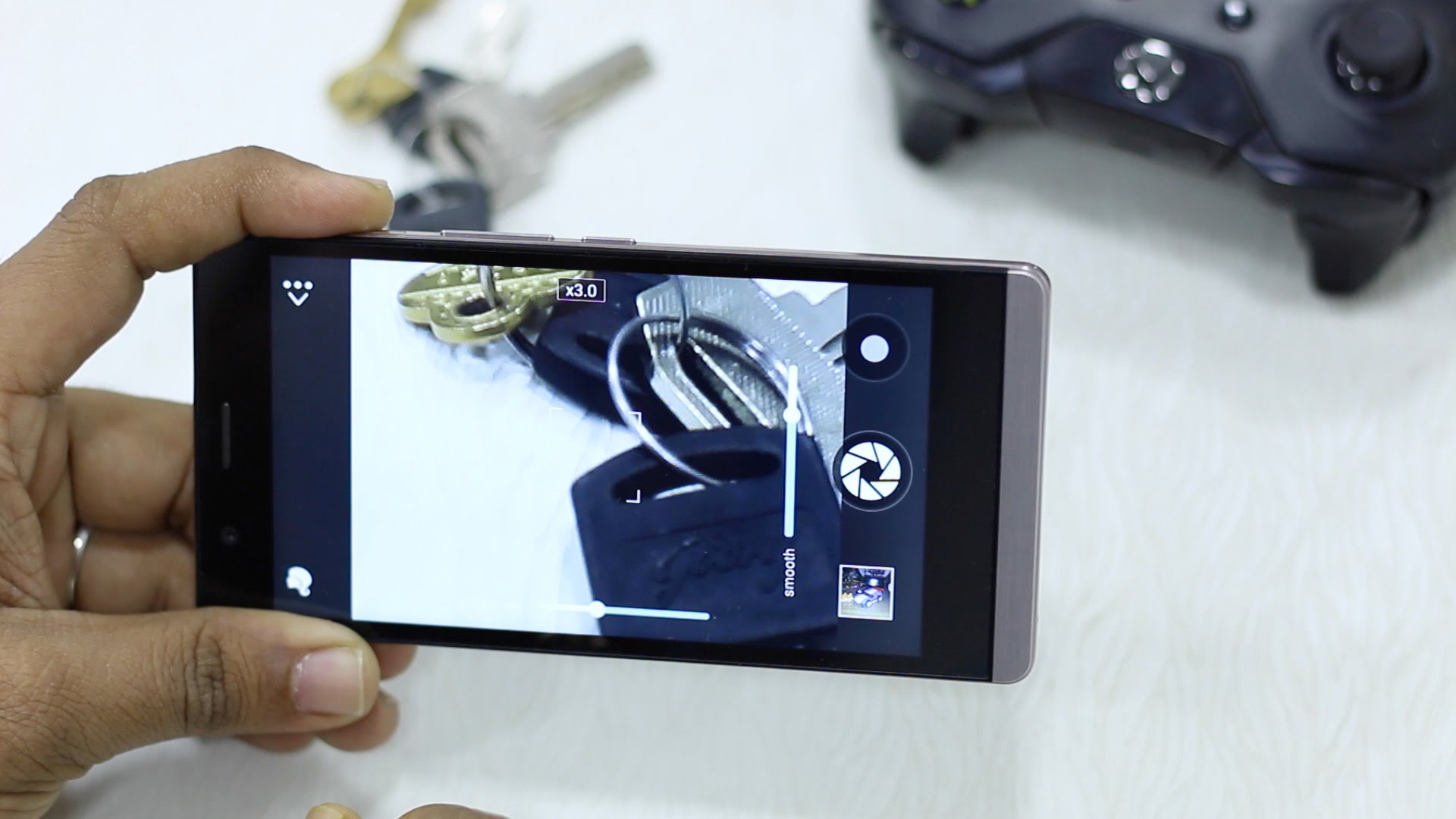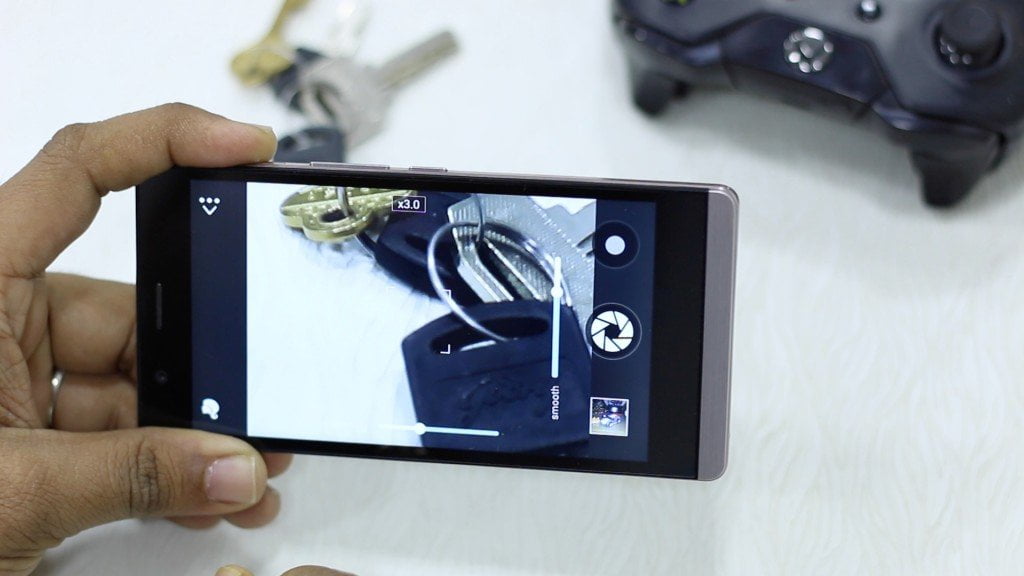 Here are the samples for you to decide:
Performance:
The phone is powered by .3 GHz quad-core processor (Mediatek MT6582) with the help of Mali 400 MP2 graphics processor and 2 GB RAM. It comes with 16 GB of internal storage, double of any competitive device. This whole combination is enough for running multiple apps, installing and playing heavy games.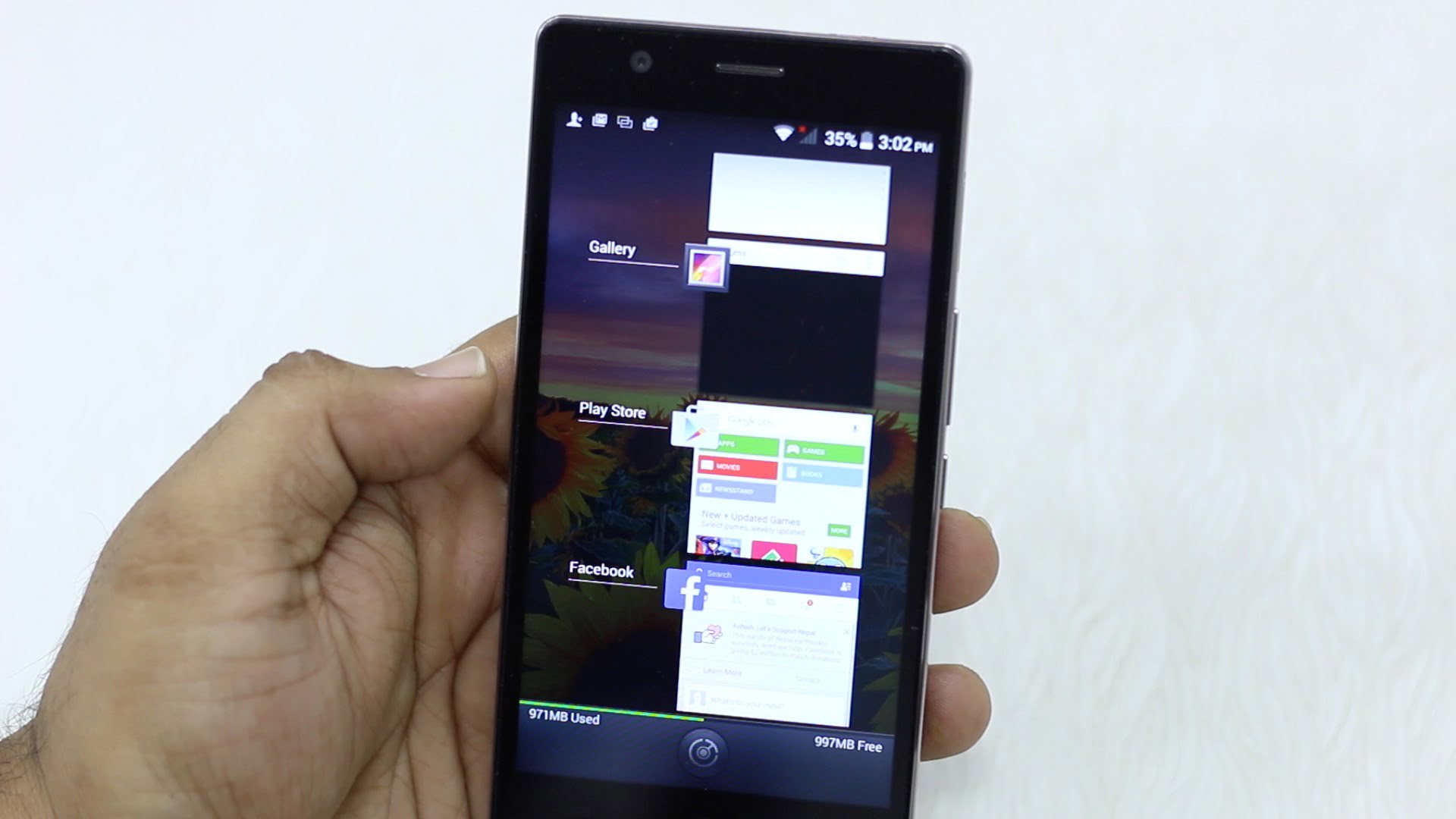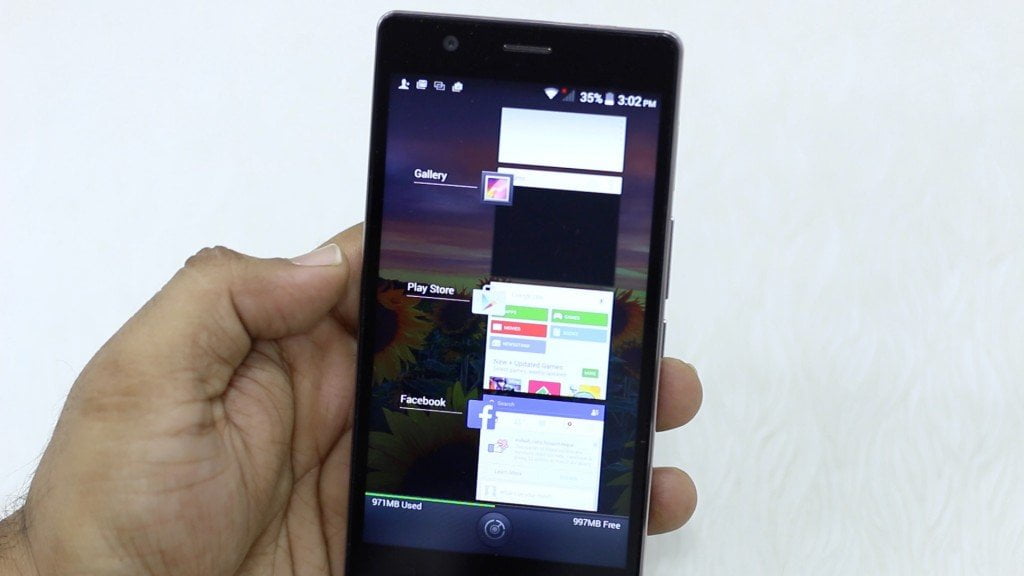 I have used apps like WhatsApp, Facebook, Messenger, Twitter, Viber and others. These apps do really well and day-to-day usage doesn't have problem, However, when we tested for games like Asphalt 8 : Airborne, lags were visible. This wasn't expected from device like this which has double the horsepower. I am guessing the blame goes to the Mediatek processor, and should be addressed with software update.
Software
Lava Icon comes with the companies own firmware called as "Star OS", which is in version 1 now. While most of the user interface is similar to the core Android, Lava has gesture support which are good.  These gesture work Here is the list:
Smart Flip:  Delay Screen off after close.
Custom Gesture :  Lets you create gesture for call, SMS, turn on camera, record video, turn on recording, music playback or open an app.
Black Screen Gesture : These work on lock screen.
Apart from this you have Day Dream or Glance Screen support,  HotKnot ( exchange when the screen touches another devices) and so on.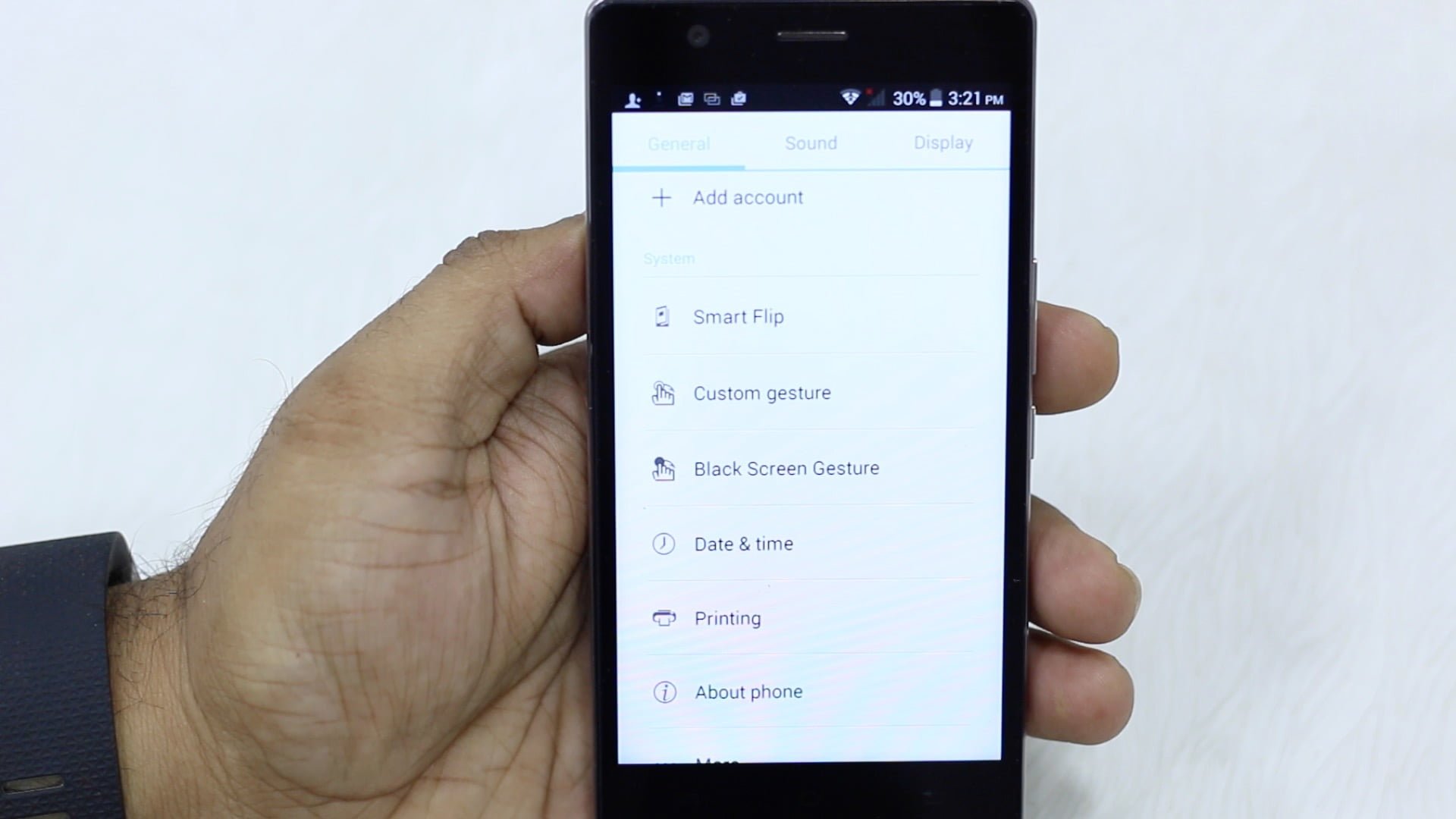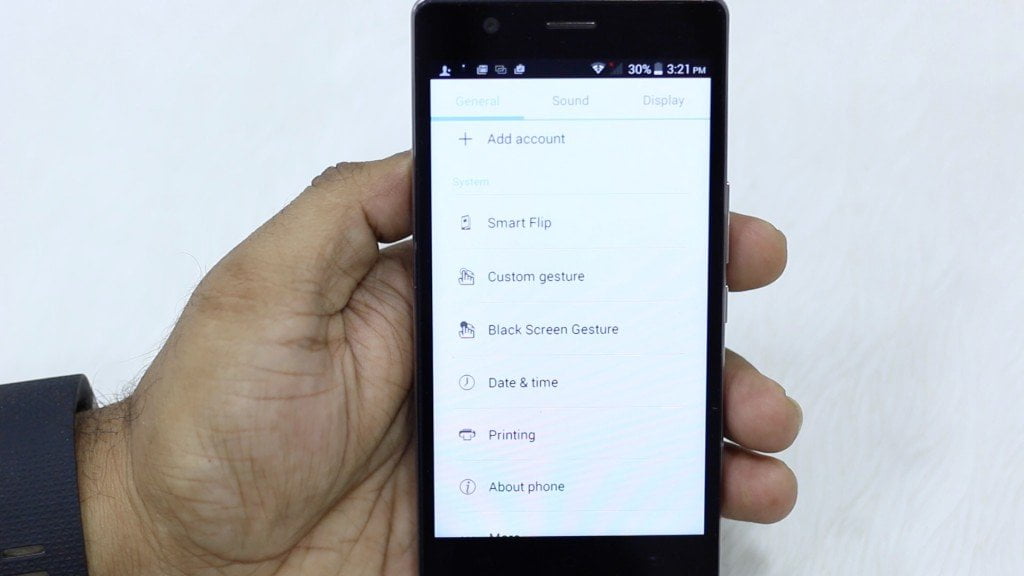 Battery:
This is where the phone let us down. The battery drain is beyond imagination and it could not last even for 12 hours. What will surprise you is that it packs in 2500 mAh Li-Ion battery . This is when it's used on Mixed Usage, if you are a heavy user, it won't last for more than 8 hours.
Lava should stay away from using Mediatek Processor IMO or make sure this is addressed via software update for the phone to do well in the market.
Storage:
The phone comes with 16 GB of internal storage of which you get around 1 2GB space. This is one of the major plus point of the device. Most of the time, the phones at this price, come with 8 GB. The phone supports microSD card and OTG for those who want to use plugin a USB.
In-call & Audio Quality:
Both of these are pretty awesome. I had taken quite amount of call and had no issues when it came to network or hearing the voice from the other side.
When it comes to listening to music, you have tons of apps on Android Store. I had used app like Gaana, Hungama and others for streaming music and they all worked fine.
[wp-review]