Quick Specifications:
4.0 inch WVGA (480×800 pixels) display
Quad core Snapdragon 200 processor
1GB RAM, 4GB internal storage
micro SD card support upto 32GB
Android 4.3 Jelly Bean, upgradable to 4.4 Kitkat
5MP camera and 0.3MP font camera
Bluetooth v4.0, Wi-Fi, 3G
3.5mm audio jack, FM Radio
1700mAh battery
Design & Build
While the core design is rectangular, the phone houses a metallic rim around the front edge to give a premium feel and also adds to the build quality. The edges are ergonomically curved at the right positions which gives you a better grip and fits perfectly in your hand.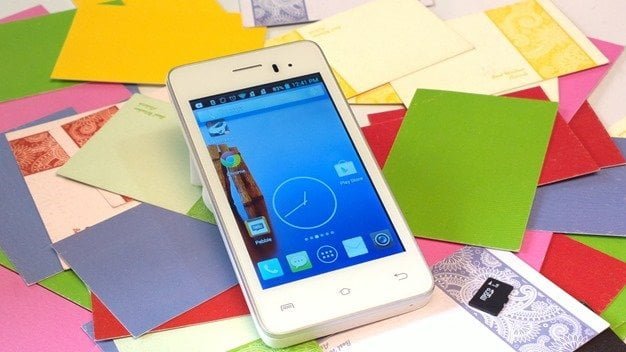 The rest of the phone is built using plastic which glossy finished. I used the white version of which the rear case is designed to look matt except that its not but it really adds to the design instead of looking plain boring off white.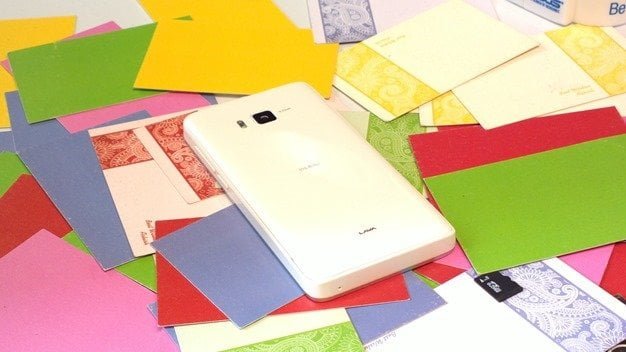 When it comes to using the buttons, it was really smooth. They respond quickly and there is a low level sound which you would hear when the device is little closer to you for a confirmation. Overall, the quality and design both are good.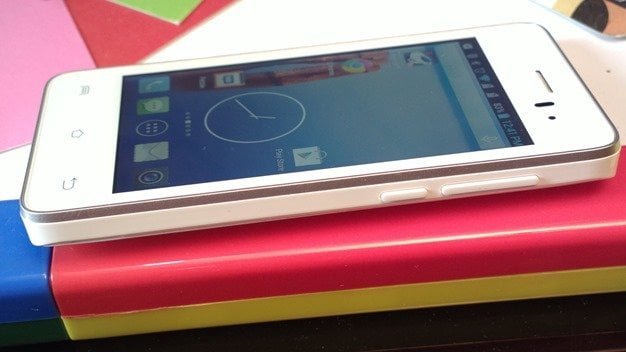 Display and Screen Quality
The display is over saturated and feels dull. This is one of the things I really did not like about the phone. When it comes to phone, a user is pretty attached it and they want it to look good for its display. Things are opposite here.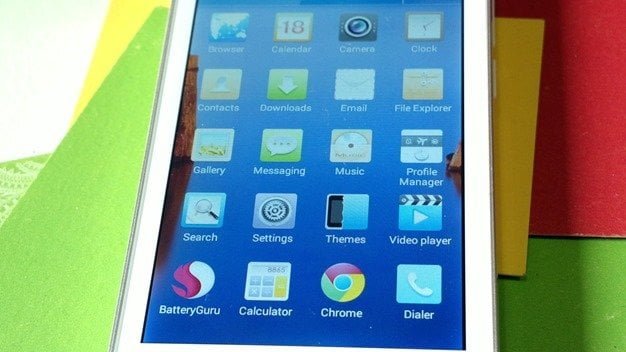 Also to note that even the the phone is of 4.inch, the real screen display looks less because of so much wasted space around. I would have loved is the space was used for display rather. Also, the display is not sharp either. While I understand it's a budget phone but the market is changing now.You are getting better display and screen quality at this price.
Performance
Lava rolled out this phone with Android 4.3 Jelly Bean and unlike other phones they announced that the KItKat update will be coming as well. Keeping it its tradition,  Lava has not touched the phone UI at all and hence you get stock experience which is better IMO.
I have personally used this device as my primary device and I wasn't really able to find any lag which is surprising but good for customers. This is one reason the battery lasted pretty long.
However we did find that there are lot of third party apps installed on the phone which you can have a look and uninstall if you aren't using them. Why ? The device comes with only 4 GB of internal storage which is really not good to do with mobile phone with these days as they hit on app installation as well. I had a terrible experience on Moto E for the same.
When it comes to gaming, the device performed really well which was also a surprise as the specs are of low end but it seems the combination chosen is one which goes hand in hand. When Playing Asphalt 8 : Airborne, there wasn't any lag or graphic rendering problems.
Camera
When it comes to taking Photos, Lava Iris 406Q comes with a 5 MP camera which does an OK job but there is nothing great about it. So if you are kind of user who just do casual picture shooting, this does the job and since it has Flash, you should be doing ok. However, we warn that you should not be compare to to camera phones which come at a different price segment.The front facing camera is 0.3 MP which can be use for video calls.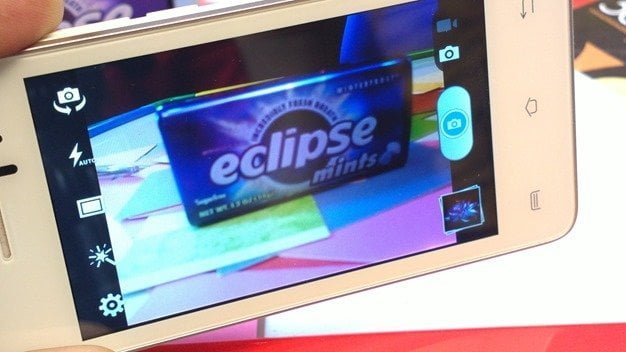 The biggest problem with these cameras is fixed focus. I remember how much I hated that on Moto E and it's the same case here.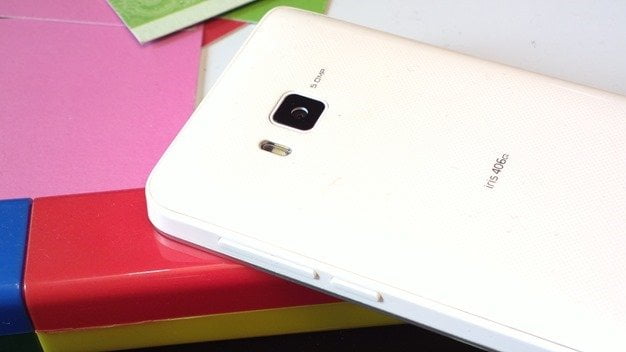 Camera Samples:
Battery Life
Powered with 1700 mAH, its performs decently because that's a lot of power in this range. When tested on 3G, Wi-Fi and a combination of both, it worked out for around 15 to 16 hrs tops.  Keeping in mind you would be at somewhere for rest of the 6 hrs to charge up your phone, this does the job.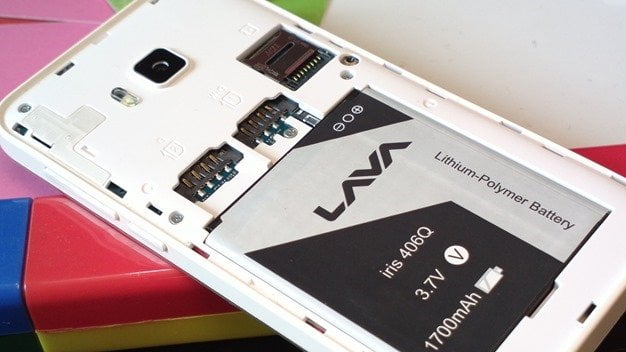 Value for Money
While the phone is pretty decent at this range, its going to get a tough competition from the recently launched phones like Moto E, Asus Zenphone and so on. The low range phone has a huge market and money and who ever offers best experience with quality will win.
The phone is priced at Rs 6,999 but the current scenario is not looking very confident as more quality is rolling out. So if I have to keep those phones off, its value for money for this price but since we cannot ignore that, its really hard to recommend the phone.
[wp-review]