What happens when the competition gets tough, and you need to perform better and you want to just amaze everybody? It just hits back. Lenovo had a great success with A7000, but to get even better specs in the market for lower price, K3 Note looks like phone which tries to be  Jack of all Trades, Master of None.
We have the detailed review below, but if you are interested to watch the video, follow this link.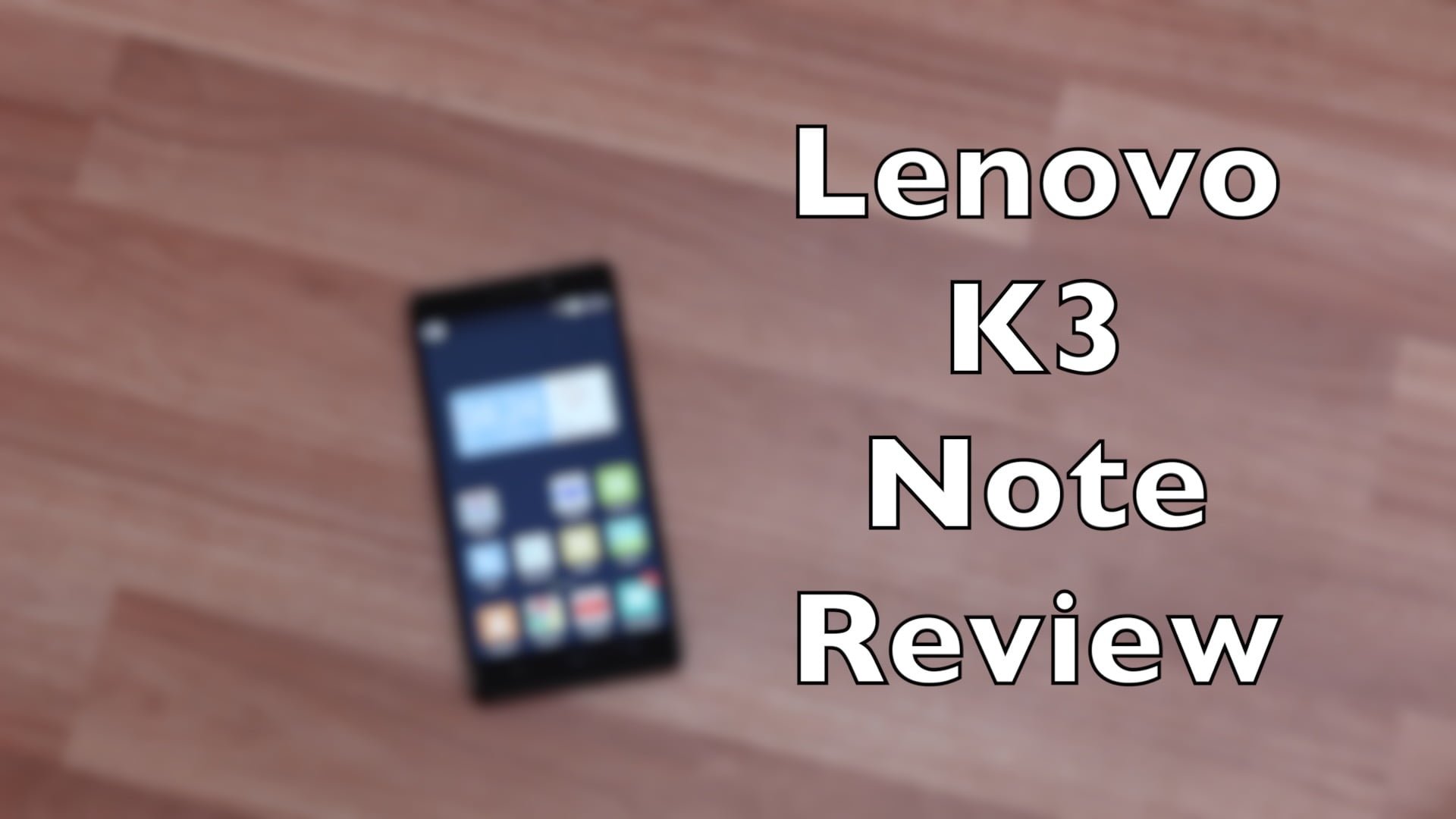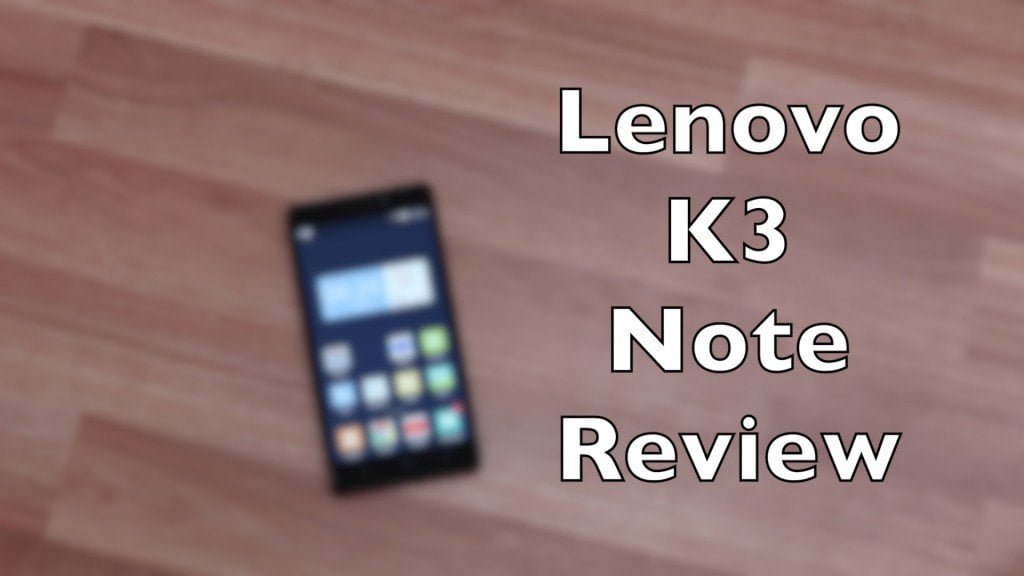 Design, Build & Display
When specifications of a device are of prime importance to a OEM in a limited budget, design and build quality of the phone gets played down, and like most of the phones in range of Rs 10,000, the Lenevo K3 Note is no exception. K3 note block comes rounded edges and a thin rear plastic shell. Prying open the back reveals the user replaceable battery, two micro SIM slots and a microSD card slot.
The rear also holds a 13 MP camera with a single tone dual LED flash. The speaker is located at the front on right of the camera. The phone features two microphones, with one being located at the bottom front of the device, while the second is located near the speaker  module at the back. The front of the phone is dominated by a 5.5-inch Full HD display that is flanked by a 5 MP Fixed Focus camera at the top and three capacitive navigation buttons at the bottom, which are not backlit.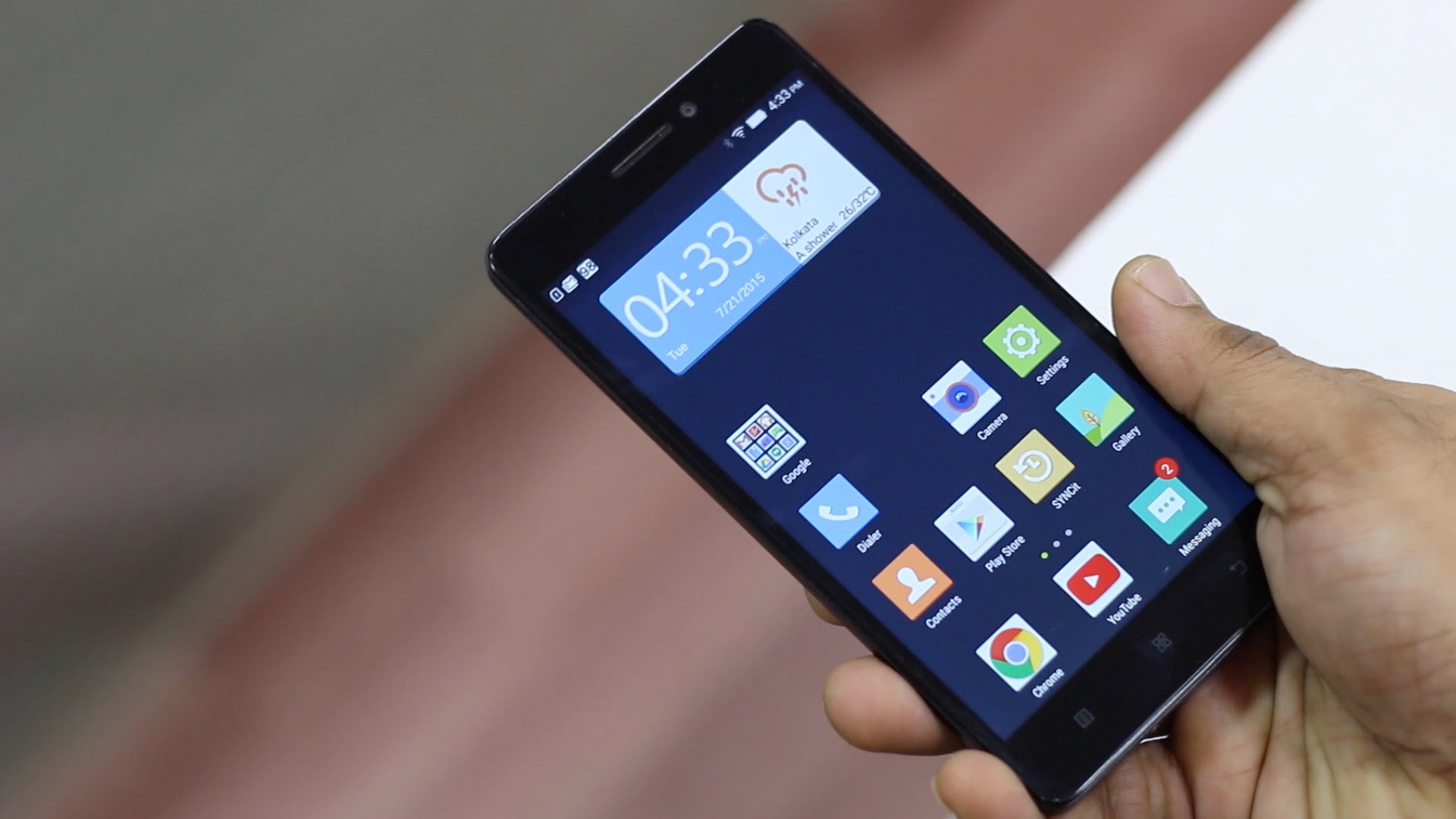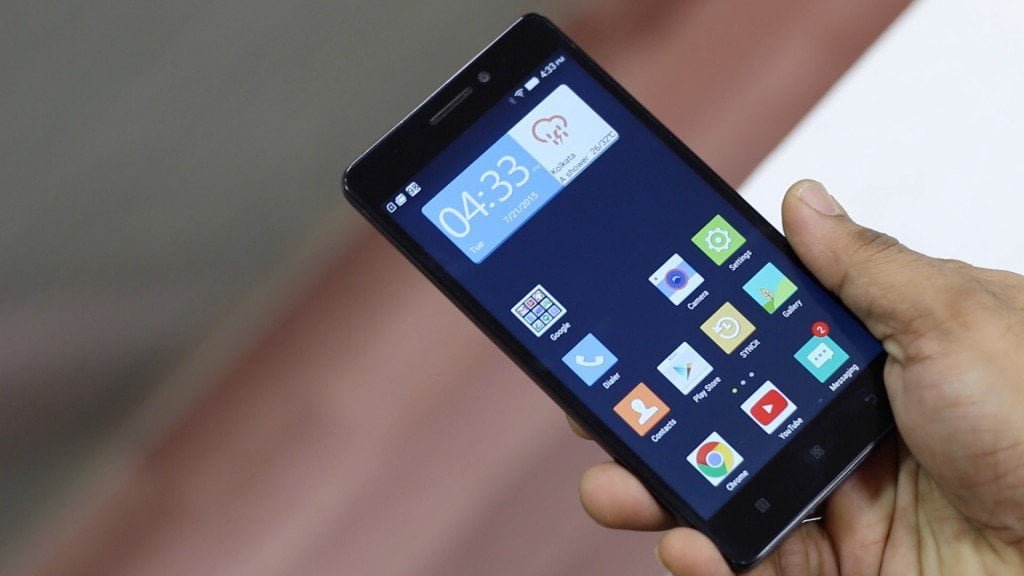 The K3 Note is a part phablets with its 5.5 inch display, and is a great fit for those who find 5.7 or 6 inch phones too big to handle. The display has a Full HD i.e. 1080P resolution, with a 401 PPI.
However, there are two important things to note here. First, the display is not protected by Corning Gorilla Glass, and second, it lacks the sharpness and the feel of a 1080P display. Why is it so when similar devices like Mi 4i, Phicomm Passion 660 can deliver? It's probably because the UI of K3 Note is not optimised or the HD display.
Performance & Gaming:
The specs of K3 Note are almost the same as A7000 from Lenovo. This includes a Mediatek MT6752 Octa-core Cortex-A53 processor clocked at 1.7 GHz, 2 GB RAM, 16 GB internal storage and microSD card slot. When I started using the phone, it performed well on day-to-day usage without any major hiccups or lags, though after a week, I started noticing  lags now and then. The lag is mostly around when switching apps.
When it comes to using Chrome, the experience was a bit disappointing, especially when using desktop sites. Most of the time you will end up using the mobile sites, but it still gives an idea on what you might encounter.
Gaming:
When it comes to gaming, it's a disappointment for high-end game lovers. The Mali GPU is not able to handle games like Asphalt 8 Airborne and Marvel's Fight of Champions. The only good news here is that the phone doesn't heat up much. You can check out our gaming review of the device to know more.
Camera
The Lenovo K3 Note comes with a 13 MP rear camera, with single tone dual LED Flash. Some notable features of the camera include Autofocus, Face Detection, HDR and Panoramas that have a resolution of up to 4096 X 2304, and all the photos at f/2.0. So how does the camera performs in various conditions, and how is the camera app when it comes to taking pictures, lets find out.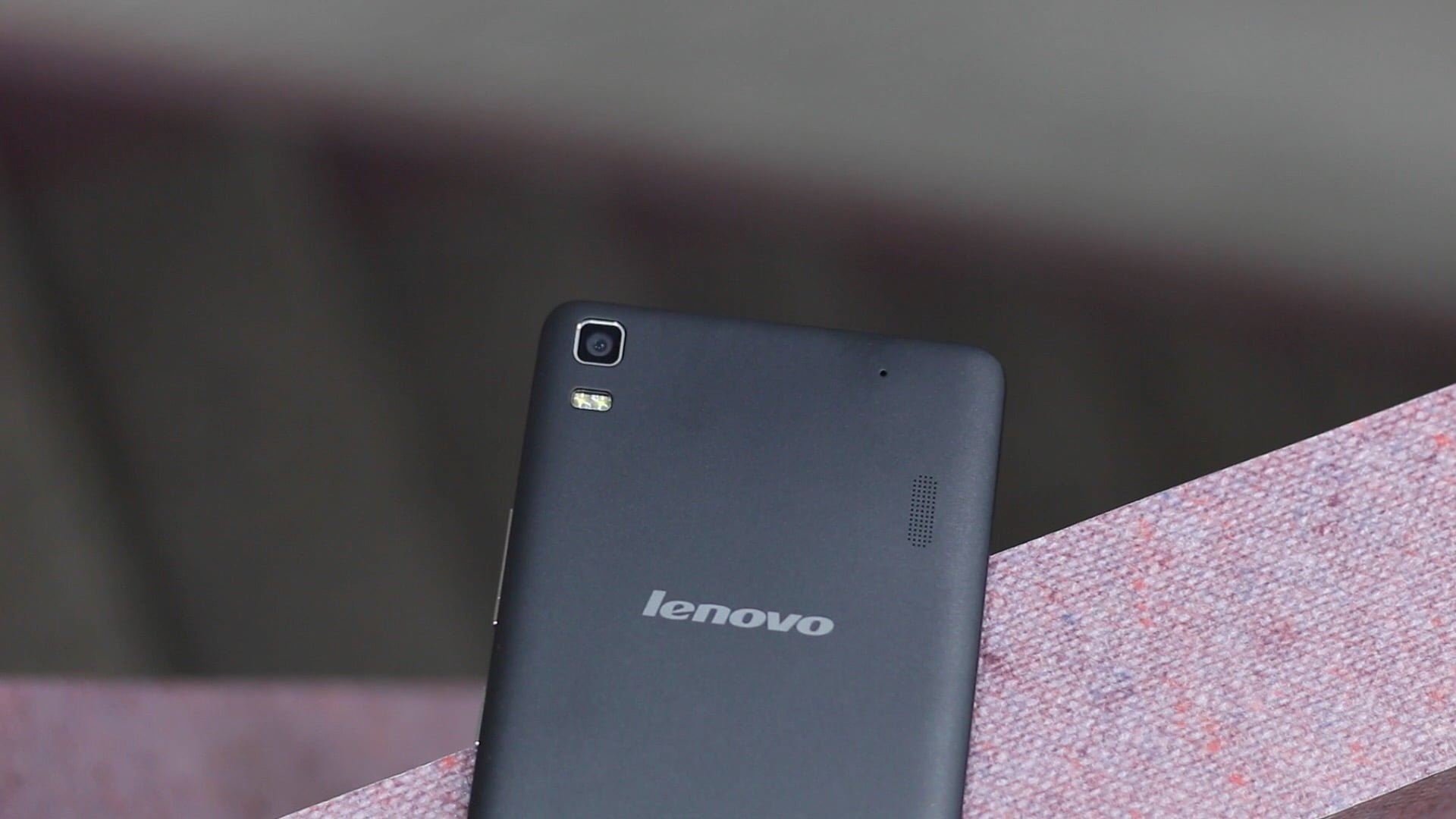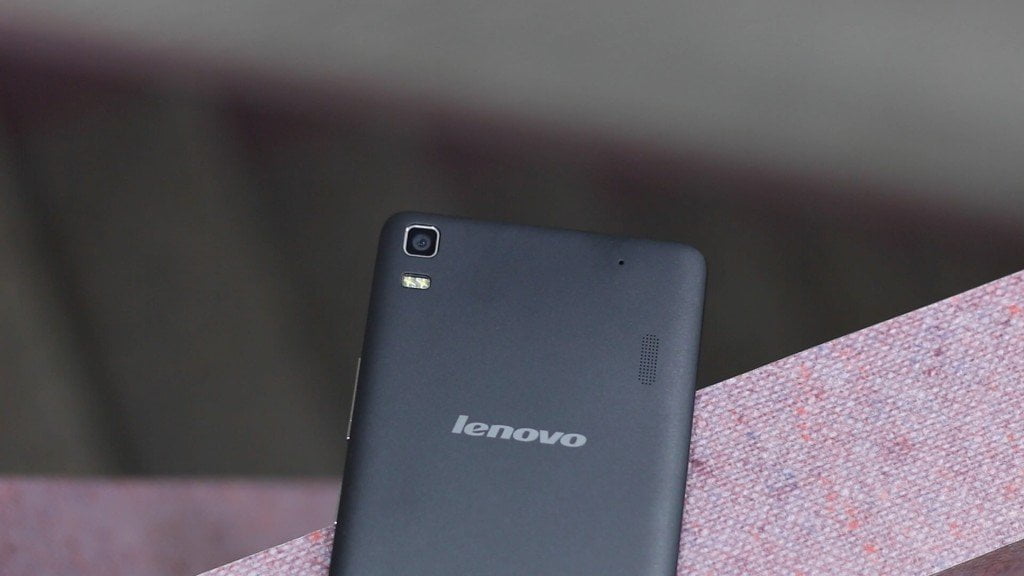 Camera App:
It's very simple and straight forward. You have quick options on the right to switch to video mode, photo mode, Panorama and use Effects. The menu on the top left allows you to switch between front and rear cameras, toggle flash, and HDR mode.  You can also change the way you take picture i.e. if you want a timer instead of touch or use your voice, you can do that too.
The camera app launches quickly, and is ready to focus.There is no shot-to-shot lag or a noticeable shutter lag. When it comes to taking video, all you need to switch to video mode and it starts recording videos in 1080P resolution, and it comes in Continuous focus mode and Infinite mode.
Checkout the camera in action in this video.
Picture Quality in Various Conditions::
Most phones these days come with a 13 MP rear shooter as standard and they all do decently in daylight. The K3 note is in a similar boat and performs admirably in daylight.  The contrast is on point, colours look realistic and sharpness is ok, if not great. The HDR mode also does a decent job by lighting up the dark area, but not very aggressive which is just fine.
Macro shots from the phone come out looking beautiful with a nice bokeh effect. This is something you will love doing with the camera many a times.
Since the Lenovo K3 Note comes with an F2.0 aperture, I expected the camera to perform decently in low light. However, the overall camera performance of the device is disappointing in low light. The images have a lot of noise and grain and even flash is of limited use in low-light situations. You can find a gallery containing image samples from the Lenovo K3 Note in different lighting conditions below.
Here is the link to the picture samples you can download and to judge your self.
Storage :
Out of the included 16 GB internal storage, 4 GB is taken up by system storage along with 1.5 GB by pre-installed apps. Lenovo, like always, has pre-loaded a tons of apps on the K3 Note, most of which are useless and can be termed as bloatware. The Good news is that most, if not all, apps can at least be disabled, if not uninstalled.
Check out our video on how to uninstall or disable here. I have like 2 GB space left on my K3 Note, of which 4.81GB is OS occupied space, 6.4 GB is taken up by apps and games ( Asphalt 8, Marvels Champions and Godfire), with around 4.32 GB occupied by miscellaneous files. The inclusion of a microSD card does mean though that you can move big apps and games to the memory card easily.
Battery Life:
The K3 Note comes with a 3000 mAh battery, which for its specs is a great match. Overall, during my 1 week of use, the phone consistently lasted for 16-18 hours with around 4 hours of Screen on time using a single SIM card with a mix of both 3G and Wi-Fi network.
Important to know that the phone takes a lot of time to charge up. On an average, it takes 3.5 hrs to charge from zero to 100%, which is very slow.
Call Quality, Audio and Music Experience:
I had great experience on all these fronts. No problem with GPS, Network and other related things. The cellular reception was just fine and the phone did not exhibit any strange behaviour in areas with poor network signal.
When it comes to Audio and Music playback, the sole speaker located at the rear has failed to impress me. The speaker output was just not loud enough to be audible in rooms with even more than usual noise.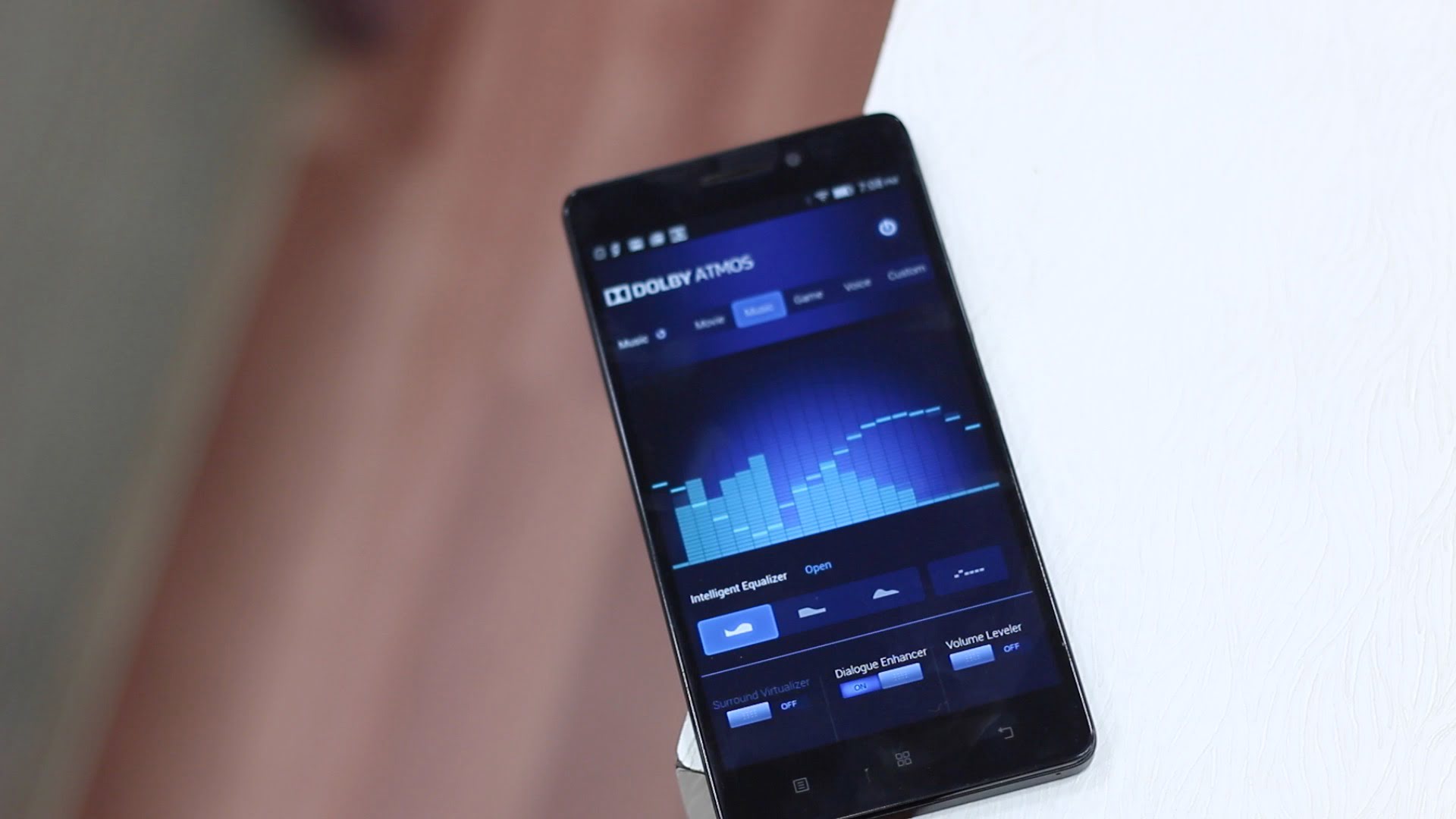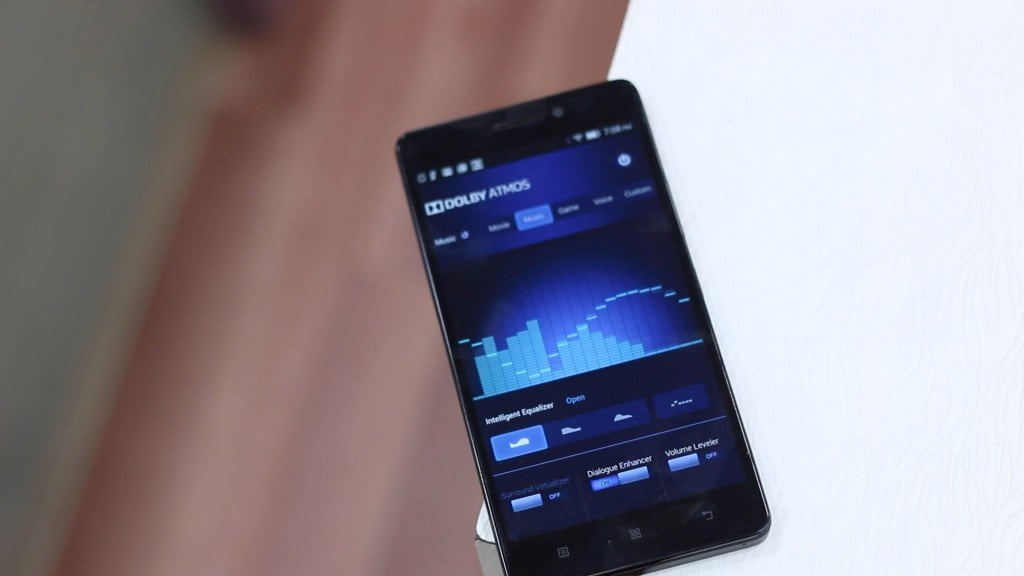 However, the experience is just the opposite when you use the K3 Note to list to music over earphones. The phone support Dolby Atoms which delivers Surround Sound and Dialogue enhancer that help it to offer great audio quality.
Verdict:
The Lenovo K3 Note is priced at Rs 9,999. While the hardware is just great, the phone over-promises its capabilities in more areas than one. It fails on three major fronts. First, UI of K3 Note does not seem to be optimised for the 1080p screen. Secondly, popular games like Asphalt 8 : Airborne don't run smoothly on the handset which is a bummer. And Lastly, the phone slows down after a week of usage which impacts the user experience.
Apart from these issues, the Lenovo K3 Note has decent camera, battery life, call quality, audio and music experience. Compared to A7000 which is just Rs 1000 less, K3 Note has double the storage space ( 16 GB vs 8 GB), and better camera ( 13MP vs 8 MP). Lastly, a couple of you asked how it stands against Mi 4i. While Mi 4i is definitely better than K3 Note, you should know that there is still a price difference of Rs 3000 which is not small.
For consumers who cannot spend more than Rs. 10,000, but want better camera and storage, K3 Note could be your choice, but do know you will have to compromise on the performance.
Lenovo K3 Note is being sold at Flipkart. You can buy following this link, you can also use the Flipkart App on your phone to buy it.