LG G Pro 2 the latest and improved version of High end phones in G Series and it makes into the phablet category just like the G Flex.
LG has answered many questions and deliver fixes to some of the complaints that users had in the G 2. In this review, I will compare it to its predecessor G Pro and how much improvement this version has made. In case you are planning to upgrade from Pro to Pro 2, you will have your answers here.
Video Review
Display:
The LG G Pro 2 sports a 5.9-inch Full HD (1080*1920) IPS display. I had used this phone for over a week and the display, the vibrant colors sharpness and the near-lack of bezel space never fails to impress me. When playing games you will know that al the viewing angles are excellent.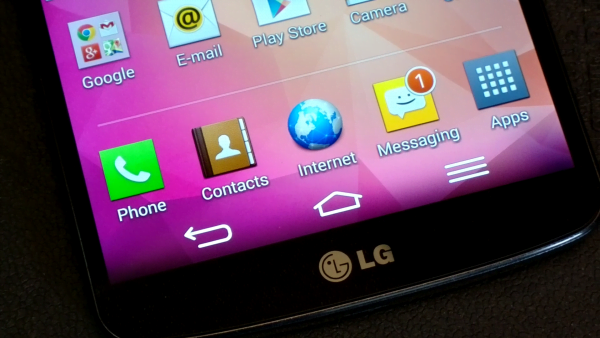 What makes the display look even bigger is the minimal amount of bezel space on the phone. I have seen no other company coming up with this think bezel space till date.
Owing to the fact that LG G Flex is damn costly, anybody looking for a phablet phone, this is what you need to pickup.
Build Quality:
Instead of going for traditional plastic looks, G Pro 2, rear case is better compared to its predecessors as its matt finish now which gives you a better grip and keeps of dirt and marks.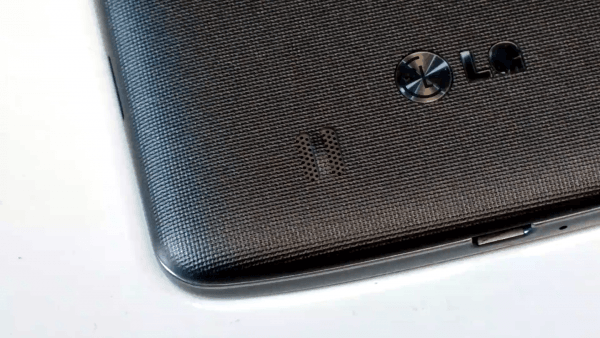 Performance:
Compared to G2, G Pro 2 benefits the updated Snapdragon 800 processor. Its fast, responsive and without any hiccups of performance lags. The app launch, browsing web, watching videos and even having tons of tasks in the background never made it slow.
Battery:
One of the advantages of having big phone is that they carry even larger battery power. Like G 2 it houses a 3200 mAH battery which runs over 15 to 18 hours straight forward. This is an overage use when 3G, Wi-Fi and any of them alone was used.
This is similar to G 2 but the biggest difference here is that battery in G Pro 2 is user replaceable. So if you need another one, you don't need to visit the service center.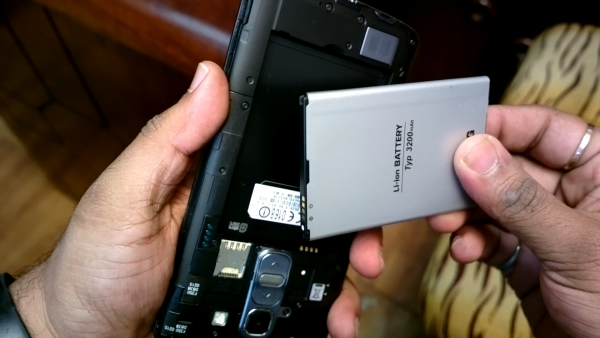 Camera: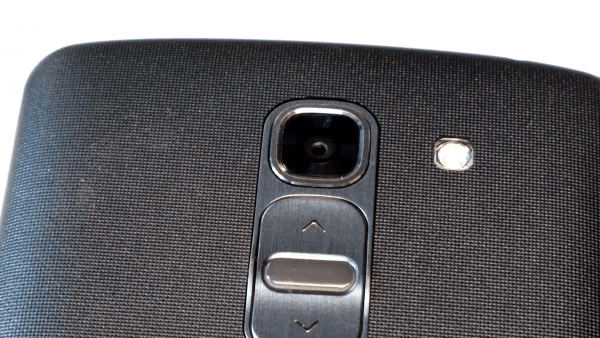 LG has improved their camera performance, specially on the OIS or the optical image stabilization front which makes videos look better. However the images still lack sharpness and something which can impress over other phones at similar price range. Below is a quick video of how it looks like.
Software Improvements
Owing to the complaints by the users, LG decided to give users more control over the customization. You can change almost everything including the heavily cluttered notification center which now has an edit option to choose what you want to keep.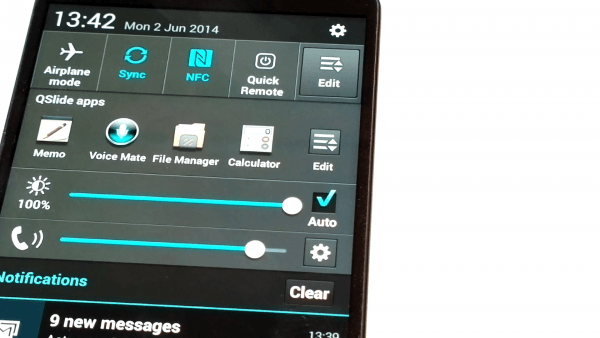 Mini View:

Now here is what impressed me most. The Mini View. Knowing the fact that the device is huge, LG rolled in the mini view which makes it possible for almost anything to be accessible via your thumb.
Users who have smaller hand and crave for big devices, this could be just your life savior.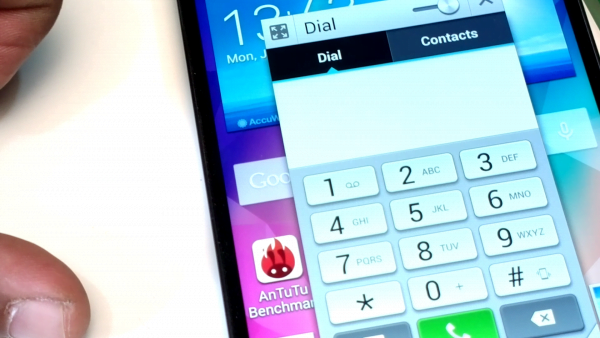 Knock Code
LG debuted the knock on code at MWC 2014, a way to wake your screen up and in a customized fashion instead of just double tap, makes it easy for users who need to reach very high to find the lock button.
Apart from these it runs the Android 4.4.2 Kit Kat and have all the software and customization we have seen in the Flex and G 2.
Gaming Performance:
Mind blown just like the G2, G Pro 2 makes it even with better with bigger display. The colors are vivid, no heating issues and there are no lags. We played Asphalt 8: Airborne and here are the details in the video below:


Conclusion:
Overall a brilliant device but not worth an upgrade for 45K. If you are buying LG Android Phone for the first time, I would recommend this over currently available high-end devices.
[wp-review]