Whenever you search anything on Google, you must have seen that it only lists top 10-15 results. To see more, you need to go to the next page by clicking next. However, If you want the next set of results to automatically appear as you scroll, today we are suggesting you extensions and add-ons to automatically load Google paginated search result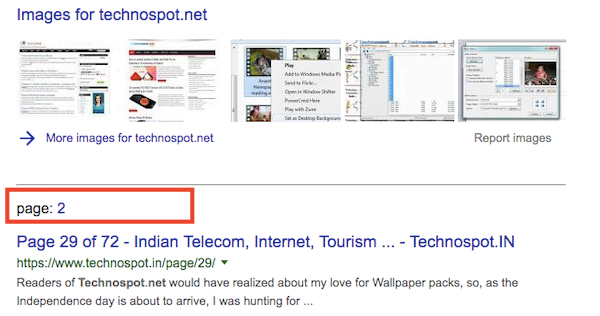 Automatically Load Google Paginated Search Result
AutoPagerize is a Chrome Extension / Firefox Add-on for autoloading paginated web pages. You can use it on many websites for efficient. web browsing
Install the extension, and search for anything on Google. As you scroll, it will keep adding the next page search result on the same page. All you will feel is unlimited scrolling and more results. You should see text like Page 1, Page 2 every time the next page is loaded automatically.
That said, make sure to exclude websites wherever necessary. Forum sites, for instance, make it impossible to quote-reply anyone because as soon as you see the textbox, the next page loads, and so on. Very annoying to have to disable it just for the times you want to make a comment.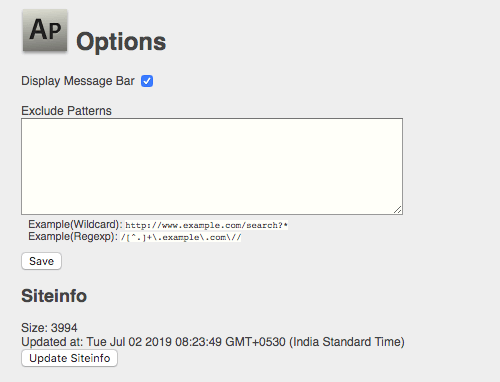 Click on the extension icon on the menu bar, and click on options. Here you can choose to exclude websites. You can add a pattern or complete URL. That said, the extension doesn't seem to work on all websites equally. It doesn't work on YouTube.We would suggest you use it only for Google or Bing Search results.