Google Document just released an update to its Document Editor. An important point in the update is when you open any old document in Google Docs you might get a message which says Would you like to see this document in the latest version of the editor? Preview . This will give you a clear view on how your document will look in new editor and one click option to convert.
Couple of things even before you hit the preview button :
Make a copy of your Google Documents. Open the document, File > Make a copy. You can even include collaborators if you plan to use this copy.
You can even email the document to yourself.
Download a copy.

This will be useful for when if you hit the convert button and regret later.
On  Revision Changes:
Once the document is updated to work with new editor all your revision history will be deleted. This might be crucial for many of you. There is no official way to back up the revision or download the revisions of Google Documents but what you can do is open each revision and save them into a new document to keep it as proof.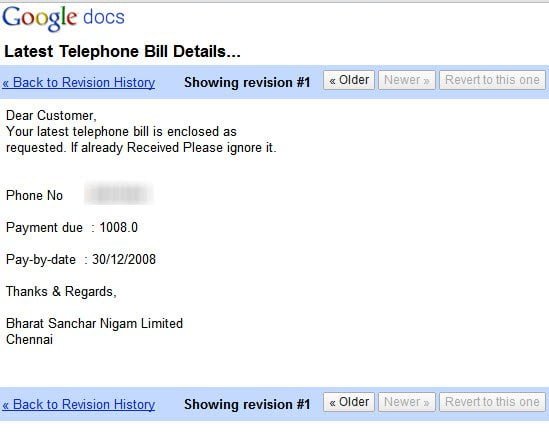 Even though the editors are different, Google Docs should have done something to carry the revision changes which can be crucial for many users who use it for business purpose.