If you have solid background and want to make your right-click menu transparent, here is quick tool which does that without you installing anything. Just run it and you are done.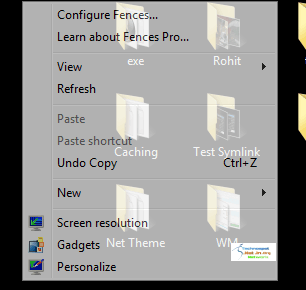 It makes all the right-click menu's transparent in windows so you can still see what is in the background. However there is no option which allows you to choose the transparency level.
It has option to set transparency but its little buggy and gets mixed with the right click menu.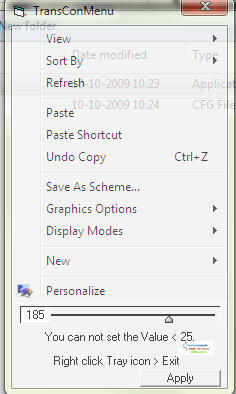 Works for Windows XP, Windows 7 and Windows server 2008. Download it from here