piZap is a nice online tool to edit your photos, it has a wide range of tools to choose from, like Adding Dialogue boxes, Hairs, Accessories like Goggle, pendants etc. Have a look at the image below.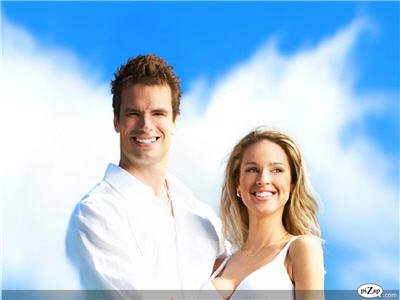 And now you can see the same image after editing with piZap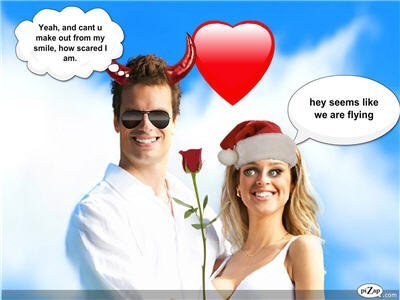 To understand the functionality you can have a look at this animation below.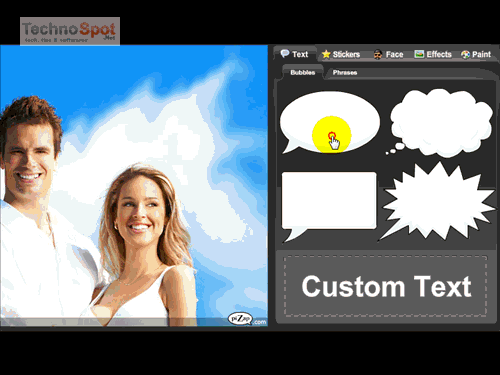 So, now, talking about the options available, functionality etc., doesn't make any sense.However a handful of info which will give you a reason to try this online tool is as follows.
No registration required simply access and start using.
We have several such kind of online tools already available, but the beauty of piZap lies in the fact that the add-ons which are added to the photo while editing, are customizable and can be fitted in a very awesome manner to make the photo real, like you can see in the image above the goggles on guy, suits well.
 piZap also allows you to order a wide range of products, like hats, mouse pads, t-shirts etc. with your photos.
So go ahead and give it a try, do share your thoughts about piZap with us via comments.