From Vista Games have changed a lot in Windows and it continues the saga in Windows 7. Today we will explore what Games section has for us and how we can manage it best. You can launch games by typing games in start menu. Click  Games Explorer to launch.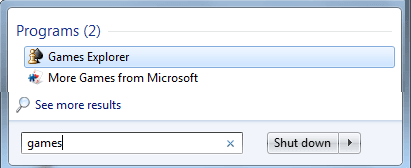 Once you launch the games you show see two sections, One which says Game providers and second which displays the list installed by the provider.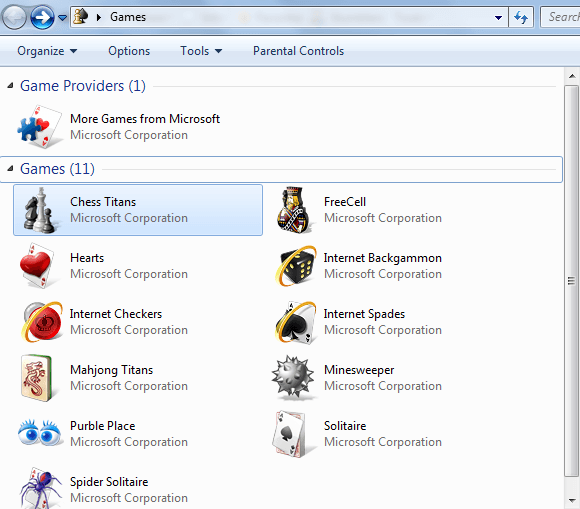 Basically Games explorer is a central place where you can manage all your games installed in Windows 7. Like the name says its a Game Explorer so you can add any game or remove it from here. This makes it easy for multi user environment where your kids don't have to ask you where are the games every time.
How to add more games to Windows 7 Game explorer ?
Drag and drop the games main file which would be an exe to game explorer and it will create a shortcut for you. You can use this it launch.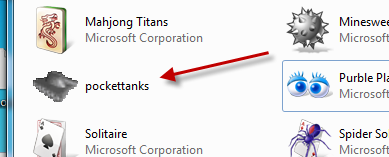 The other advantage of adding games here will be that other users will not touch the installed files and change anything there.
Managing Hardware and Settings for Games
Depending on what kind of hardware you have , which includes Graphics card, audio, input devices like joystick and settings to run them properly, Games explore gives you an option in the top menu which says Tools.  Make sure you configure your Firewall settings properly as Online games will have impact of it.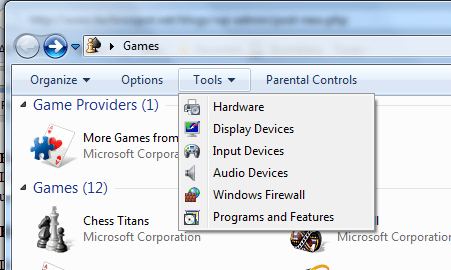 Parental Control for Games
It is possible that some of the games installed on your computer might not be just suitable for all age groups,specially for your children. Games explorer also gives you an option to control games using Parental Controls.
Click on it and you will see all the accounts available in the computer. Select any of your kids account and you will be greeted by a screen which looks similar as below.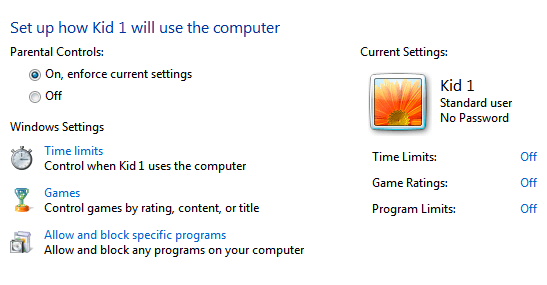 Click on Games and you would see how effectively you can control games both individually and in general. You can choose according to Ratings or block specific games if you feel your kid is wasting to much time in it.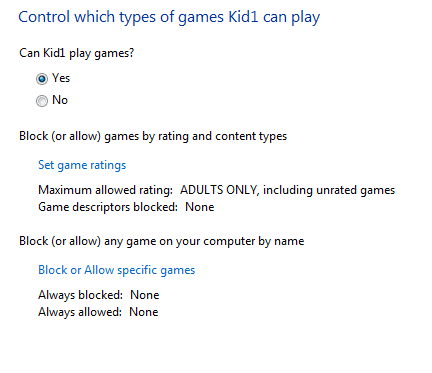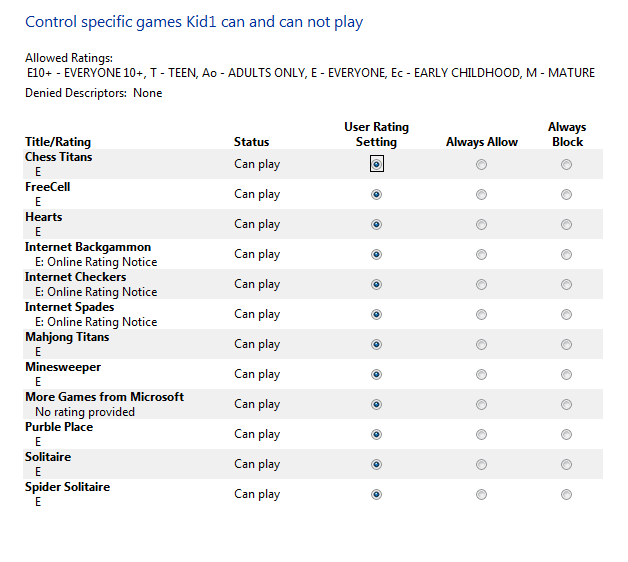 Also you can use Game Rating system ( Click on Set Games ratings ) to make sure your kids or anybody dont play a game which is not rated.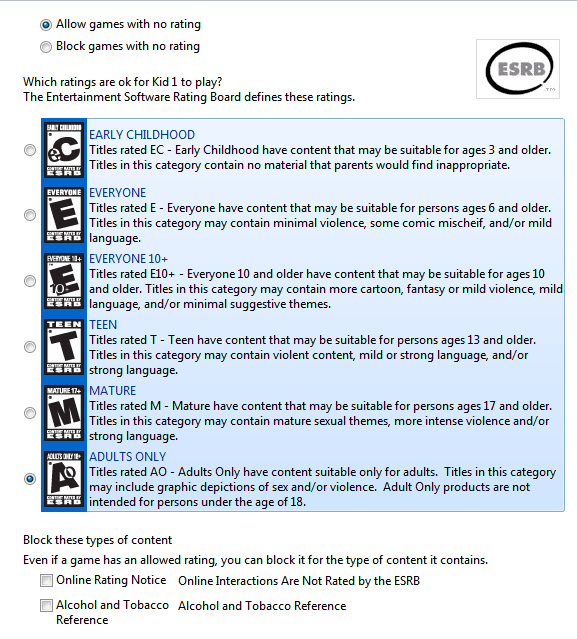 And that's about it. This way you make sure games are available at one place and they are under your control. Happy Gaming!!.