Microsoft Tag is another breakthrough technology by Microsoft which allows you to capture information available in coded format at many places like Billboards, advertisements etc. These are like virtual visiting card through which you can pass information to any mobile device which has a Camera and Microsoft tag readers installed.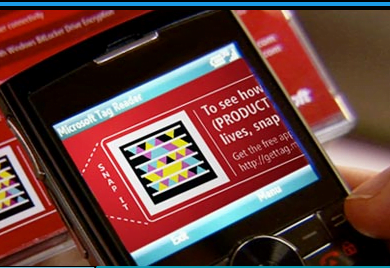 These are same as QR Code which we have talked about before. Using Microsoft Tag you can generate an image containing information like :
How long the tag is valid. Useful if you are creating it for events.
Import Vcard or add details like name, address, phone number etc.
You can even password protect tags so it is only available to particular set of users you authorize.
Add a tag name and description for better understanding.
Manage multiple tags and under categories i.e. Microsoft Tag application manager lets you manage and edit all the tags you create and there is no limitation and any information you add is editable.
Create Tag based on URL, Vcard, Free Text or a dialer.
Generate reports on how many times tha tag was scanned etc.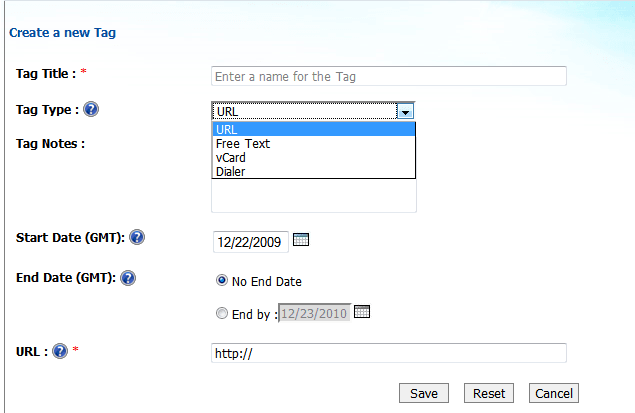 Get more details on Microsoft Tag and download Tag reader from here.