The symbol which we type every day without noticing that if that particular key doesn't work for one day how much trouble we all will face.  The @ symbol is included in Museum of Modern Art in New York, the most essential part of billions of email id of the Internet World and which became the basics of replying any body on  Twitter.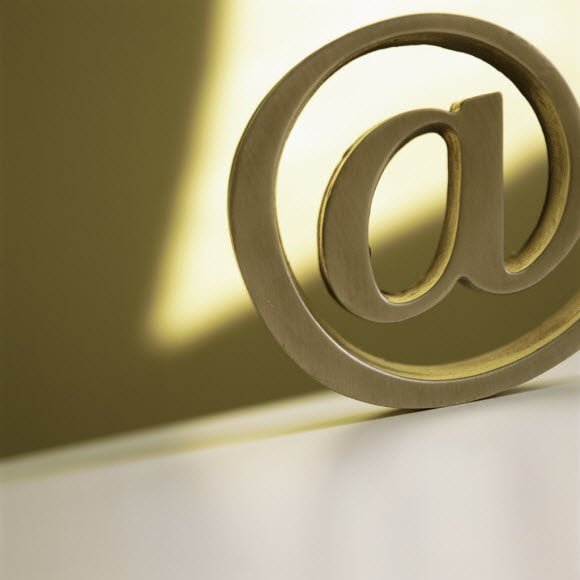 According to the post of MoMa, The symbol @ was first used by an Italian Merchant in 1536 in a letter, a ligature meant to fuse the Latin preposition ad—meaning "at", "to," or "toward"—into a unique pen stroke.

Few facts about @:
First appeared on the first typewriter, the American Underwood, in 1885.
Became a prominent symbol when an American Programmer, Raymond Tomlinson used this to send the first email message from one computer to another in 1971.