Interested in knowing about the punctuation marks, try National Punctuation Day, it lets you click on the punctuation image, which redirects you to a page where you get to know more about them.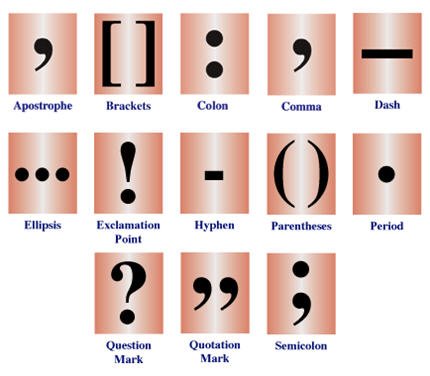 Like, for example if I click on the 'Comma', I come across this page which has details about the Comma.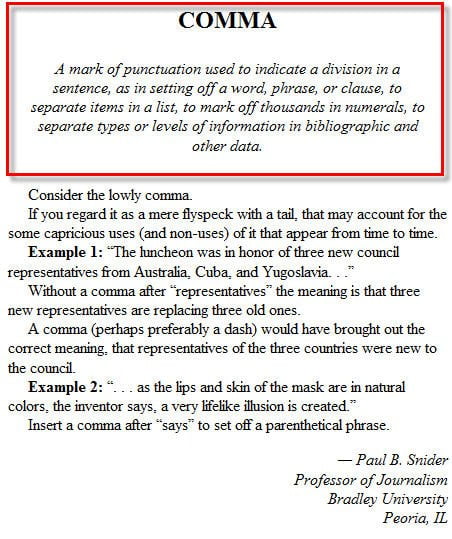 In this way you can learn about each of them, this site is a nice learning resource for punctuation, moreover no account creation like hurdles, simply access the page and learn more about the Punctuations.
I came across this site while I was searching for something, and found it sharable so this post. Hope you like your stay at National Punctuation Day.  Visit National Punctuation Day