We all know about CCleaner, a perfect application which allows you to clean your computer and fix registry issues with fewer clicks and less of hicks. Today I found nCleaner which sounded like CCleaner but when took a look at features it was a lot more and found it better than it.
As a summary :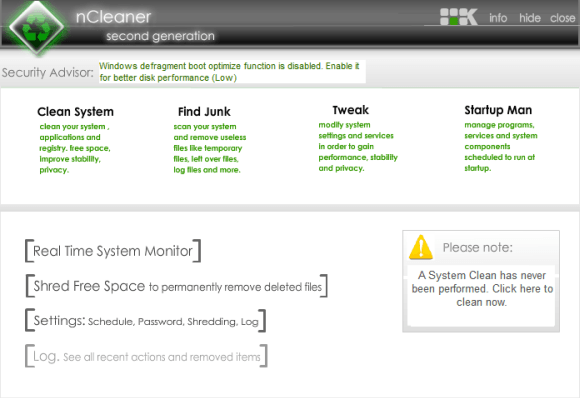 nCleaner has an advanced system and application cleaner with
over 90 cleaning items available,
Registry Cleaner,
Tweak Manager,
Advanced Startup Manager,
Junk Finder,
Free Space Shredder,
System Resource Monitor,
System Adviser,
supports logging and statistics as well as advanced Scheduling.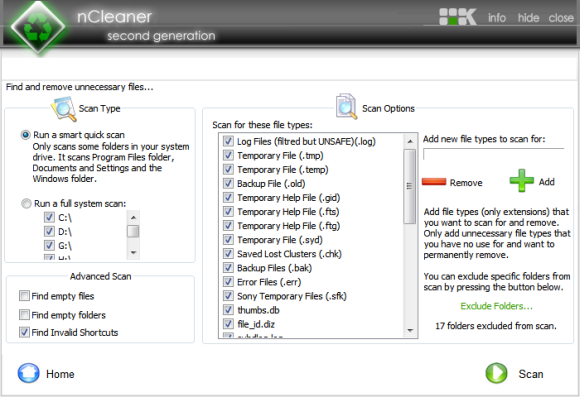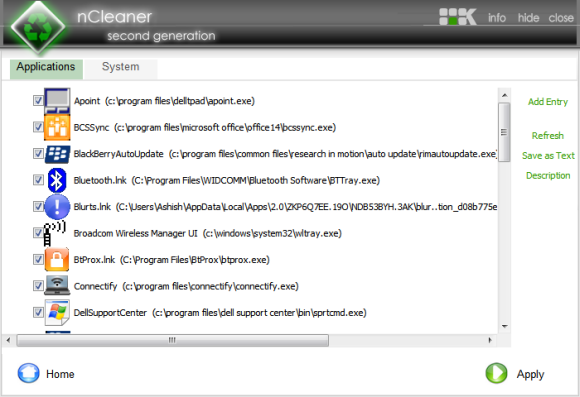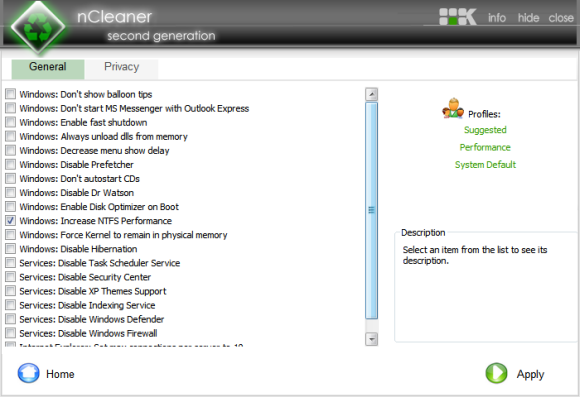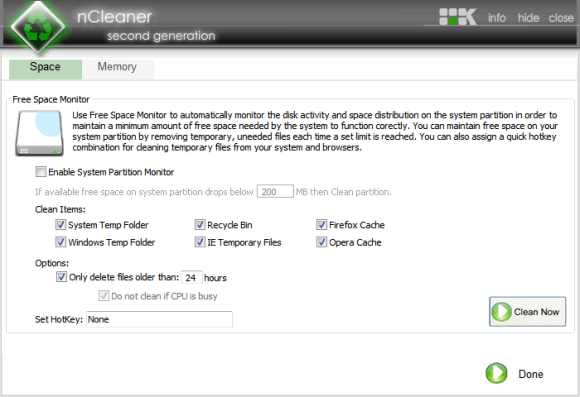 With so many options it does sound good and I will be using it for a while to see whats more in it. How about you ? Try nCleaner