Looks like after Google Started giving out QR Barcodes for small business there is lot of buzz in newspaper and online media both.  I will not be surprised that it becomes a standard soon and also the next  future of  Mobile Spamming with this.
While checking out list of QR Readers @ Blackberry Cool I tried Neo Reader which is suggested as best when it comes to reading QR codes using mobile and it does. It was able to analyze QR code accurately even in dim light and I took a snapshot from the laptop.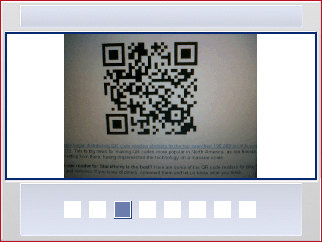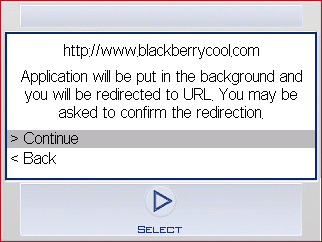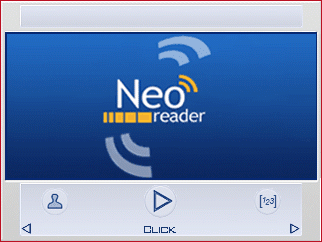 You can download New Reader which supports wide range of mobile and all you need is a Camera in your phone. Download NeoReader and check out the list of QR Readers  @ BlackBerry Cool.
Related :