Sometimes you might feel that your internet could be faster and your BitTorrent is not sharing files or the internet quickly. A prime reason for it can be your ISP or Internet Service Provider locking your Bittorrent port. It happens with many users as ISP tries to protect them from DMCA notices or legal threats on using torrents. This article will tell you the tools that will help you check if your ISP is blocking the BitTorrent port.
How ISPs block Bittorrent Port?
ISP often can identify that you are using torrent when you use an old torrent site, have high bandwidth usage, or several TCP that works as an identification factor for them. Otherwise, even if your browser is set in incognito mode, the ISP may use Deep Packet Inspection (DPI), which may evaluate your data packets reporting torrent use.
Moreover, they even get alerts from torrent monitoring agencies about it. In all these cases, your use of torrent sites will be impacted. Hence these tools will help you test BitTorrent port.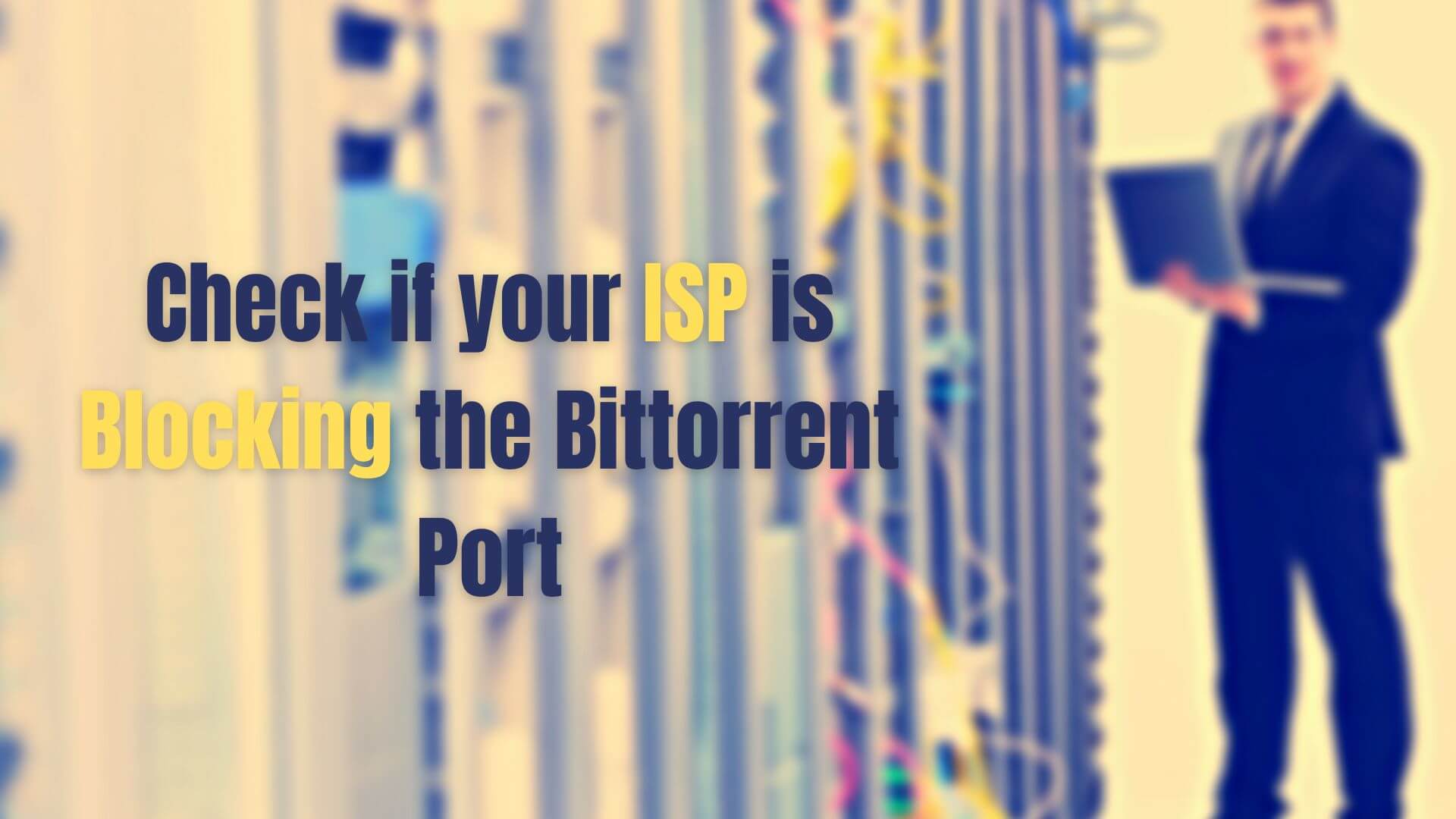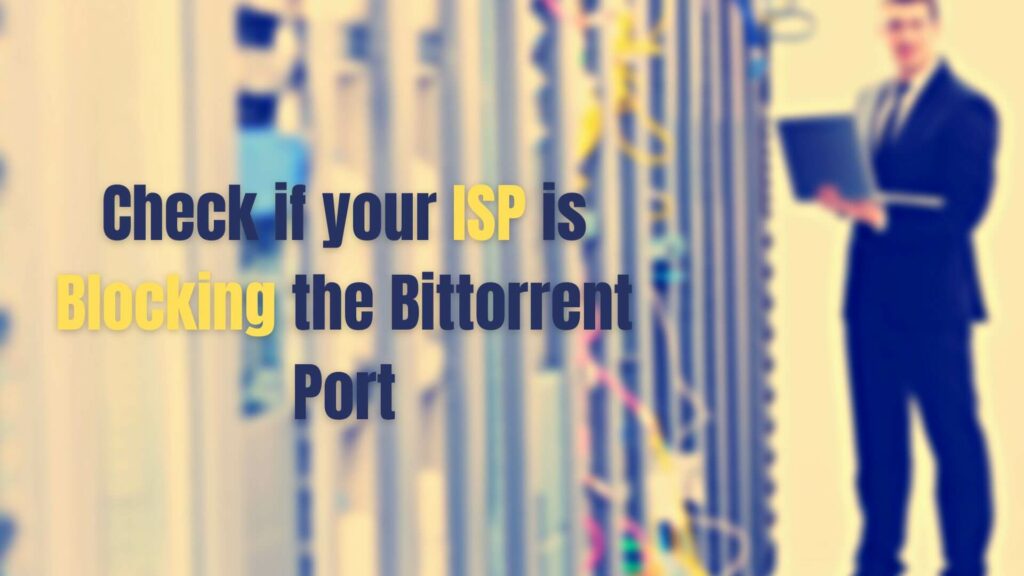 How To Check if Your ISP Is Blocking the Bittorrent Port
Multiple network Testing Tools are available online, but we have listed the best ones based on their performance and ratings. They are:
M-Lab
WAN Killer By SolarWinds
Datadog
ManageEngine OpManager
PRTG Network Monitor
Read and try each, and then select what works best for you.
1] M-Lab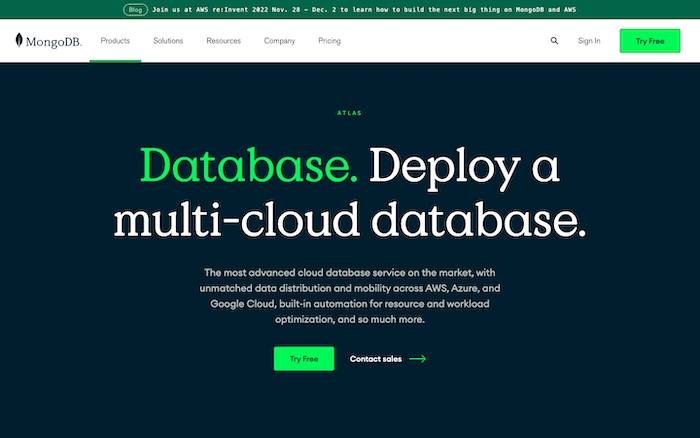 Google-backed M-Lab or measurement lab is an advanced cloud database service. This tool offers three tools, with one being Glasnost to check if BitTorrent traffic is blocked by your ISP or broadband connection. Also, the tool can check your internet speed connection. So, it would inform you when anything is blocking your broadband network connection.
It is an advanced tool for data distribution. Besides that, Glasnost lets you test if an ISP blocks your other services like email, HTTP, SSH, Flash Video, and P2P applications. Also, this project aims to inform and make people aware of the ISPs' traffic-shaping policies.
The tool works by measuring and comparing the working of various apps between the host and the measurement services. So, they identify the traffic flowing in different directions.
2] WAN Killer By SolarWinds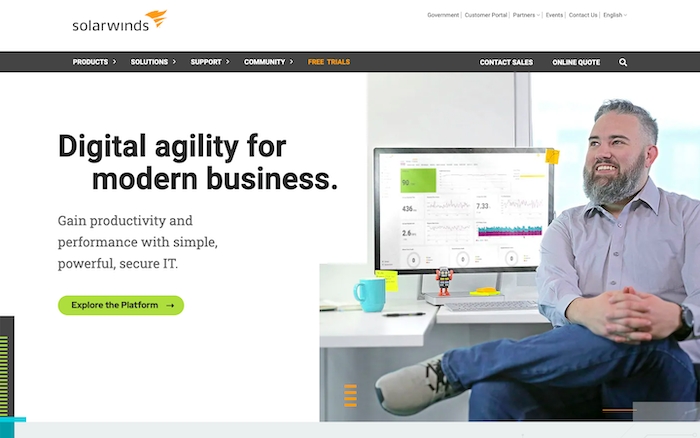 WAN killer by SolarWinds enables you to identify any blocks by your ISP. SolarWinds is known for offering detailed observations that help with digital activities. It is a significant network and IT operations management software. This platform offers services like network monitoring and server and app monitoring. All these make it a preferred choice by Network Administrators.
One of its tools is the WAN killer Network Traffic Generator which gives it its name. Consequently,  it keeps a check on the barriers adding balance among servers. This tool has a simple interface and appearance that makes it look simple. Also, its features and functions appear easy. Rather than being a detailed one-stop solution, this app offers a stress-free testing application.
The WAN killer Network is a small part of this massive testing system. This has a wide range of tools in one single software or SolarWinds.
3] Datadog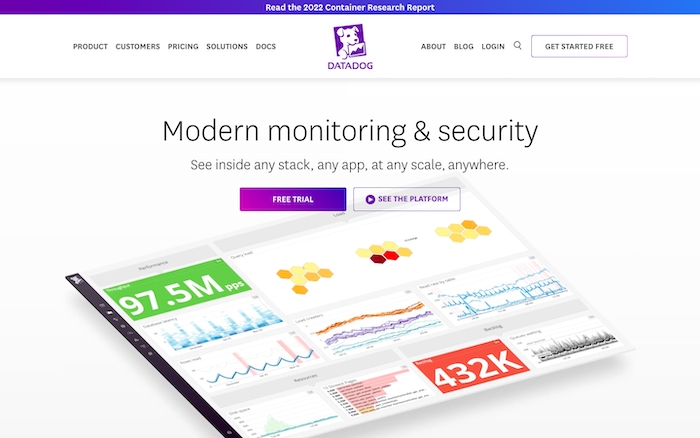 Datadog is another analytics and monitoring tool. This tool is mainly made for cloud-scale applications. It infers monitoring services for servers, databases, and tools where you can know if your broadband network connection is blocking BitTorrent services. Datadog uses a SaaS-based data analytics platform.
The network monitoring tool will monitor your network well-being which experts use to avoid and fix network failures. Apart from this, it provides services like database monitoring,  sensitive data scanner, application security management, cloud security management, etc.
4] ManageEngine OpManager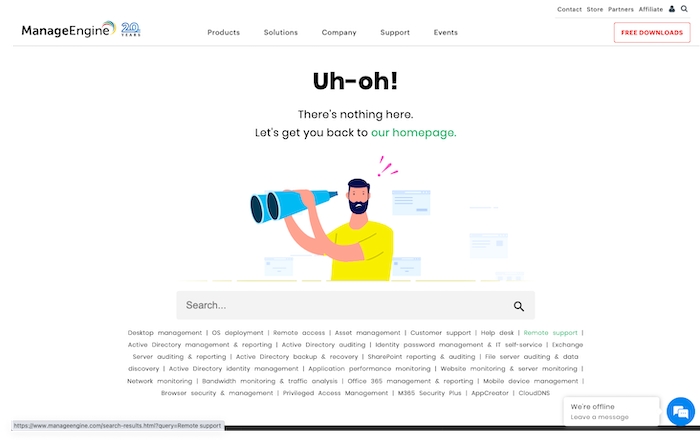 Manage Engine Op Manager is a renowned tool for network performance monitoring with 2K+ performance metrics. Also, it has an attractive and easy dashboard with immediate alerts and intelligent reporting. Its other features include router monitoring, switch monitoring, Wan RTT monitoring, and VOIP monitoring.
To check blockages or outages with your Broadband network connection by an automatic L1/L2 network mapping. Consequently,  it points to network failures and performance impacts. The tool gives automatic notifications through text messages and emails about updates. It analyzes network traffic patterns and bandwidth to identify the balance of the system.
5] PRTG Network Monitor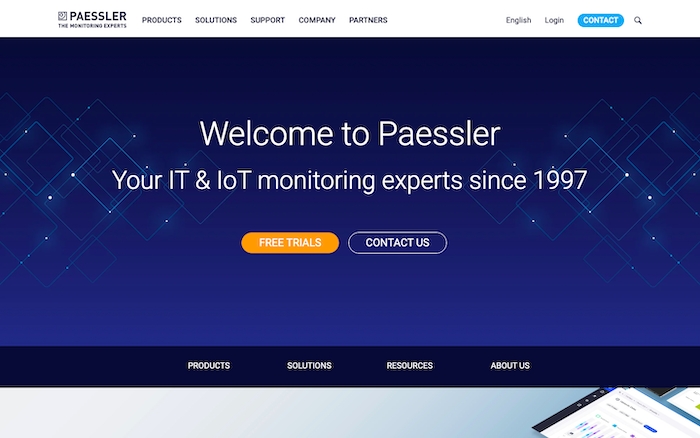 The PRTG Network Monitor is a temporarily free network monitoring tool that detects blocks and causes for your slow internet or download speed of BitTorrent. It is an excellent tool for easy and quick network monitoring to keep a check on the internet. Also, it sends immediate alerts in case of broadband connection errors.
You can make limitless use of the tool for 30 days. Post that, it will make you reach the freeware edition. So, you can upgrade to its paid version to use advanced features again. It is a tool, particularly for businesses whose work gets hampered by technical glitches or outages impacting their operations. But, you use it to recognize whether your internet connection is blocked or interrupted to access torrent sites.
Also, the monitoring helps to analyze if there is a fault with an internet connection or any other error. After analyzing the crash, you can immediately work on recovering from the damage and continuing your entertainment experience.
Conclusion 
So, these tools above help you identify whether the problem lies with your ISP. Once you know the problem, you can solve the problem to continue accessing torrent sites without any blocks. A good part is that BitTorrent can change its communication ports. It implies that you can change the port of your device using a Firewall or a VPN. Other solutions are using a  proxy like a VPN, encrypting your torrent, or using mobile data. It offers enhanced protection from ISP checks.
Why is my Torrent Not Working?
When your torrent doesn't work, there can be two problems. Firstly, the site would have glitches. Or secondly, the internet service provider has identified that you are using illegal torrent sites and trying to stop you from accessing them. The ISP cannot block the software itself, so it often blocks some communication channels to prevent you from accessing the software. The second reason is the most common one.
Does Changing DNS Affect ISP From Tracking?
No, it doesn't. However, it makes it extremely hard for them to track your internet activity. You can switch to Cloudflare, Google DNS, or anything that works best. Since the level of security offered by these DNS services is of high level, ISPs will have to spend a lot more to crack.