As Nexus 7 second generation is already announced by Google Recently and it should become available in Indian market soon, Amazon India has gone ahead and dropped the price of the Old Nexus 7, which was released in 2012, to a sweet price of Rs 11,999. The version of Nexus 7 listed above is 16 GB Black Model, WiFi Only.
Those who aren't aware, Nexus 7 is still being sold by Google on Play Store at a price of 16K and this is definitely an amazing deal who are looking for an Android Tablet with a cool factor. I am using the device since 6 months now and it's definitely better to have a bit costly tablet compared to cheap ones where touch is extremely disappointing.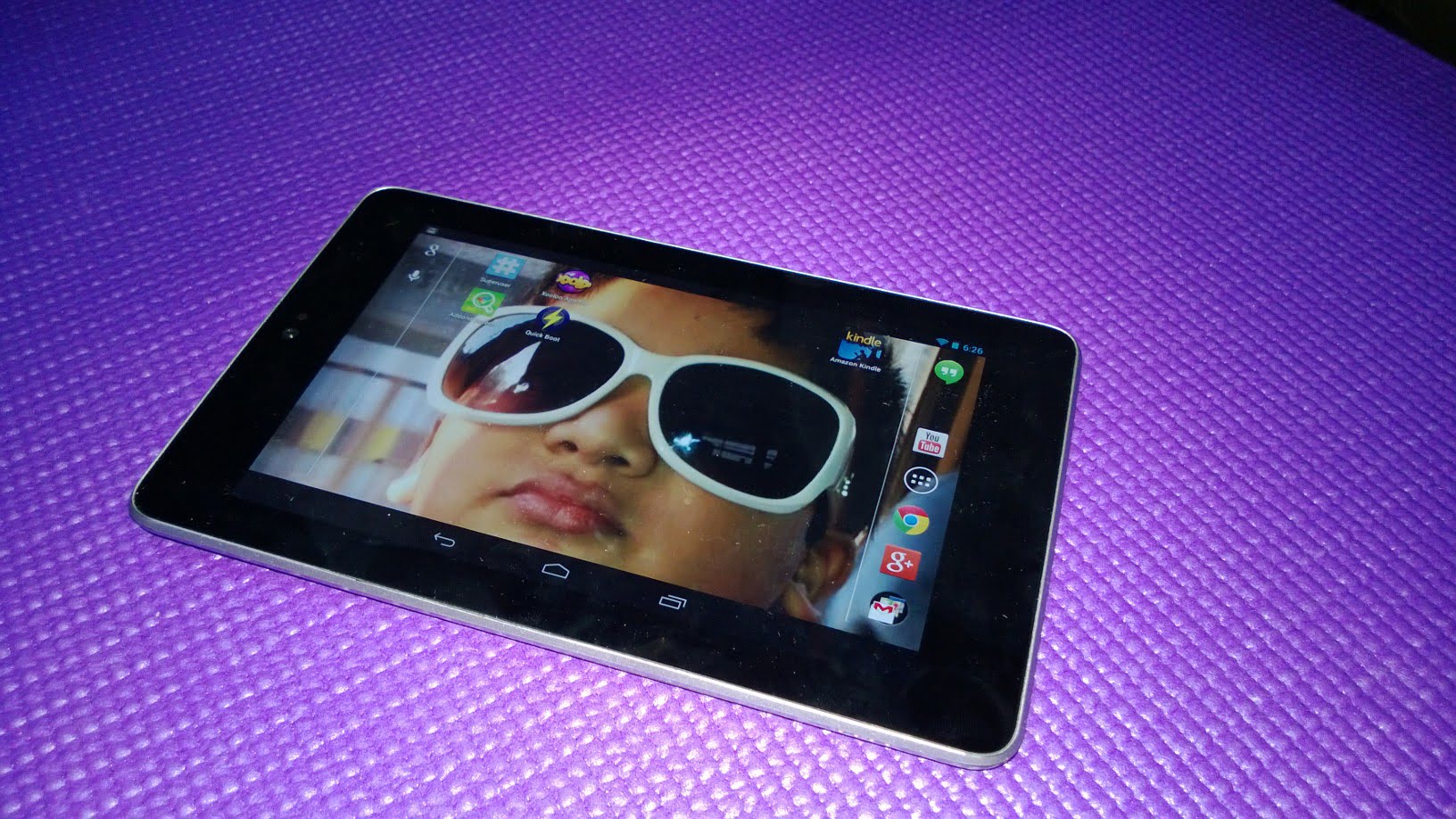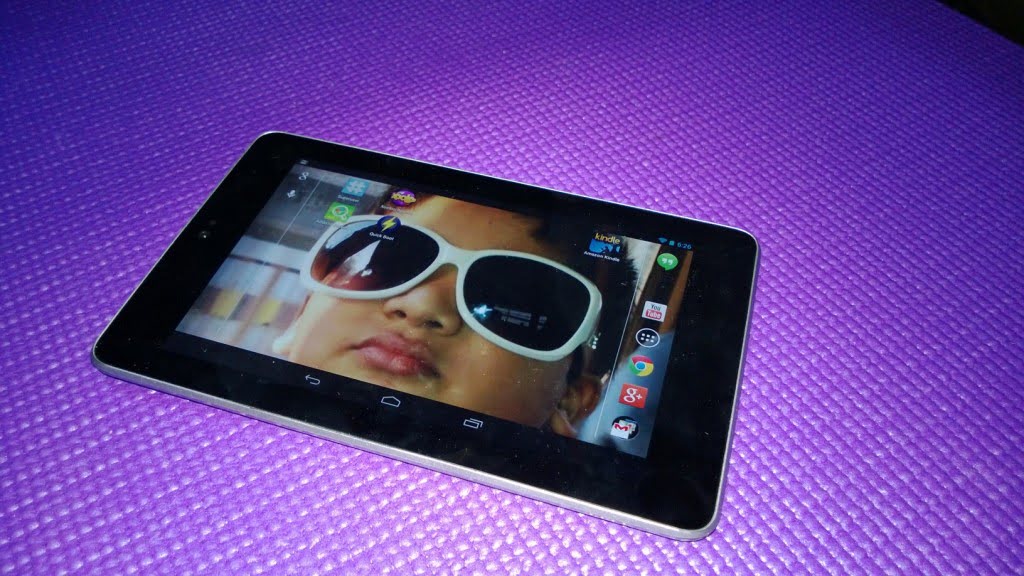 A quick look at the specs of Nexus 7 (2012) version:
Screen Size : 7″
Display : 1280×800 HD display (216 ppi)
Memory: 1GB RAM with 16Gb of Internal Storage.
Battery : 4,325 mAH
Camera : 1.2 MP Front Camera
Sensors: Microphone, NFC (Android Beam), Accelerometer, GPS, Magnetometer and Gyroscope
The tablet lasts easily for 2-3 days on casual usage i.e. Browsing, Twitter and Facebook. On heavy usage expect it to run for 16 hours straight. Heavy usage includes gaming, watching movie and listening to music.
The tablet will also get the latest version of Android AKA 4.3 JB which I have updated yesterday. The screen quality is pretty impressive and so is the response. I never see it getting stuck anywhere while using it. The games also perform well.
Who Should Buy it?
If you need a quality tablet for casual browsing, Twitter and Facebook.
If you are looking for a tablet which excellent gaming experience.
If Google product is your primary need i.e. Gmail and other apps.
If you want to keep getting quick updates.
Nexus 7 Unboxing:
I got Nexus 7 from US but the Indian version is the same except for the power cable. Below is a quick unboxing video:
Where to Buy From: