If we talk about the Image Viewers or the Photo Viewers available for Windows Platforms, there are loads of options available. In fact the native Windows Photo Viewer in itself is a nice viewer which has all the desired features. Well, here is an image viewer for Windows which is unique in its own way; this one is known as Nexus Image, and is available for Free.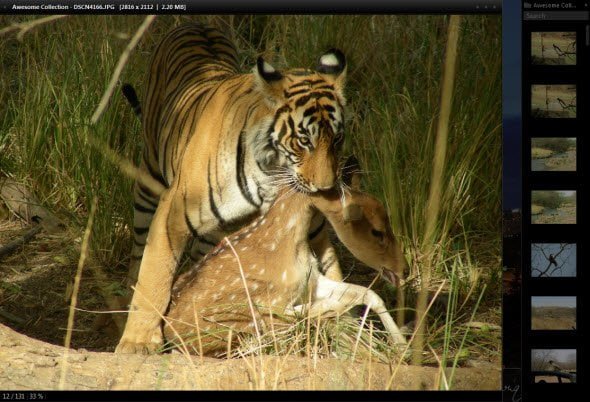 Nexus Image is a full featured Image Viewer for windows, and the beauty of this application is the User Interface, which is quite minimal, all you see is the image/photo. Nexus Image is portable and doesn't need any installation, here is a small video which will demonstrate the working of this Image Viewer.
Here is the feature list for Nexus Image –
Light weight, minimal interface, and easy to use.
Captions can be added to photos or images, as shown below, simply click the caption bar to edit a caption or to give a new caption.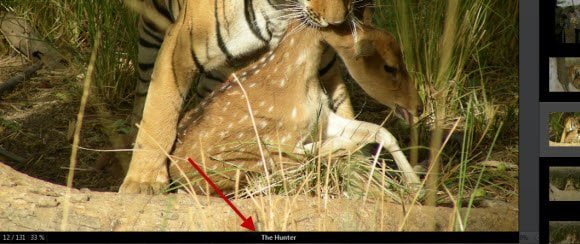 EXIF data, which is a very important part of a photo, can also be viewed using the Nexus Image.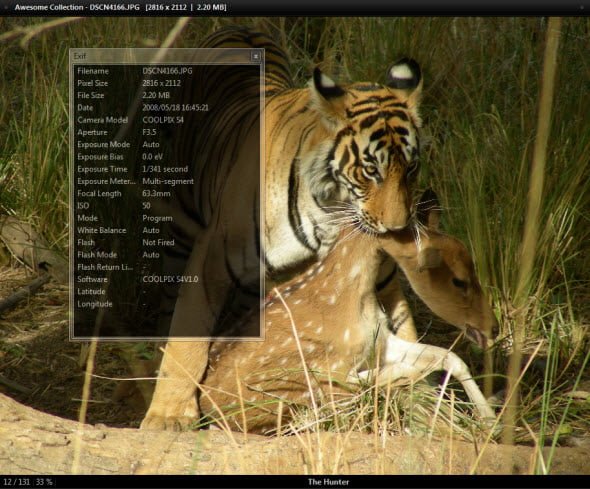 Nexus Image comes with smoothing mode, i.e. it shows you even the photos with a very low resolution in the best possible way by smoothing the pixels.
Doesn't need any installation, is a portable tool, hence you can carry it along with you in a portable drive to view the photos with Nexus Image anywhere.
There are couple of options which allow you to customize the Nexus Image for yourself, like you can choose the background colour, etc.
Overall, Nexus Image seems to be a great app for people who prefer minimal UI and love to do things in a stylish manner, we have covered another tool which is quite form the same league, an Image Viewer with minimal interface, this tool is known as First Impression. First Impression also can be termed as 'Full Featured Image Viewer'.
If we compare these two Image Viewers, it can be said that First Impression wins the race of being an Image Viewer with minimal UI;  Nexus Image too has a minimal interface, but comes with slight borders and all, however Nexus Image is more stylish as compared to the First Impression.
So, go ahead, and choose the one for yourself, share with us your views about both the Image Viewers, tell us which one do your prefer.