Not surprising in turn to monetize YouTube, an editor has been launched which allows you to edit and remix you tube videos which in fact reminds of Camtasia Studio where you can add any sound track you want and clip videos and mix together to create another one. Pretty useful because once professional jump into that you can have your videos out for rent and make some money out of it.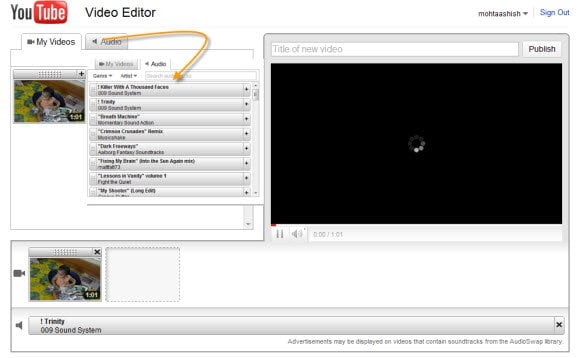 You can click on the selected video and then drag to add selected timeframe like you see below. You can also add a sound track from the available list under Audio.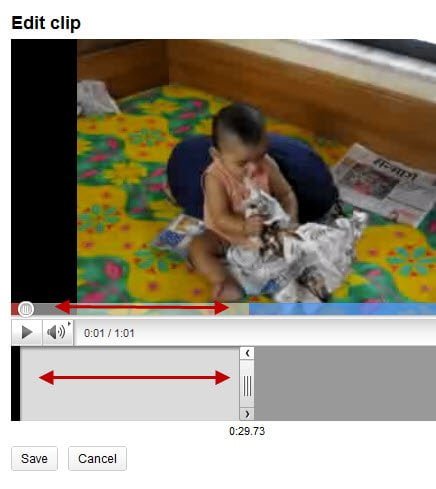 Once done that you can name and publish it to share it with the world.