We often come across scenarios, where we want to open multiple links at once, or maybe you want to copy the title and URL of each link in one shot. It is generally encountered while searching for something; I open typically every link in a new tab. Here is a Firefox add-on, and a Chrome Extension which can help you out of this trouble.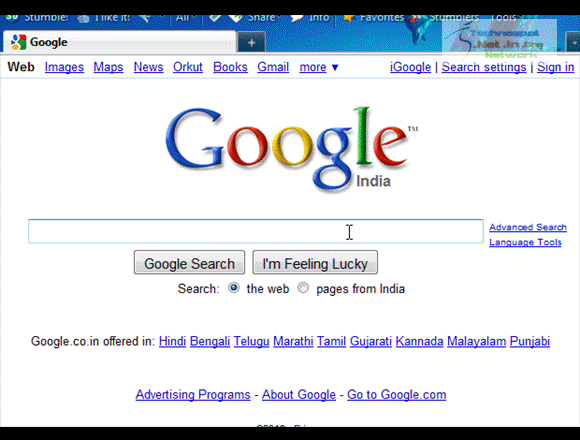 Open or Copy Multiple Links at once in Chrome and Firefox
Snap Links Plus for Firefox
Snap Links Plus is a Firefox add-on which allows you to open multiple links in one go. By default, you can draw rectangles using the right button of your mouse (you can change this if you want), and all the tabs will open as soon as you release the right button. If you also click the left mouse button (without leaving the right button), you get the options as shown below.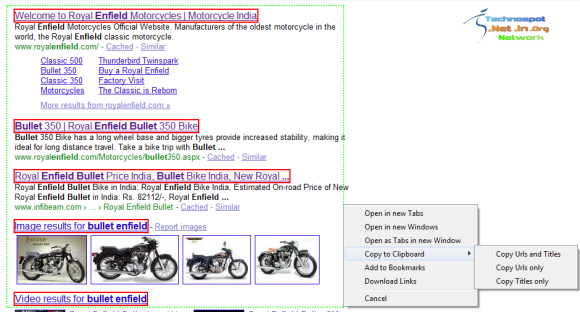 These options can be used to copy URLs and or Titles of each link. Also, you can directly start downloading them or bookmark them for future use.
Linkclump for Chrome
As explained above, in the same way, there is a Chrome Extension, which works on same lines, install the extension, and later draw a rectangle using the right mouse button, and the links will be opened as tabs in your Chrome.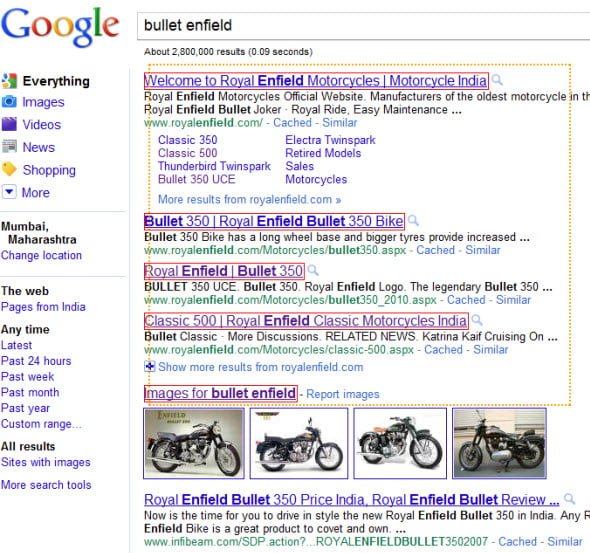 Choose to open links as new tabs, into a new window, copy to clipboard or saved to your bookmarks. You can set up multiple actions.
Set how to activated the selection box using a different mouse and key combinations (including shift/alt/ctrl).
Smart Select tries to select only the essential links on the page. Turn off this option to open all selected links.
Auto-Scroll will automatically scroll up/down to make it easier to select all the links at once.
Filter Links: include/exclude links that contain specific words.
Install Linkclump on your Chrome
I liked both the extensions a lot, and I am sure who read loads of webpages will definitely like this add-on. However, if you have a slow net connection, it might not be advisable because it may cause prolonged loading of webpages. So, go ahead, install the one in your favorite browser. It can also improve your productivity, as you will end up saving the time which was wasted by clicking the links individually.