Outlook users always had to configure few settings manually like configuring the server ports etc when using IMAP to access their email. Andy Brauninger , Outlook Program Manager, explains that you need not to do that now and configuring your email with outlook is like one step using the first screen in the Add new Account Wizard
Outlook 2010 can now automatically get your IMAP settings from your email servers once you give the correct credentials which IMAP enabled for your account.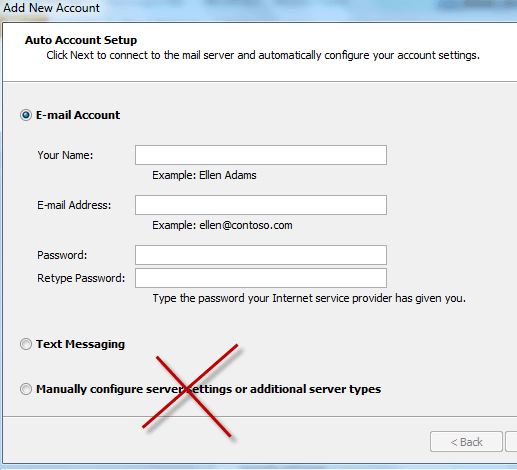 Outlook also has better deleting of messages which no more shows the corssed lines  if your server supports UIDPLUS, the message is immediately purged from the source folder using UID EXPUNGE.  This gives you another reason why you should buy MS Office 2010.