Menu Editor is a nice Firefox and Thunderbird add-on, which allows you to personalize your Firefox for you by editing the menu.
Menu Editor gives you the liberty to make visible or hide the options from the menu, to give you a personalized browser which might even prove to be more productive for you.
Once installed you can access it from the 'Add-ons' under the 'Tools' tab, and clicking on the Menu Editor options will let you start.
As shown in the animation below, you can hide or show the menu items, the interface is simple enough and very easy to use, once you install the add-on and access it, no description will be required.
However you can also choose to change the grouping and position of menu items, i.e. relocation of menu items is possible by simple drag and drop, as shown below.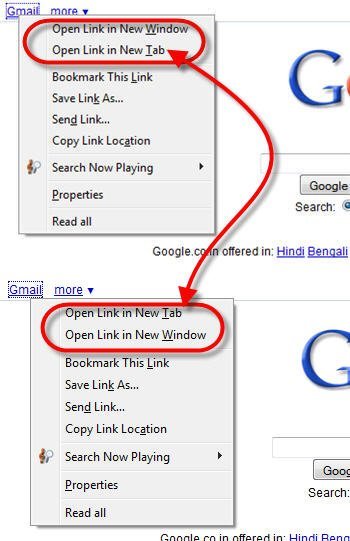 However, there are few things which have not been implemented as yet, like the menu items for bookmarks and history tabs cannot be edited, but if you want you can hide/show the tab itself, i.e. you can make the 'Bookmarks',  'History' etc. (Tabs) invisible and if required can be restored to normal visible state.
I liked using the Menu Editor, nice add-on I must say. It can help you for sure, if you have a habit of personalizing things or you want to customize your FF for more productivity.
Do share with us our experiences about it. Install Menu Editor