Phicomm, a new Chinese OEM, launched Passion 660 in India few days back. Aimed towards budget segment, Passion 660 comes with decent hardware to attract consumers. At Rs 10,999, the Phincomm Passion 660 competes against the likes of some popular phones in the segment like Xiaomi Mi 4i, and the Lenovo K3 Note.  So, how good is the Phicomm 660? Do we have a new budget segment king? Check out our review to find out.
Video Review:
Design, Build & Display
Most budget Android phone nowadays look very similar to each other with boring rounded corners, but the Passion 660 comes as a breath of fresh air in this area. The phone is block shaped and only 110 gms heavy. It features a mid frame made of Magnesium-Alluminium alloy which makes the device less prone to damages in case of accidental drops and bumps. The rear of the phone is plastic with non removable panels.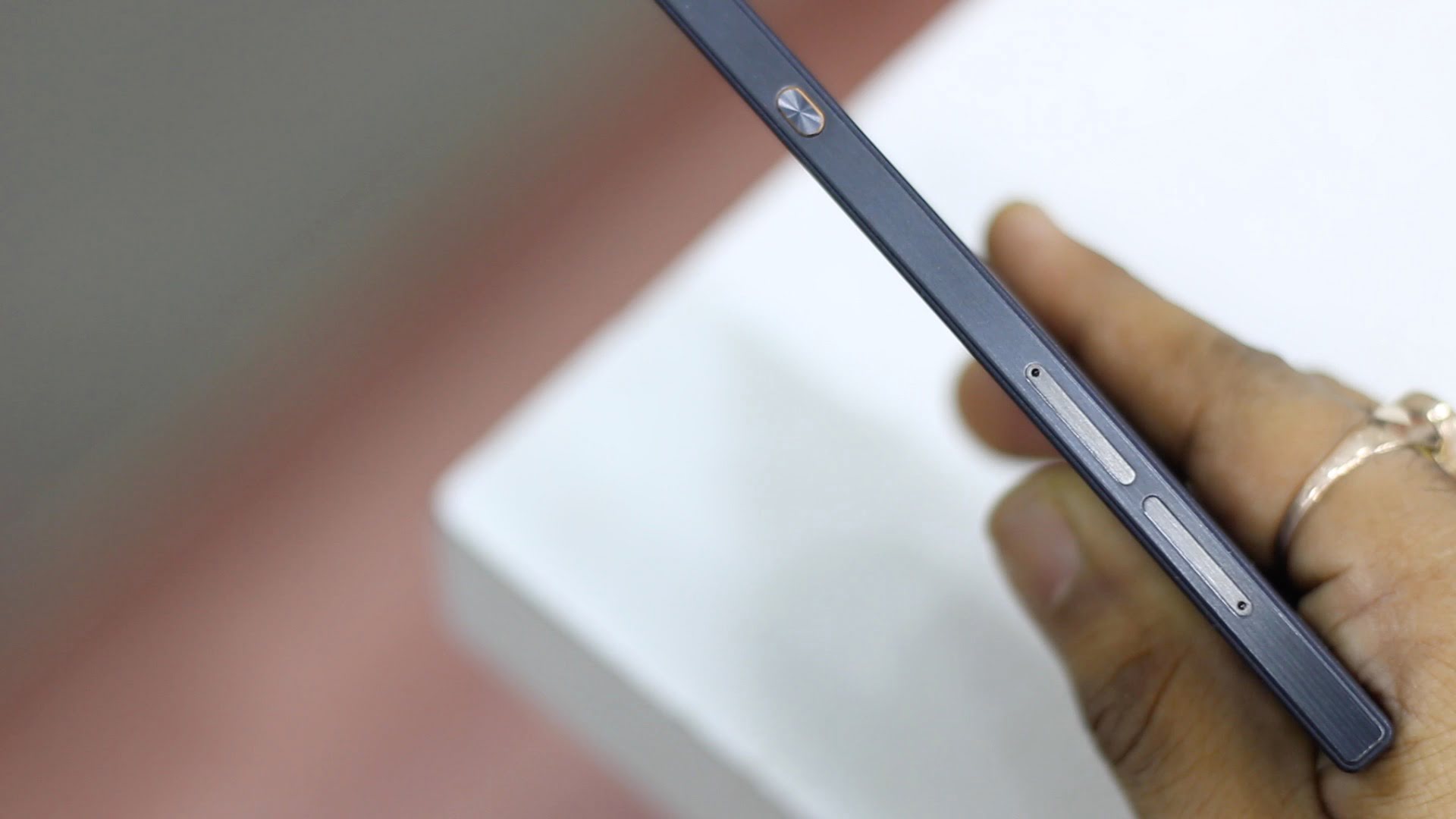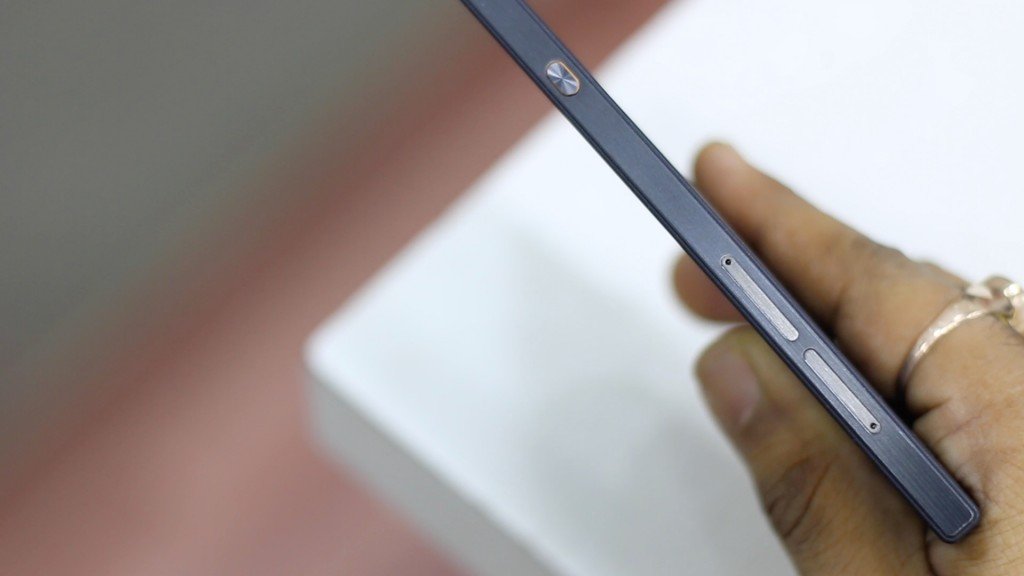 On the side you have removable tray for SIM and SD card.  It can hold either two SIM slots or One SIM and One SD card. You cannot use two SIM cards and a microSD card slot at the same time.  The buttons on the sides are made of metal, and they deliver decent tactile feedback.  The 13 MP camera, flash and the speakers are located at the rear of the handset. It houses 2 microphones to enable active noise cancellation using Qualcomm proprietary Voice + technology for unmatched speech clarity even in the noisiest of environments.
Keeping the price point in mind, Passion 660 delivers a great screen quality. You have a 5 inch screen with Full HD i.e. 1080P resolution, with a 441 PPI. Thanks to the high pixel density, the display is sharp with clear text, icons and colours. It is protected by Corning Gorilla Glass 3, and seems less prone to finger prints.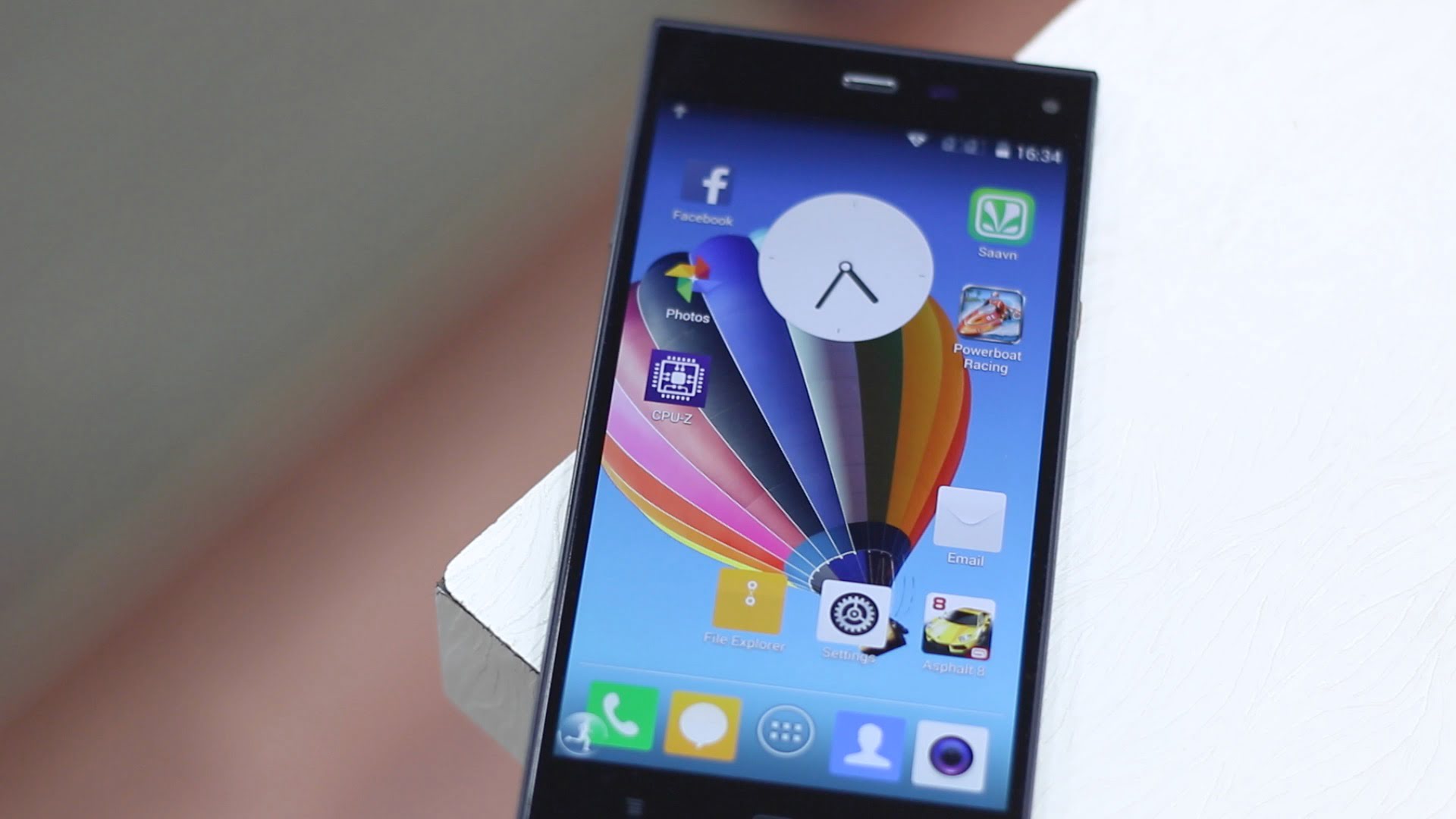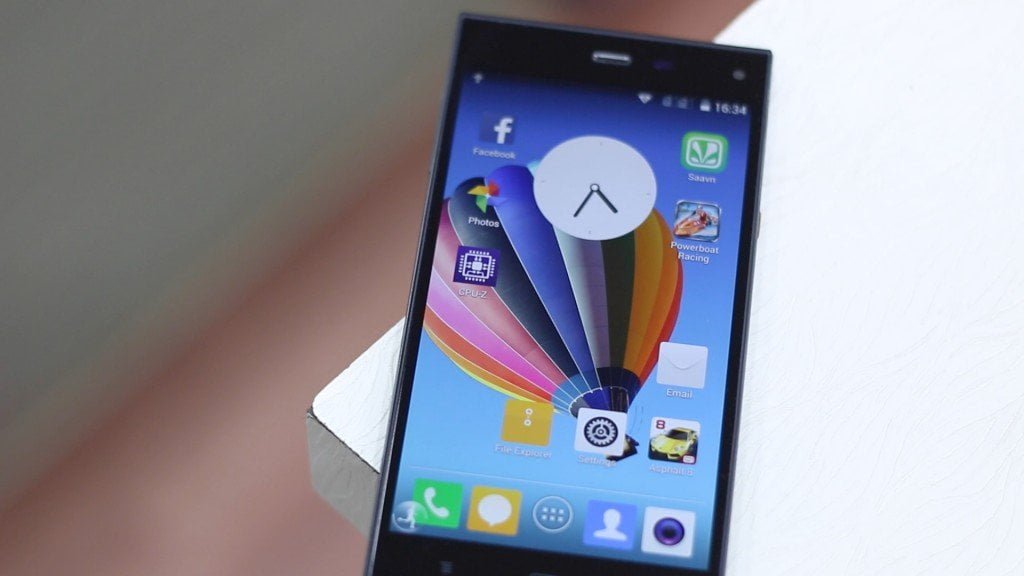 Camera:
Passion 660  comes with an 13 MP rear camera, which is pretty decent for day-to-day usage. The photos came out pretty decent in broad, but its not a great performer when it comes to low light. Also the 5MP front camera is decent for taking selfies in daylight, but struggles to capture anything meaningful in low-light.
When taking picture, there is no shot-to-shot lag or  after you click the shutter button and the picture is shot. However, one thing which I personally did not like is when the camera decides to switch focus, even when you have manually focused something else. The camera automatically switches focus to the centre of the screen despite me manually setting the focus to a different part of the screen. This essentially makes the camera on the phone useless for clicking pictures in macro modes.
When it comes to video recording, you have 1080P recording along with video stabilisation. Both are very decent. The overall video quality is pretty okay in daylight, with moderate to low-light videos coming out
You can download the original sample  pictures from here and decide for yourself.
Performance:
This is the strongest MSP of the device. I never came across any lags, crashes or any other problem. The Snapdragon 615 Octa core processor and  2GB RAM provide the PHICOMM with enough power to run even the most demanding games like Asphalt 8 Airborne and Marvel's Champions very smoothly. This is further helped by the Phicomm's UI, which is very light and resource friendly.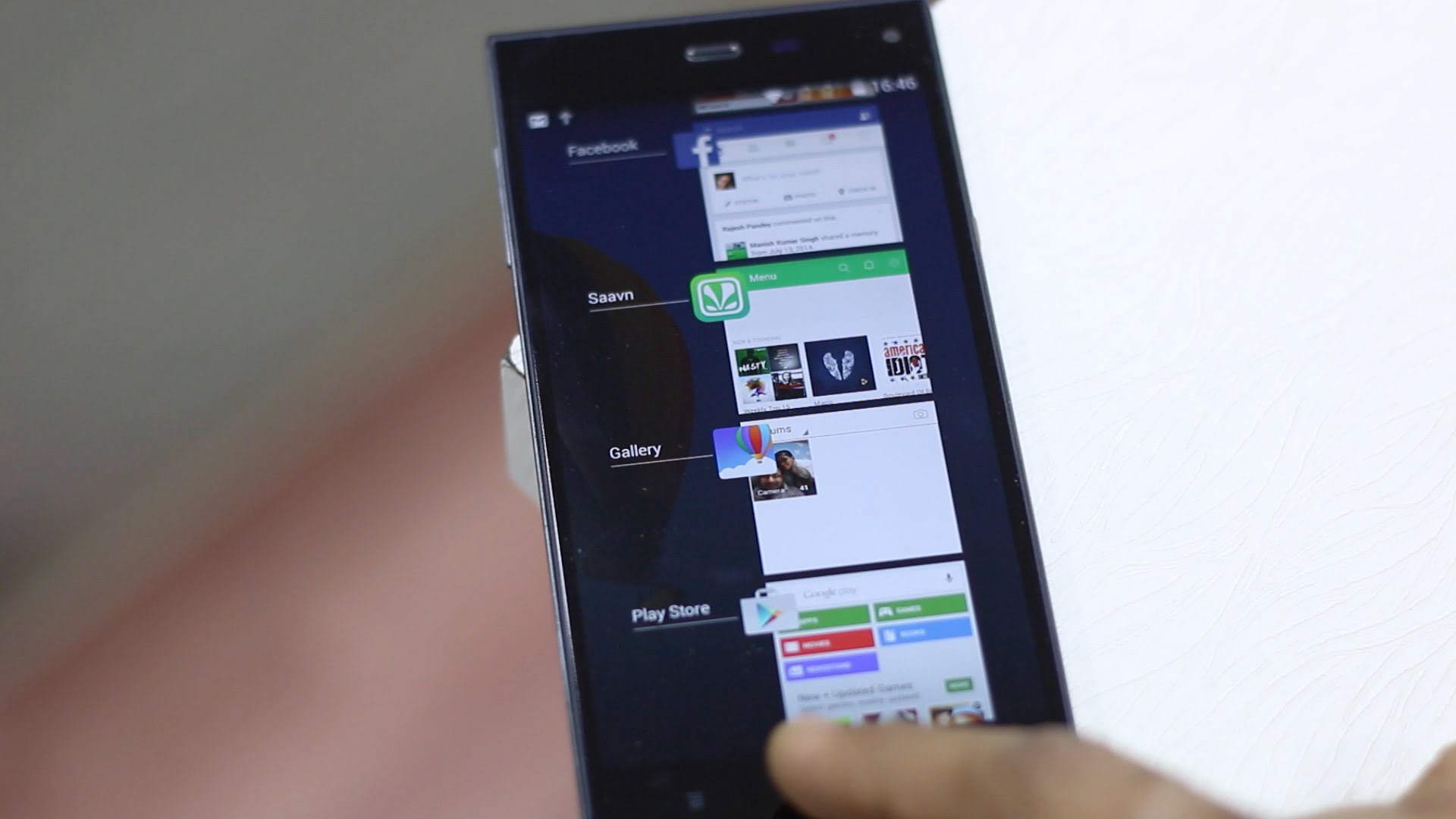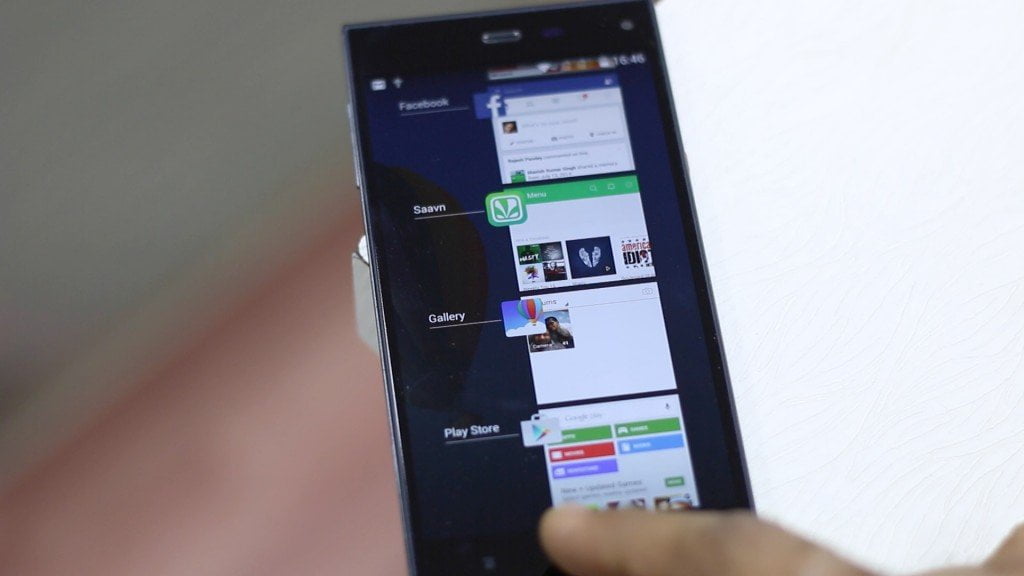 That brings us to the biggest problem. While the stable and speedy performance of the device is also due to KitKat, there is no denying that the jump between KitKat to Lollipop is too big to ignore. At this point, KitKat is more than a 1.5 years old OS, and Phicomm really has no excuse to ship the Phicomm 560 with such an old OS.
Even browsing heavy websites (use The Verge ka Desktop version to test) on Chrome was smooth and stutter free on the handset.
Storage :
After the initial setup,  you get around 13GB of 16 GB internal storage  which is good enough for consumers in long term. The inclusion of a microSD card does mean though that you can move big apps  and games to the memory card easily.
Battery Life:
The phone houses a 2300mAh battery, which for its specs, is pretty disappointing. Overall, Passion 660 struggles to deliver a day of battery life. During my 1 week with the phone with a SINGLE SIM card on 3g + Wi-fi , the phone lasted for 10-12 hours with an average of 2 hours screen on time.
Call Quality, Audio and Music Experience.
I had great experience on all these fronts. I did not encounter any problem with GPS, Network and other related things. The cellular reception was just fine and the phone did not exhibit any strange behaviour in areas with poor network signal. The audio and music experience was also pretty decent.
Verdict:
Phicomm 660 delivers on all the major fronts:  Decent build quality, Display, Camera, and Performance. But there are two downsides of the phone. First is the battery which is very poor, and second is KitKat, which at this point is an outdated OS. Another important thing to consider is that you need to know that Phicomm is a new player in the segment, and not much is known about its after sales service which is an important aspect to be considered when buying a phone in India.