Photo Scape is an  ultimate image editing tool with several options to customize your images as per your taste and requirement. Though we had talked about lot of image editing tools in past but this stands out because of the number of options and strong integration with right click menu.
Here is the list of eye catching things you can do along with normal functions :
Create Animated GIF files.

Raw Conversion
Screen Capture
Create Page Collage

Combine and Split Images.
In the snapshot shown below you can have a look at the options available in Photo Scape.
Starting from the top,
Viewer – Simple Image viewer, with a set of options to choose different viewing modes, make rotations and Flips, set the image as wallpaper etc.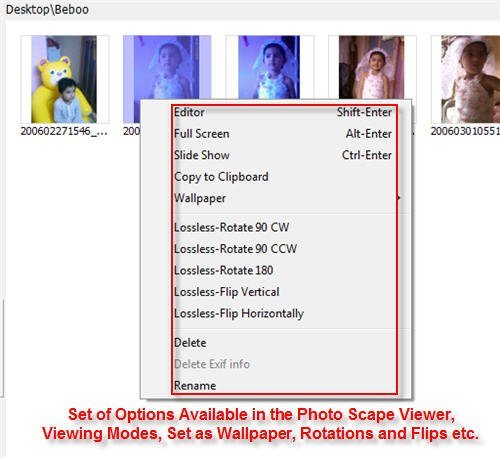 Editor – An option to edit your photos / Images in several ways, Presets to convert the photo into sepia, black and White etc., several beautiful frames, add objects, like text box, another photo etc. other options like red eye removal, crop etc. are available in this section. Some Frames here are really awesome, moreover the ability to add photo on another photo, gives some great results, making your photo look amazing.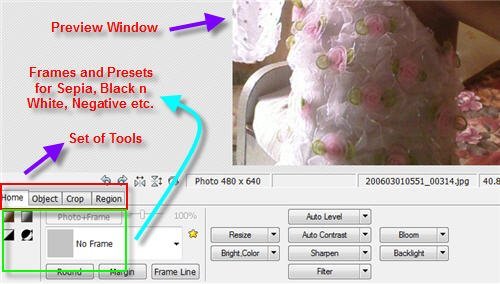 Batch Editor – Batch (multiple files) in one go, multiple files from multiple locations can be added to Batch Edit them, the editing options are great, you can choose several attributes, and also watermark the images with other image and text.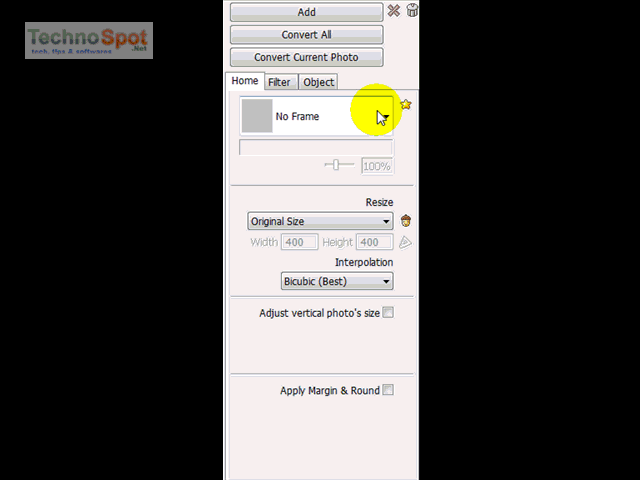 Page – Create a new image file, using multiple photos, templates come ready made, simply add photos by drag and drop in the template to get a new collage (page).

Combine – Merge photos, vertically or horizontally with hand full of options to make them look exactly the way you want.
AniGif – Option to create animated GIF images using multiple photos or images, can also be used as slide show. Several options like increase or decrease time between each frame, transit effects, canvas size etc.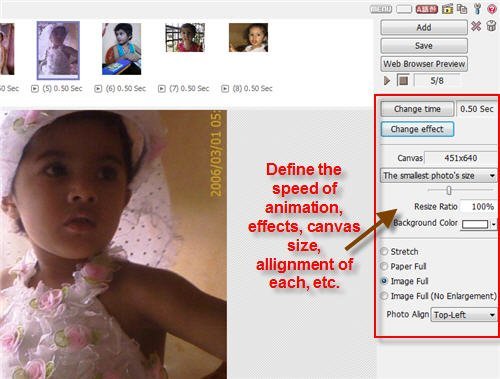 Splitter – split your photos in several small parts, this can be used for printing posters from large images, split the photos, take the prints of each part, and join them together on wall, to get a poster out of your favorite images.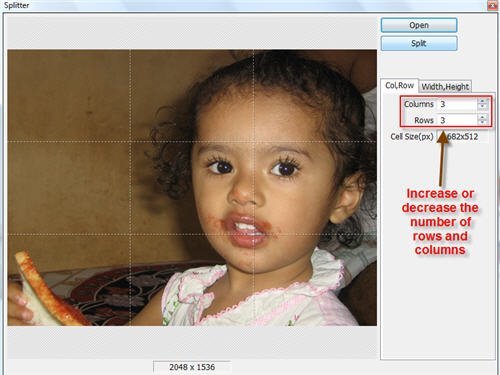 Screen Capture – Allows you to take screen shots in different ways as shown below, once capturing is done, you can either copy them to the clipboard directly or open in editor tab of Photo Scape to edit them further.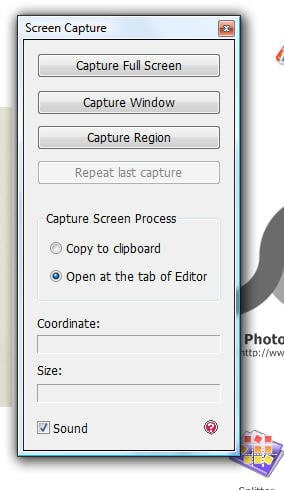 Color Picker – Pick up the color from any region of your screen, simply click on the color picker icon, and without releasing the mouse button, take the mouse cursor to the color you want to choose, and later you can copy the RGB value of color to the clipboard.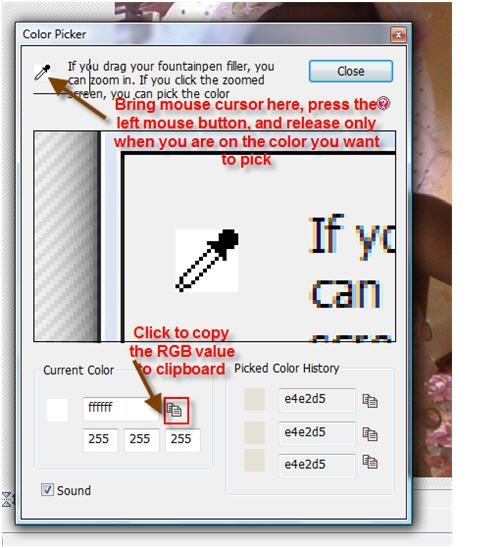 Raw Converter – Convert the raw images shot from DSLRs like Adobe DNG, Canon RAW File, Fuji Raw File, Minolta, Panasonic , Pentax, Nokia etc to JPG format.
Rename – Rename multiple  photos in one go, choose the format for names of files, and hit the 'Convert' Button, it would have been better if the button would have been named as 'Rename'.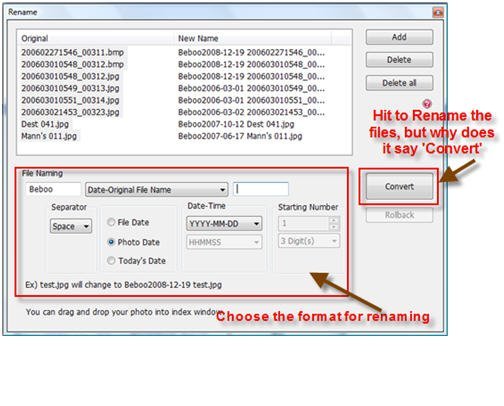 The 'EXIF' button on Viewer, Editor, Batch Editor, and Combine Tabs – allows you to see almost every detail about the photo, including the camera model, focal length, flash etc.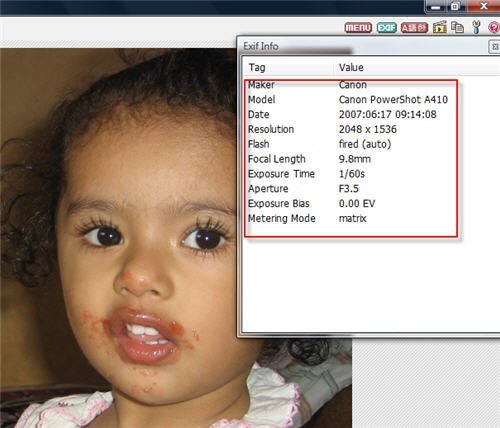 So, these were the features of the Photo Scape, this 14MB download is totally worth, a nice application to serve the several image editing needs, works fine with all Windows, give it a try.Download Photo Scape