Photojoy is a desktop application which allows you to do magic with your pictures. You can create Collages wallpapers, Animated widgets and keep it on your desktop and 3D screensavers. Here is an example of each of them. I created them all on Windows Vista and should work on XP as well.
Create Wallpaper Collages
These wallpapers are different from tradional wallpapers from the pint that here you create a beautiful effect by putting one image on background of other. Like putting images on seashore where water is just coming and you took a snap. How it will look like ?
Create Animated Widgets for your desktop
3D Screensavers with All Zoom and jazzy effects ( Animation )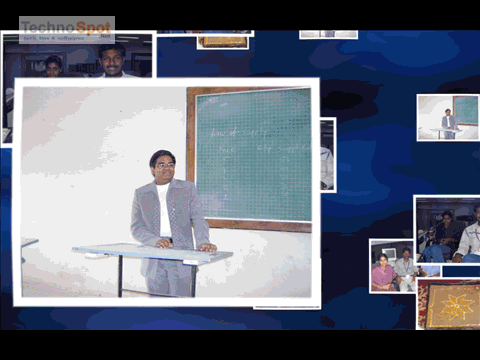 Though this tool can do so many things with your pictures its the simplest I have seen in use. All you need is to tell where are your pictures and then choose any of the 3d screensaver, wallpaper colages or Desktop widget ( power toys ) and it will do the rest.  make sure you try this becuase this is your best and personal wallpaper, screensaver and widegt maker. Download Photojoy